If you're seeking an Italian-inspired sweet treat, this cake recipe from Mario Matassa could be exactly what you've been looking for…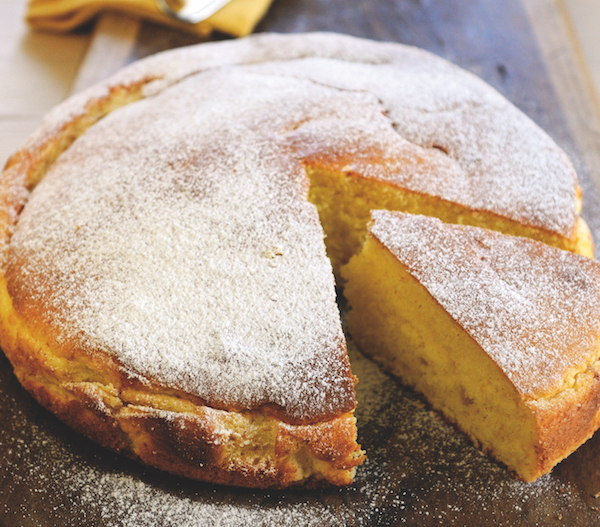 Makes one 26cm cake
Preparation time 5 minutes
Cooking time 40-45 minutes
Ingredients:
• 250g mascarpone
• 3 medium free-range eggs
• 180g white caster sugar
• 50g unsalted butter, melted
• 200ml milk
• zest of 1 unwaxed lemon
• 350g self-raising flour
Instructions:
1 Take the mascarpone out of the fridge (this recipe works best if the cheese is up to room temperature) and preheat the oven to 180ºC/Gas Mark 4.
2 In a large bowl, beat together the eggs and sugar until thick and foamy. Allow them to cool a little, then add the melted butter, milk, lemon zest and mascarpone. Mix the it all together, sift in the flour and stir well. Then simply pour the mixture into a lined baking tin and bake for 40-45 minutes.
Click here for more on Italian cheese (plus links to more delicious formaggio recipes!)