The February issue of Italia! is on sale now – and it's packed full of travel, property and cultural features from across Italy (plus a few delicious helpings of recipes and food & drink reviews!) From More...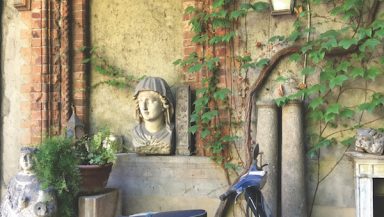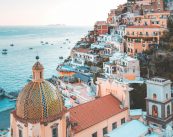 Part of Campania's attraction lies in its great diversity, from glitzy island getaways to quaint hill towns and bustling More...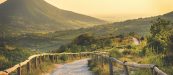 This sophisticated northern region is famed for its elegant historic cities, but its lovely little-known countryside More...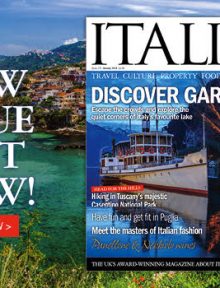 With our eyes firmly on the fresh promise of the coming new year, More...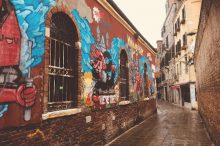 Adrian Mourby shares some of the best sights, accommodation and places to eat & drink in one of Venice's More...
Adrian Mourby takes a walk around the tranquil backwaters of Venice as he explores the city's fascinating Castello district… Photos by Kate..
Mark Nicholls visits Venice, where he goes beyond the usual tourist sites to take lessons in rowing like a real gondolier… Photos..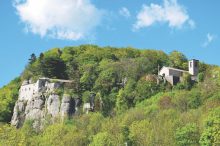 Travelling far from the bustle of city life, Rachael Martin heads off the beaten track to find peace and quiet More...
Though famous for its fine red wines, from Chianti to the Super Tuscans, this region also produces excellent but lesser-known white..
Tony Bassett of Tuscan Secrets explores a few of his favourite green spaces in Tuscany… how many have you visited? Images by PG..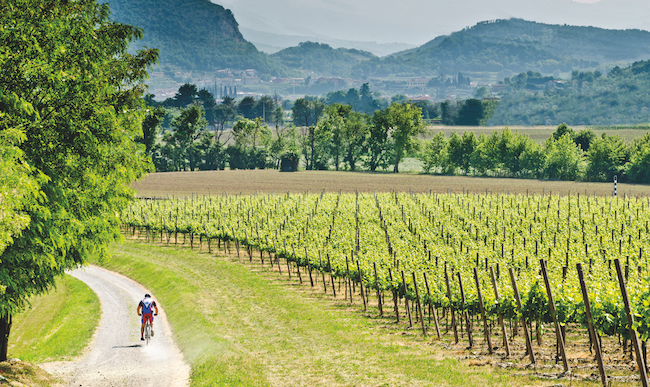 Sarah Rodrigues has a sparkling time on the southern shores of Lake Iseo, where they produce champagne-method wines to rival the..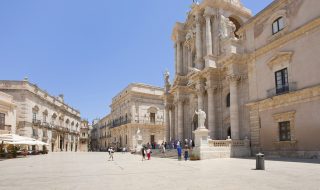 Paul Beston, an experienced guide from Peter Sommer Travels, explains how an appreciation of the layers of Italy's history adds an..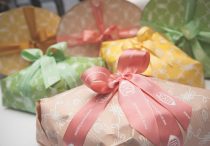 Milan has something to offer the visitor at all times of the year, but Rachael Martin finds its café culture particularly..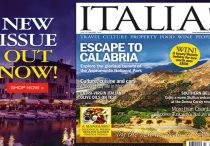 The July issue of Italia! is out now.  Get away this month to Calabria, explore the glorious beauty of the..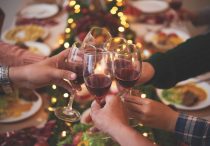 Here's our round up of really special Italian drinks to take you through the rest of the festive season and all..