Get out into the great Italian outdoors with Italia! magazine issue 178. From exploring the Dolomites to hiking on Lake Iseo's Monte Isola, there's plenty to inspire your next Italian adventure More...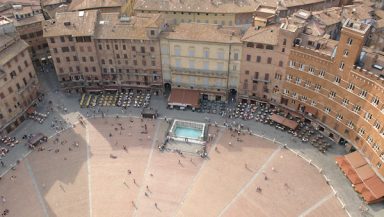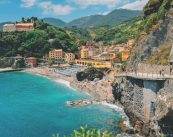 Explore the towns and villages of Liguria with our regional guide, and discover the places that will suit you – where will More...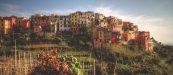 Easy to reach, and offering plenty of good-value property, it's no surprise that colourful, sophisticated Liguria More...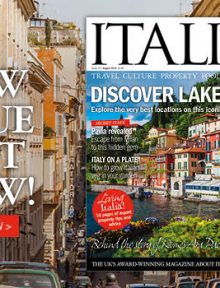 Welcome to the new issue of Italia!. This month you'll More...
The brand-new edition of the Venice and Veneto Guide from the publishers of Italia! magazine is now available More...
Sara Scarpa shares her tips for taking in Venice's gastronomic highlights like a local, and finding the very best places to..
The Giro d'ombre is the Venetian equivalent of a pub crawl. Needless to say, this being Italy, there is plenty of..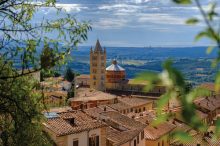 Adored for its stunning landscapes and historic cities stuffed with fine art, Tuscany is a dream-region for More...
Amanda Robinson shares her pick of the best places to eat and stay in Florence – plus a few special spots..
In the realm of the 'Super Tuscans', Anna Blomefield shares the best places to eat and great accommodation choices for Tuscany's..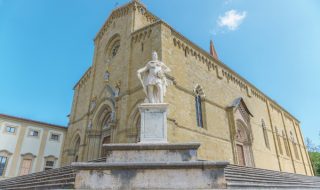 Rachael Martin took a road trip from Milan to Arezzo to discover the secrets of this Etruscan town and experience its..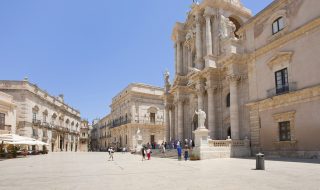 Paul Beston, an experienced guide from Peter Sommer Travels, explains how an appreciation of the layers of Italy's history adds an..
Yes, it's packed with architectural treasures, fantastic shops and historic sights, but here are five reasons to visit Milan for its..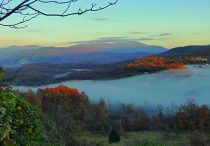 Molise is the youngest of Italy's 20 regions, and perhaps its least-known. Decidedly mountainous in the west (and quite hilly in the..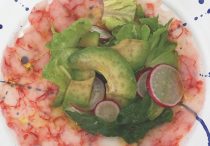 Adrian Mourby shares some of his favourite places to eat in Puglia, plus places to stay with a focus on local..