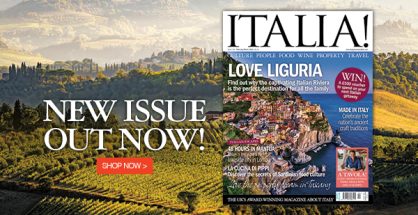 Welcome to the new issue of Italia! magazine – we are delighted you can join us, wherever you are in the world. With spring on the horizon, we are looking forward to the coming months and have a sparkling More...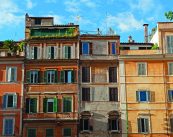 Bringing an old ruin back from the dead and creating the bespoke house of your dreams has long been a popular adventure for More...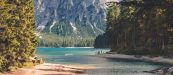 Sponsored post by D&G Property Advice And how should you go about it, really? Italy is such a diverse and More...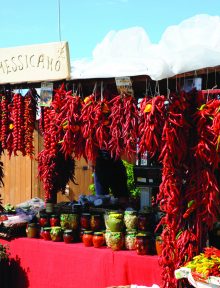 Mary Novakovich visited Calabria and discovered the full extent More...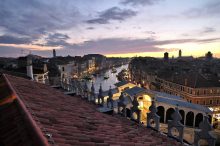 With its iconic bridge and elegant architecture, the Rialto district of Venice is steeped in history. Joe Gartman More...
Camilla Purdon discovers the secret world of the Venetian lagoon with a culinary cruise on board one of the region's last..
Even the most familiar places tend to look a little different as night falls… Sara Scarpa bravely steps into the shadows..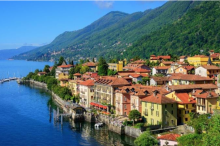 Few countries in the world have such a variable, diverse and colourful history as Italy. Every time we visit, More...
There's a summery feel to this new issue of Italia!, which is packed with vibrant features, photography and reviews to inform..
Dawn breaks over Tuscan countryside… mist-shrouded valleys gently yield views of their ripening vineyards and fertile terraces, and nary a dog..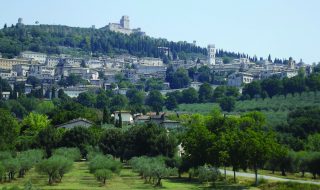 Find some of the best places to stay, visit or eat while staying around Assisi, with Jane Keightley's guide to the..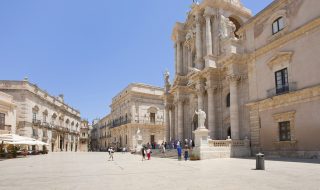 Paul Beston, an experienced guide from Peter Sommer Travels, explains how an appreciation of the layers of Italy's history adds an..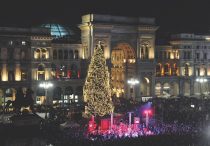 For a Christmas break with a difference, join Rachael Martin as she heads to Milan and nearby Lake Como to soak..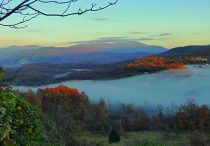 Molise is the youngest of Italy's 20 regions, and perhaps its least-known. Decidedly mountainous in the west (and quite hilly in the..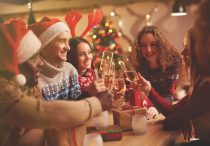 'Tis the season to enjoy some quality Italian fizz. there's more sparkling wine variety in Italy than you might expect, and..