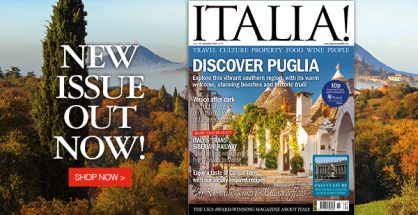 Get away from it all with the new issue of Italia! From Puglia's sun-drenched shores to an exploration of mysterious legends in Venice and a train journey through Abruzzo and Molise, you'll More...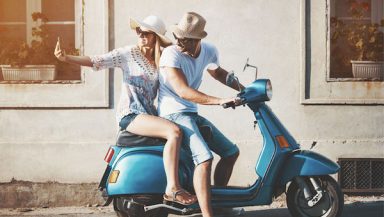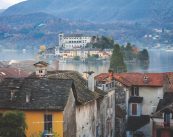 If you're thinking of a new life in Italy, Piedmont could be for you. Fleur Kinson discovers the property potential More...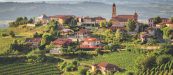 Snow-dusted Alps, vine-striped hills, elegant towns and some of the best food and wine on the planet – Piedmont More...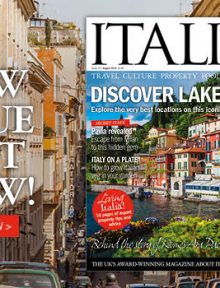 Welcome to the new issue of Italia!. This month you'll More...
The brand-new edition of the Venice and Veneto Guide from the publishers of Italia! magazine is now available More...
Sara Scarpa shares her tips for taking in Venice's gastronomic highlights like a local, and finding the very best places to..
The Giro d'ombre is the Venetian equivalent of a pub crawl. Needless to say, this being Italy, there is plenty of..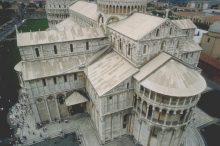 This fine example of Romanesque architecture is largely ignored, thanks to a mistake that occurred in its grounds… Photo More...
From Chianti Classico to Rosso di Montalcino, we explore some well-priced Tuscan red wines from prestigious smaller producers that punch well..
Tuscany isn't all about sipping wine and watching the sun set, as Amy McPherson discovers on an e-bike tour around Monte..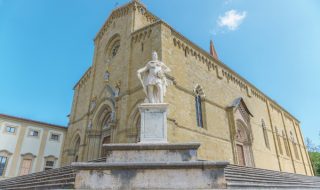 Rachael Martin took a road trip from Milan to Arezzo to discover the secrets of this Etruscan town and experience its..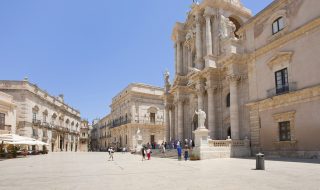 Paul Beston, an experienced guide from Peter Sommer Travels, explains how an appreciation of the layers of Italy's history adds an..
Yes, it's packed with architectural treasures, fantastic shops and historic sights, but here are five reasons to visit Milan for its..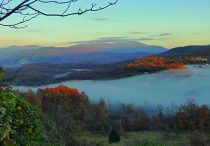 Molise is the youngest of Italy's 20 regions, and perhaps its least-known. Decidedly mountainous in the west (and quite hilly in the..
Northwest Italy isn't just about world-beating reds – it's home to some stunning whites too. We take a look at some of..