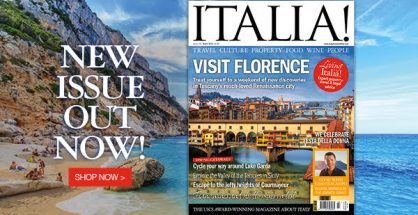 Ready for an Italian adventure? The new issue of Italia! is here to inspire you, whether you're seeking a holiday in Italy, a delicious Italian feast, or even a new life in il bel paese! Issue 172 More...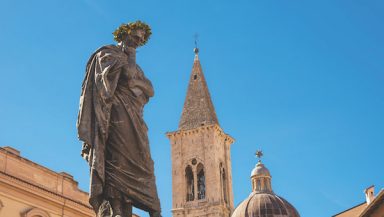 Seafront villa in a friendly village in one of the most visited and loved holiday destinations on the island, just 30 minutes' More...
Spacious and light 247 sqm Piedmont farmhouse in exposed bricks, in green countryside with 1 ha of grounds, 2km More...
The February issue of Italia! is on sale now – and it's More...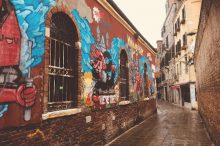 Adrian Mourby shares some of the best sights, accommodation and places to eat & drink in one of Venice's More...
Adrian Mourby takes a walk around the tranquil backwaters of Venice as he explores the city's fascinating Castello district… Photos by Kate..
Mark Nicholls visits Venice, where he goes beyond the usual tourist sites to take lessons in rowing like a real gondolier… Photos..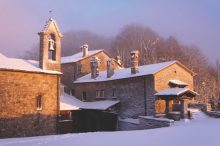 Rachael Martin shares the story behind this religious site, which is nestled in the hills of Tuscany's beautiful More...
Travelling far from the bustle of city life, Rachael Martin heads off the beaten track to find peace and quiet in..
Though famous for its fine red wines, from Chianti to the Super Tuscans, this region also produces excellent but lesser-known white..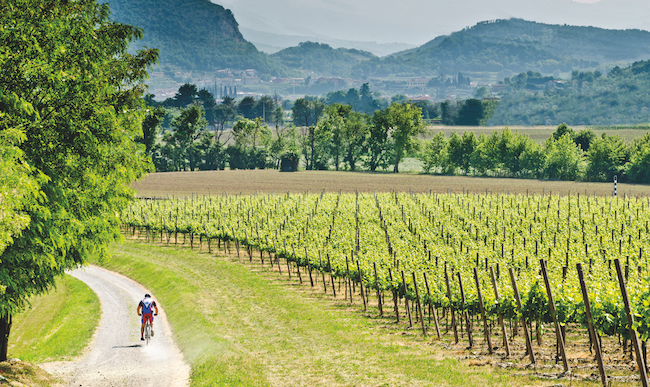 Sarah Rodrigues has a sparkling time on the southern shores of Lake Iseo, where they produce champagne-method wines to rival the..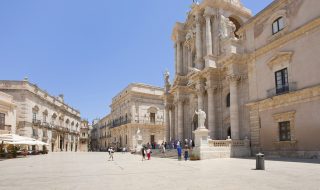 Paul Beston, an experienced guide from Peter Sommer Travels, explains how an appreciation of the layers of Italy's history adds an..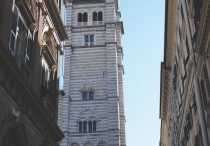 Two decades ago Rachael Martin arrived in Italy, exploring the country by rail and dreaming of rooms with a view. Twenty..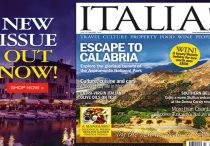 The July issue of Italia! is out now.  Get away this month to Calabria, explore the glorious beauty of the..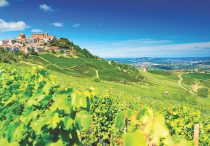 We celebrate the sophistication of northern Italy's splendid Nebbiolo grape, from world-renowned Barolo to the more accessible and wallet-friendly Nebbiolo wines..