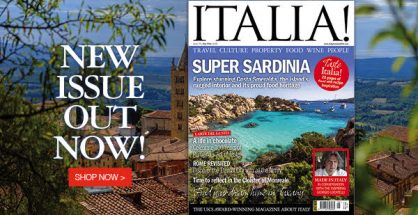 Fancy a spot of Mediterranean sunshine in your life? We certainly do! And the new issue of Italia! is the next best thing to jetting off to Italy… From the crystal blue waters of Sardinia's Maddalena More...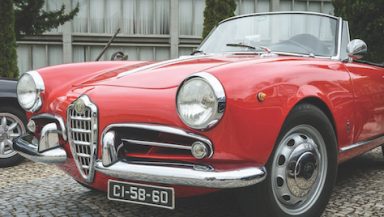 Find out which part of this beautiful island is the best place for you, with Fleur Kinson's guide to Sardinia's More...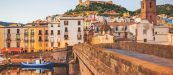 White beaches, turquoise water, pristine landscapes… Sardinia offers a fat packet of charms. Surprisingly, there's More...
Ready for an Italian adventure? The new issue of Italia! is here More...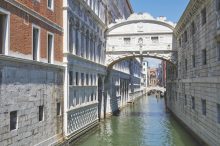 It may not command the location of the Rialto Bridge, but the Bridge of Sighs is arguably the greater achievement More...
The Venice Lagoon contains more than a hundred islands – some small, some large; some natural, some man-made. Sara Scarpa invites..
Adrian Mourby shares some of the best sights, accommodation and places to eat & drink in one of Venice's least-visited districts..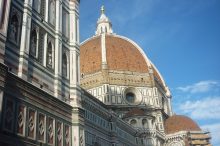 Amanda Robinson shares her pick of the best places to eat and stay in Florence – plus a few special spots More...
In the realm of the 'Super Tuscans', Anna Blomefield shares the best places to eat and great accommodation choices for Tuscany's..
Tuscany's Alta Maremma – once a malaria-infested swamp – has become a mecca for hedonists the world over. Anna Blomefield finds..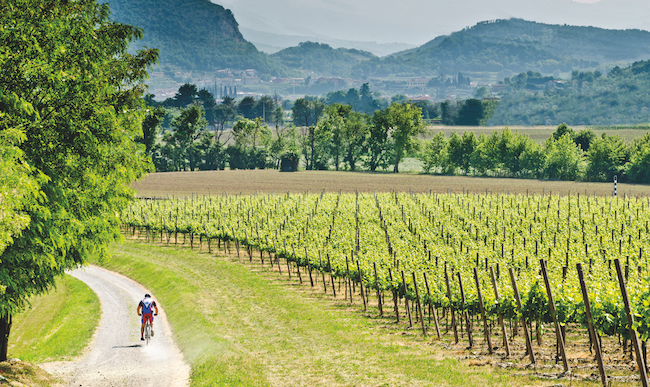 Sarah Rodrigues has a sparkling time on the southern shores of Lake Iseo, where they produce champagne-method wines to rival the..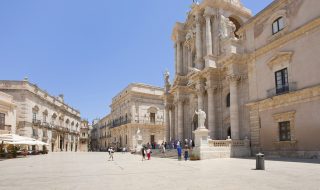 Paul Beston, an experienced guide from Peter Sommer Travels, explains how an appreciation of the layers of Italy's history adds an..
Yes, it's packed with architectural treasures, fantastic shops and historic sights, but here are five reasons to visit Milan for its..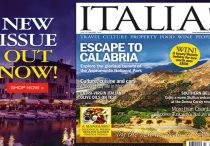 The July issue of Italia! is out now.  Get away this month to Calabria, explore the glorious beauty of the..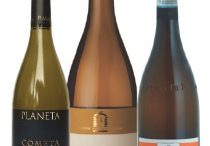 If you fancy changing up your Pinot Grigio, fruity Fiano wines from the sunny south could be just what you are..