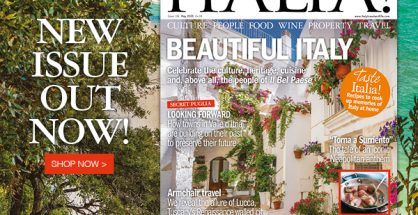 As we find ourselves in lockdown around the globe, let us connect you to beautiful Italy today. Packed with armchair travel inspiration, we invite you to celebrate the culture, heritage, and above More...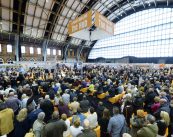 We have teamed up with A Place in the Sun Live to offer you FREE tickets to their next show at Manchester Central on 6 – More...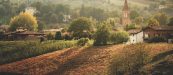 Fleur Kinson explores which parts of the Emilia-Romagna region would make the perfect base for your perfect home More...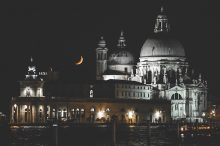 Even the most familiar places tend to look a little different as night falls… Sara Scarpa bravely steps into More...
The brand-new edition of the Venice and Veneto Guide from the publishers of Italia! magazine is now available to order! A..
Sara Scarpa shares her tips for taking in Venice's gastronomic highlights like a local, and finding the very best places to..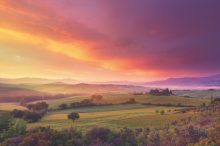 Dawn breaks over Tuscan countryside… mist-shrouded valleys gently yield views of their ripening vineyards More...
This fine example of Romanesque architecture is largely ignored, thanks to a mistake that occurred in its grounds… Photo by Getty..
From Chianti Classico to Rosso di Montalcino, we explore some well-priced Tuscan red wines from prestigious smaller producers that punch well..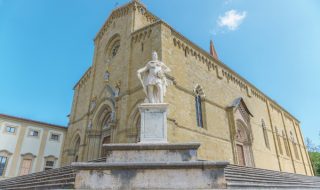 Rachael Martin took a road trip from Milan to Arezzo to discover the secrets of this Etruscan town and experience its..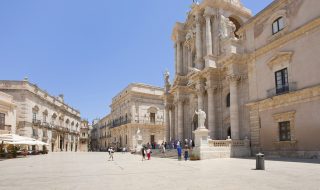 Paul Beston, an experienced guide from Peter Sommer Travels, explains how an appreciation of the layers of Italy's history adds an..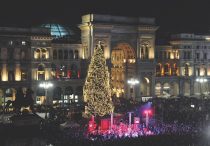 For a Christmas break with a difference, join Rachael Martin as she heads to Milan and nearby Lake Como to soak..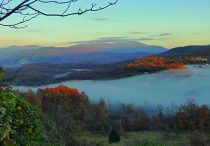 Molise is the youngest of Italy's 20 regions, and perhaps its least-known. Decidedly mountainous in the west (and quite hilly in the..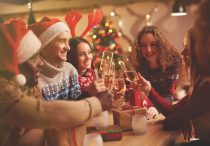 'Tis the season to enjoy some quality Italian fizz. there's more sparkling wine variety in Italy than you might expect, and..