Welcome all to the inaugural Italia! Travel Awards – our team selects the very best places to visit, museums to view, beaches to relax on and much more. Discover the best of Italy right here…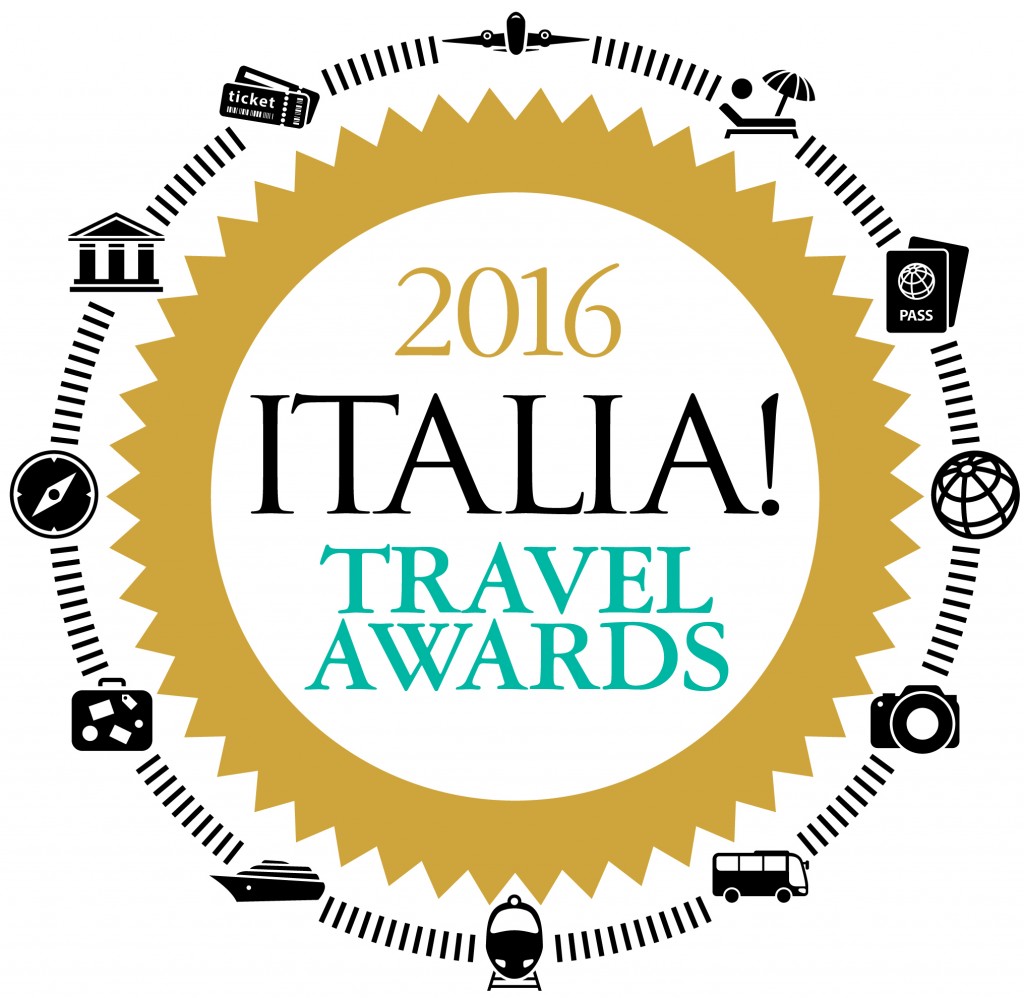 Every month we bring you the experience of Italy, with all the best places to go and all the best things to do and see – but if we had to choose, what would be our very best of the best?
This year, for the first time in the history of Italia! magazine, we're going to stick our necks out and call the winners in a range of categories for our ultimate favourites of the moment. From cities, restaurants and beaches to holiday companies, hikes and hotels, we present the very, very best that Italy has to offer in 2016…
BEST SELECTION OF HOTELS – CITALIA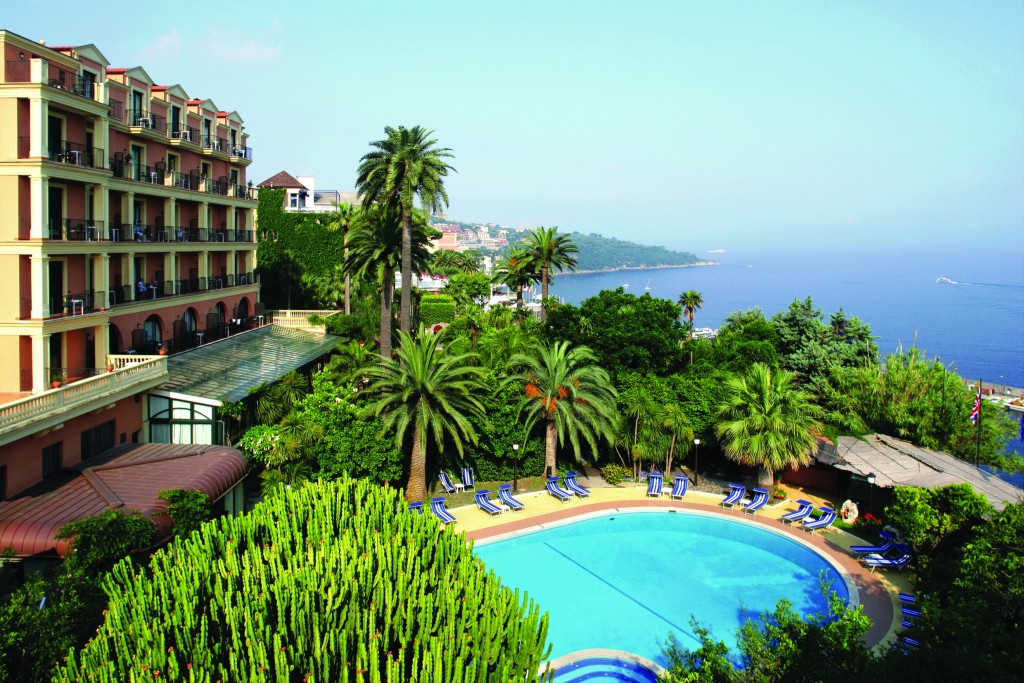 Looking for a weekend away? Or maybe a little longer? Citalia has an absolutely huge range of hotel options for you in Italy.
Second to none when it comes to Italy, in which they exclusively specialise. And there are so many destinations to choose from. Want culture? Then opt for a city break – Rome, Florence, Venice, and many others.
Want to enjoy some 'me time', or a romantic weekend? Then how about the Amal Coast? Or Sicily? Maybe you have a family and want to burn off some energy? Then look to Citalia's hotel offerings around the southern tip of Sardinia. We've been constantly impressed with both the levels of service and the quality of accommodation that Citalia provides.
---
BEST FOR LAKES AND MOUNTAINS – INGHAMS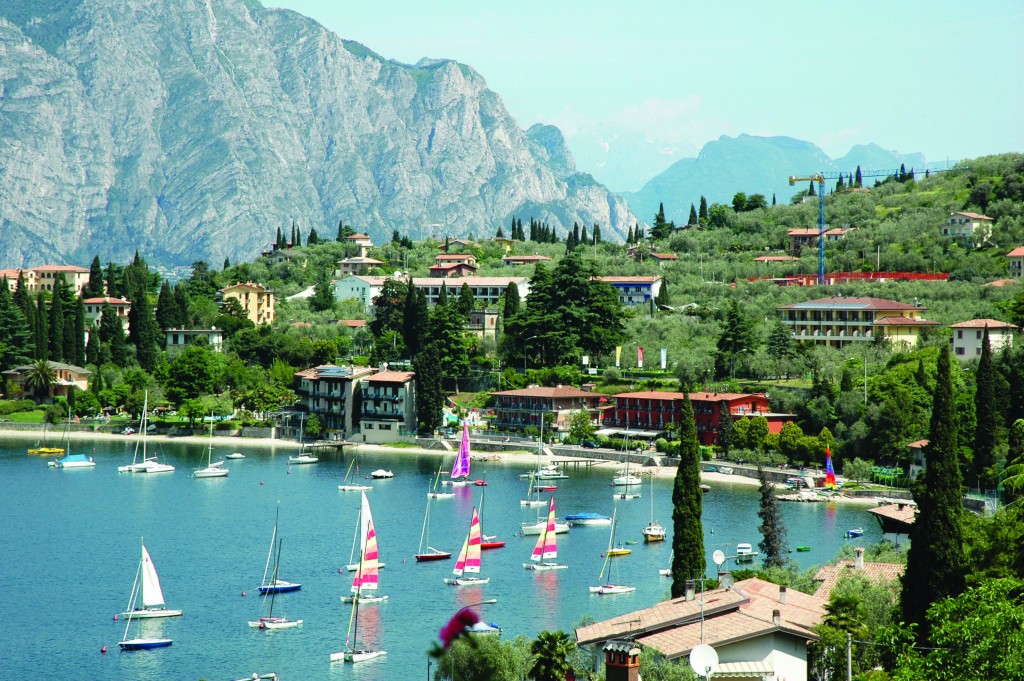 Anyone who's been skiing on a regular basis will be familiar with Inghams. The company was established in 1934 and has provided both quality accommodation and access to great pistes ever since.
But the company has branched out… Yes, there's plenty of snow sport to be enjoyed (check out our recent feature on the Monterosa Valley, part of the Inghams resort offerings, in Italia! issue 137), but if you would prefer hiking, cycling, or simply relaxing by one of the Italian lakes, then this company has plenty of other options for you.
---
BEST FOR ACTIVITY HOLIDAYS – HEADWATER HOLIDAYS
Mention the phrase 'activity holiday' to most of us and we'd turn up our noses. Surely a contradiction in terms? And yet as our population becomes ever more health conscious we're looking for other ways to spend our leisure time rather than roasting on a beach.
But being active during your annual break needn't be all sweat and racing heartbeats. Which is why we've selected Headwater Holidays as the best company this year to offer breaks that combine the best of both worlds. Whether walking, cycling or canoeing (or even bird watching!) Headwater provides a means of 'doing something' as well as relaxing.
---
BEST ATTRACTION – THE PALIO, PIAZZA DEL, Campo, Siena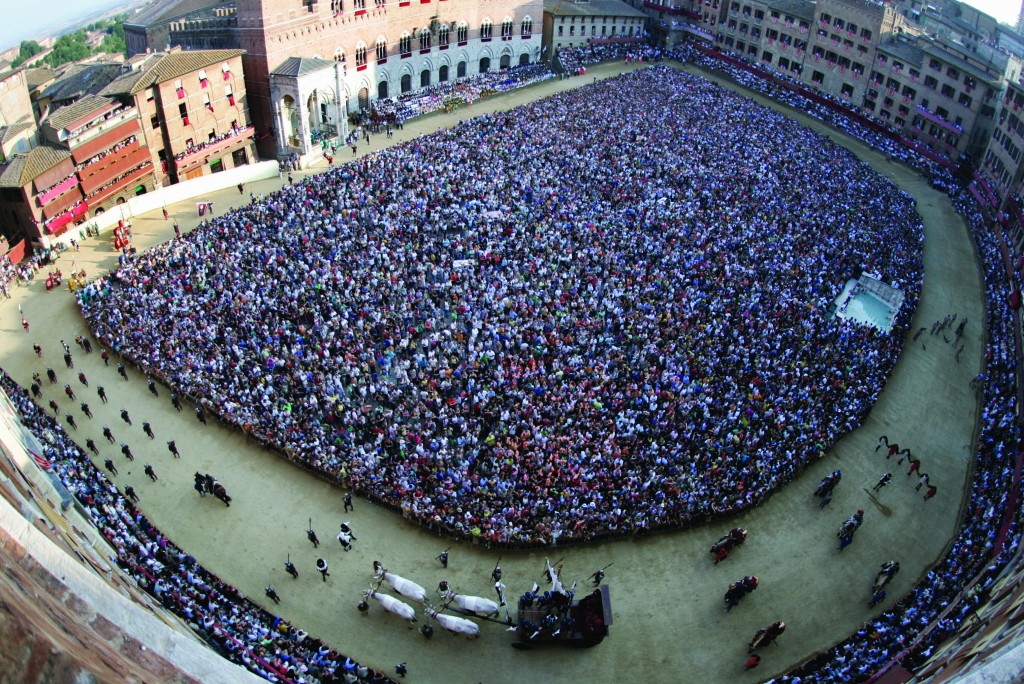 It's the battle of the contrade on horseback. The ten wards of Siena compete in a series of totally frenetic races around the famous Piazza del Campo twice a year (on 2 July and 16 August), in an attempt to garner religious and local pride.
The jockeys, dressed in their contrade colours, ride bareback, and it's seriously dangerous. But what a spectacle! Though beware, many thousands of people crowd into the square and it can be a bit of a squeeze. Indeed, local residents often rent out the apartments surrounding the piazza so that visitors can appreciate the races without the threat of being trampled or squished by the throng.
---
BEST MUSEUM – MUSEO DELL'OPERA DEL DUOMO, Florence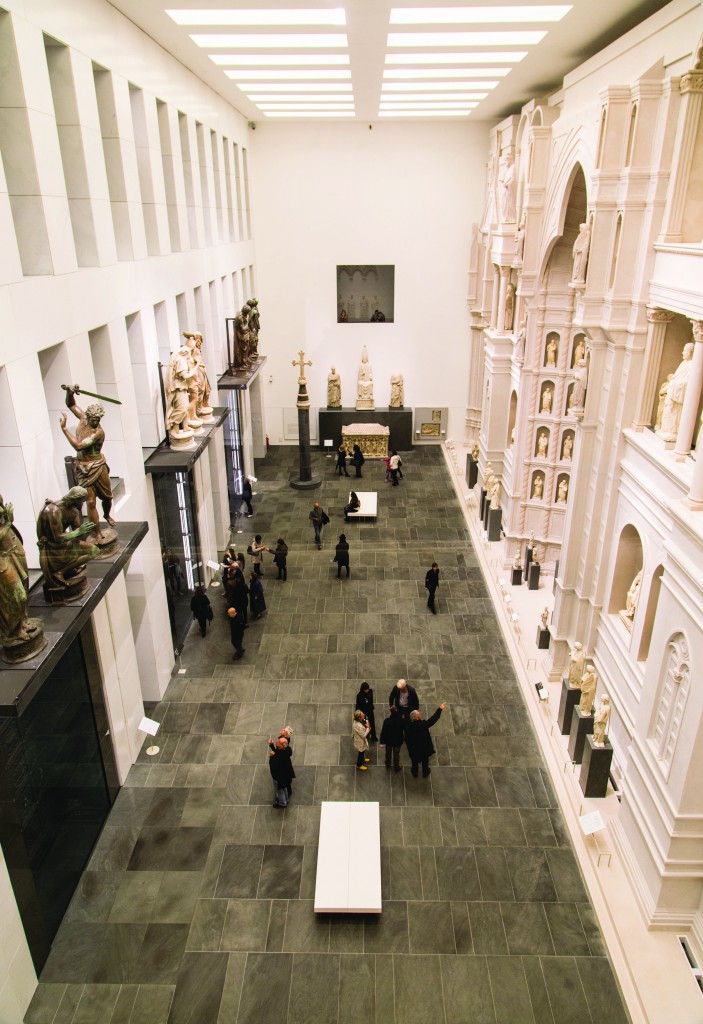 In issue 136 of Italia! we commented: "Last November, the €45 million, two-year refurbishment of the Museo dell'Opera del Duomo was finally completed.
Inside this strikingly modern museum, you'll explore the world's largest collection of Florentine sculptures from the Medieval and Renaissance periods spread over 25 exhibition halls. Sounds overwhelming? Actually, thanks to the layout's careful planning, it's quite the opposite.
The elegant design layers over itself, offering new perspectives on halls you've previously walked through, and varied lighting throughout the galleries is just one of the tricks employed to engage visitors. The original museum was founded in 1891, but its lack of exhibition space meant that its concept was always unfulfilled."
If you're a lover of classic Italian art then this newly refurbished museum simply has to be visited.
---
BEST BEACH – SU GIUDEU, Chia, Southern Sardina
www.sardinianbeaches.com/beaches-of-sardinia/south/ chia/su-giudeu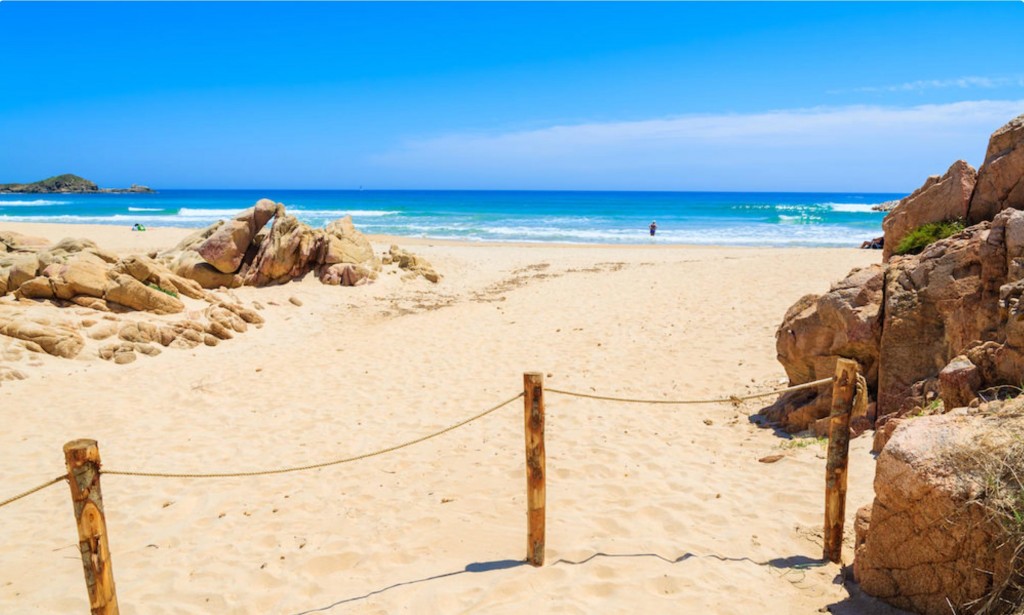 Enjoy a round of golf at the Chia golf course, and then what? Why not relax on one of the most beautiful beaches in the world?
Around 50km west of the Sardinian capital of Cagliari you'll find Su Giudeu (which is very close to Chia, see The Best of Sardinia's Coast, page 42). Chilling out on a sun lounger not your thing? Then take to the ocean to enjoy one of the best surfing experiences on the island. Alternatively, give scuba diving a go – lessons are available if you're not already qualified and reefs abound just waiting to be explored.
---
BEST OVERALL DESTINATION – ROME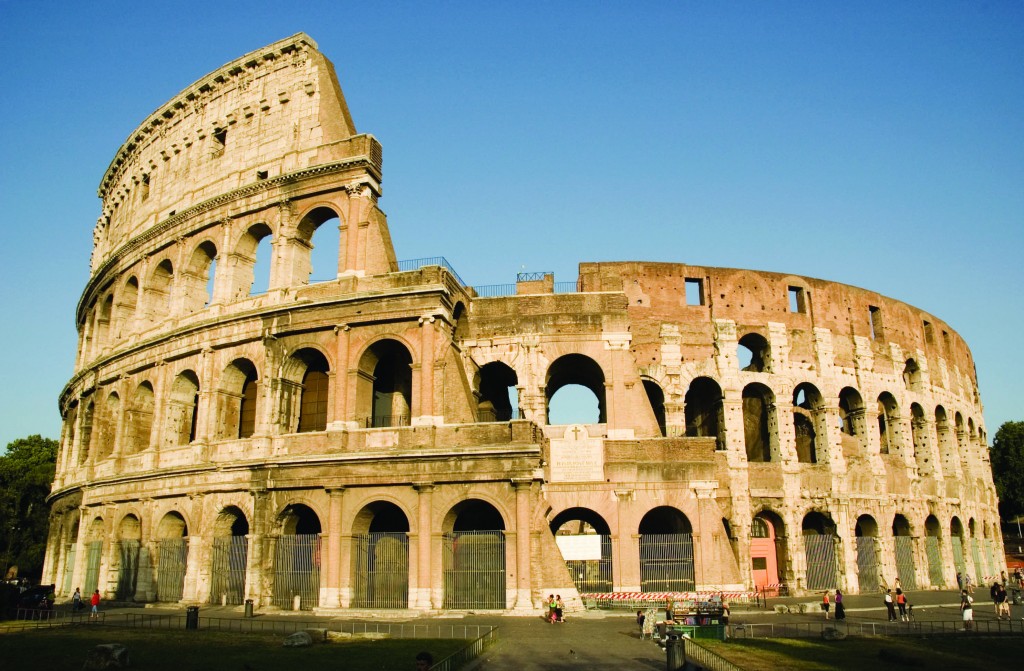 Ah, the Eternal City… Some of you may consider it an obvious choice as our Best Overall Destination, but we stand by our decision: to view the recently renovated Trevi Fountain (go early in the morning to beat the crowds) or to stand within the Colloseum, Italy's capital has so, so much to offer, and all of it memorable.
But there's a lot to discover that's well off the beaten tourist track, and the best way to nd hidden destinations is to walk. And you can do so for hours, days even. Enjoy the street food, soak up the atmosphere and enjoy the very best that Italy has to offer.
---
BEST RESTAURANT – OSTERIA FRANCESCANA, Modena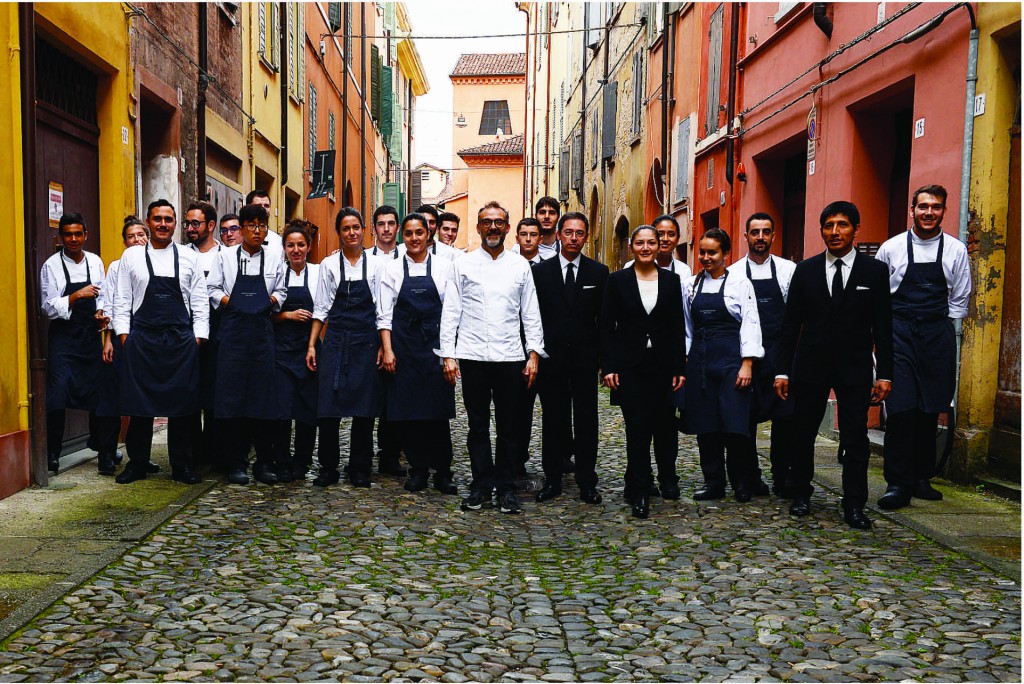 Now, this category caused some controversy. Paul, Italia!'s editor, is a huge fan of the quirkiness of Combal Zero, situated in the castle that overlooks Turin. But he was outvoted and top honours go to Osteria Francescana of Modena.
Patron chef Massimo Bottura is a culinary genius. His creations are inventive but acknowledge tradition. We suggest you go for the tasting menu partnered with the wine ight, though be prepared to tackle a full ten courses! Three Michelin stars? Well deserved.
---
BEST WINE TRAIL – THE PROSECCO ROAD, Vento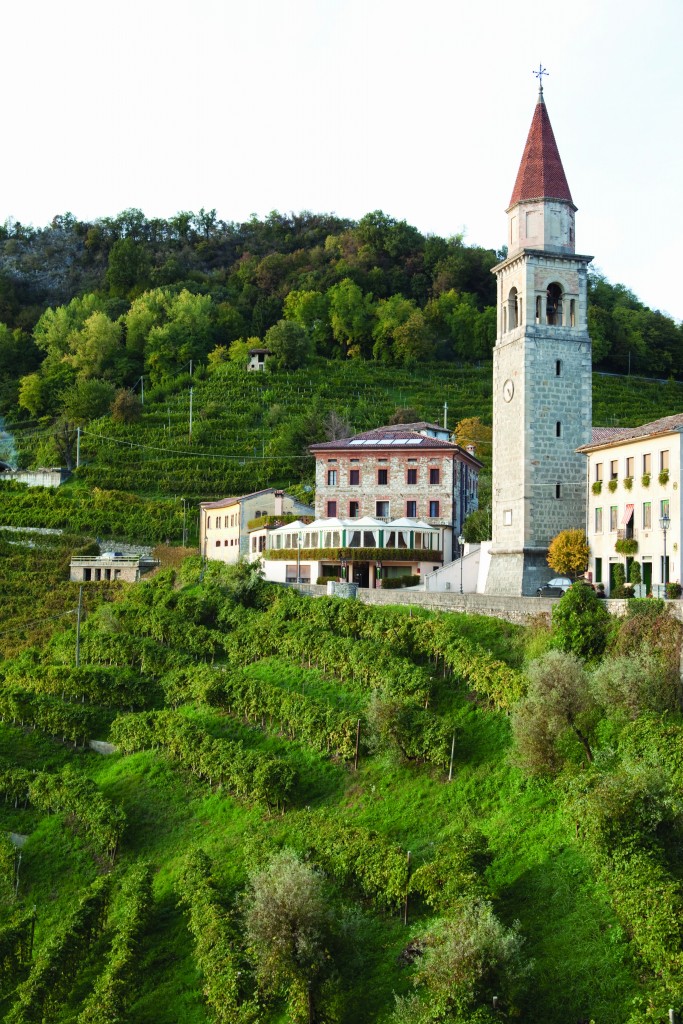 Wine lovers among you are spoilt for choice when it comes to Italy's famous wine trails. Many choose Chianti, and why not? It offers a wide selection of wines – both red and white – though be prepared to do a fair bit of travelling. (It's best by bicycle, during the summer.)
Piedmont is a must. To take in the Barolo museum in the small village in the heart of the Langhe is to transport yourself into the midst of a legend – and the tastings are reassuringly affordable. But our pick of the bunch? Head north of Trieste and pick up the Prosecco Road
for a truly memorable journey through the hills at the edge of the Alps. Fine dining can be found, but cheaper, quality tavernas abound. And who can resist a glass of mid-afternoon zz?