With such a vast coastline Italy has plenty of beautiful, small islands dotted around its shores. Italia! selects five of the best diminutive destinations.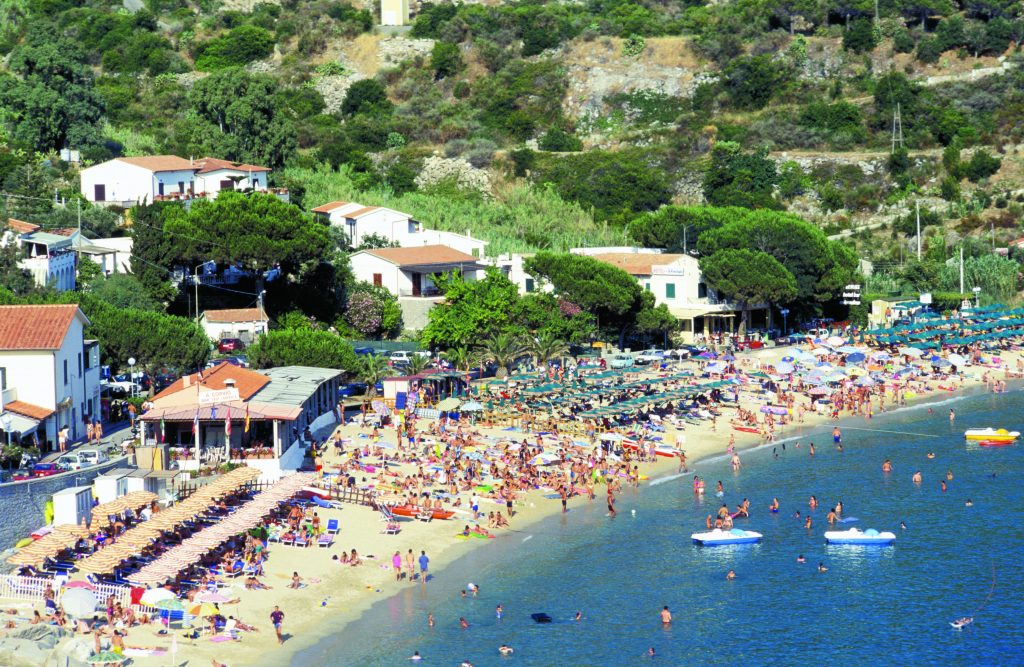 Isola D'elba, Tuscany 
Tuscany's Elba was once home to Napoleon during his period of exile in 1814. It's now hard to imagine how such an imposition could be deemed a punishment, with tourists battling to get a reservation in the busy August period. Elba is a quick hour's ferry ride from Piombino, the adjacent promontory on the Tuscan coast.
With the Tyrrhenian sea lapping the shores of this island measuring 28km in height and 19km across, Elba offers both the pleasures of lazy beach life and the challenges of mountainous walking terrain inland.
As the third largest island off the boot-shaped peninsula, it caters well for the more than one million tourists landing on the shores each year. Boasting an array of local gastronomic specialities – like the delicious cacciucco, a luxurious fish stew – visitors will be blessed with both culinary treats and a handful of increasingly renowned wines.
If eating and drinking isn't enough activity for you, more exerting physical activities are to be found, from boundless walking to scuba-diving and windsurfing.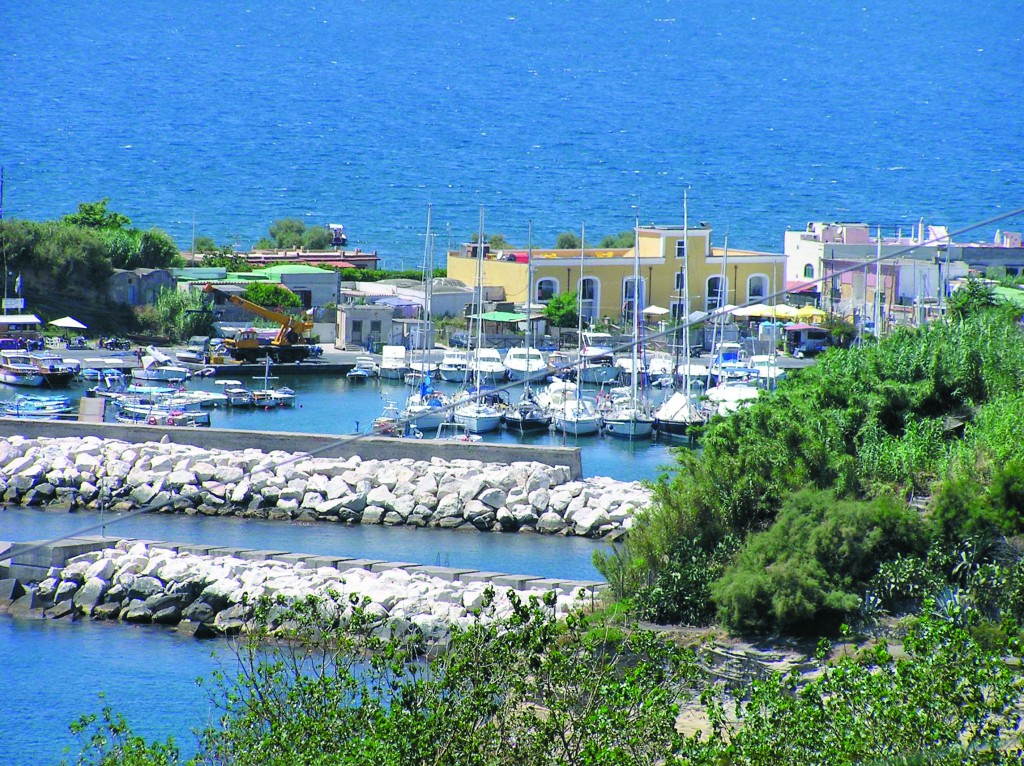 Procida
Just 21km off the coast of Naples, the tranquil island of Procida is a world away from the bustle of city life, with jolly, colourful pastel buildings greeting guests upon arrival. As the smallest of the islands off Naples' coast (a mere 4sq km), it is also one of the most attractive, best explored by bicycle as in the hit film Il Postino.
Capri
Capri is the most iconic of Italy's islands – attracting a crowd of day-trippers and holiday-makers – and is a hotspot for celebrities. Visit the stunning Grotta Azzurra – the famous blue cave. When the sea is calm, you can swim inside and experience the beauty of the sun's reflection on the crystal waters.
Isole Tremiti
Made up of four islands off the coast of Puglia, San Domino, San Nicola, Cretaccio and Capraia were used as convict stations up until the 30s. They are now regarded as some of the most beautiful, yet minute (not exceeding 0.81sq km) islands off Italy. San Nicola is the only one with a village inhabited all year.
Ischia
The volcanic island of Ischia, is the largest of the group of islands known as the 'Isole Flegree' (of which Procida is also a part). The main industry is tourism, which is centred on the thermal spring. Hire a scooter for the day and explore the less-crowded villages on the island away from Ischia Porto, where the ferries land.