Have you ever wanted to combine a holiday in Italy with a real learning experience? Then a creative holiday is just what you are looking for…

Life Holidays
Experience a luxury Pilates holiday in Italy with Life Holidays, May to October every year

Life Holidays is an experienced holiday specialist, unique to Italy and Sicily. 
We provide bespoke Pilates, Photography and Cooking holidays using only the best experts in their field to deliver the impeccable holiday experience.
With no single supplements and private luxury en-suite rooms in stunning Italian Villas it's a perfect way to take your holiday.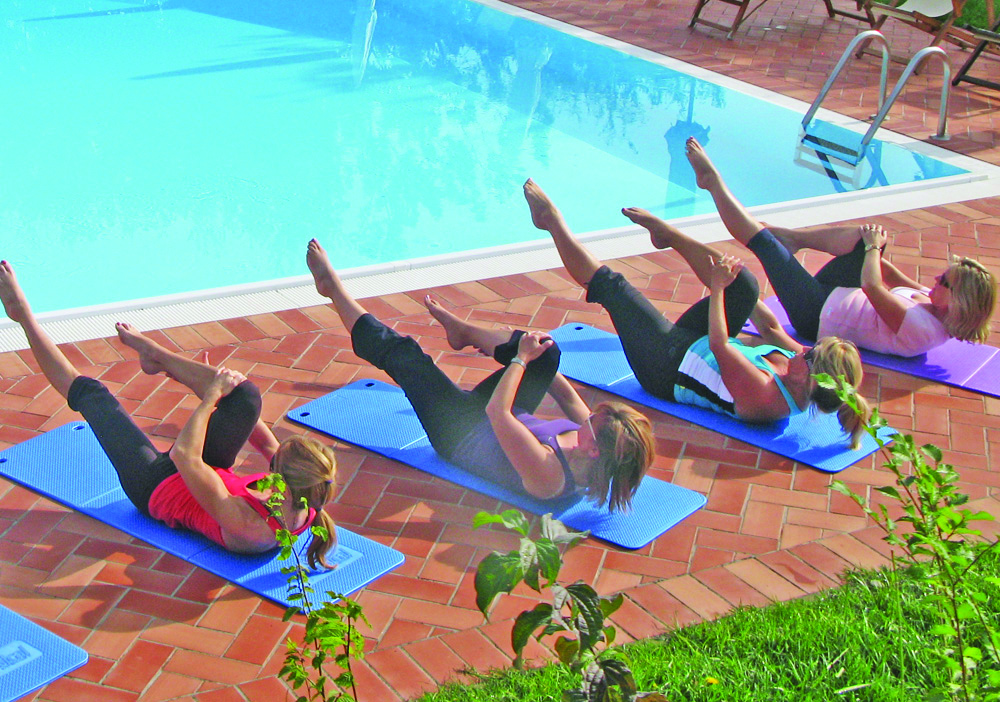 A week of Italian sunshine, set amidst olive and lemon trees in the beautiful gardens of our luxury villas. Pilates, Photography or Cooking every day, improving your technique, great wine and wonderful food, fabulous pool and facilities. Time for sightseeing, wine tasting, shopping, relaxing, and sunbathing. All wrapped up in a bundle of fun and friendship!
You can do everything or you can do very little, we are very aware that this is your time, so you get to choose!
You may arrive knowing no one, but you will leave with a wealth of friends and lifetime memories. Our guests keep returning (we must be doing something right!) and sometimes twice a year!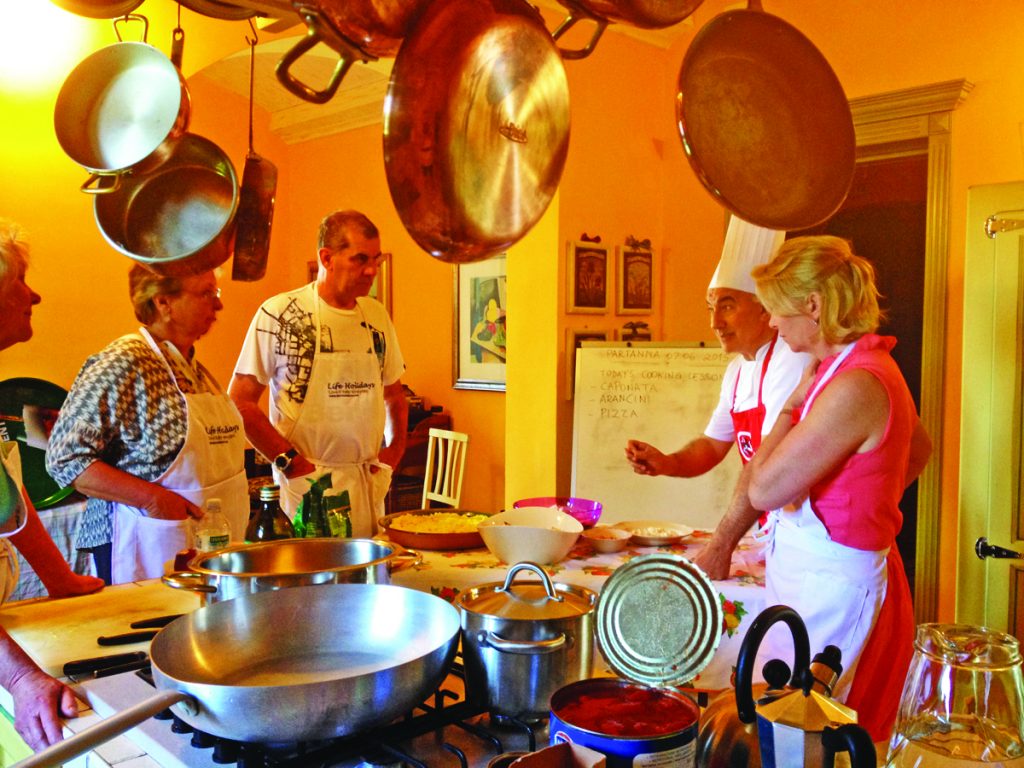 Our fully inclusive holidays are suitable for all levels. Whichever holiday you choose we ensure you receive the very best teaching whilst enjoying the splendour of the Italian culture and climate. All our experts are hand-picked and have a wealth of experience in their chosen fields, so you will truly benefit on your individual holiday.
To learn more and to watch our latest video please visit us at
020 7127 6542
info@life-holidays.com
---
The Create Escape
The Create Escape has been offering inspirational, educational programmes in the Tuscany and Le Marche regions of Italy and beyond since 2004.
We understand that you do not experience a destination and its culture by seeing monuments and museums, you experience it through the local people, their arts and hospitality.
Suitable for solo travellers or small groups of friends.
Learn Italian cooking secrets from the same nonnas who taught Jamie Oliver
Cooking, Truffle hunting, Pasta and cheese making and visiting artisans
Ever dream of learning authentic Italian cooking secrets from the same nonnas who taught Jamie Oliver, all while staying in an Italian palazzo that would make Frances Mayes, ('Under the Tuscan Sun'), weak at the knees? Can you imagine having a banquet cooked by nine of the greatest cooks and sommeliers in the region? WHEN: 3-10 September, 2016. This tour can be organized on request for small private groups.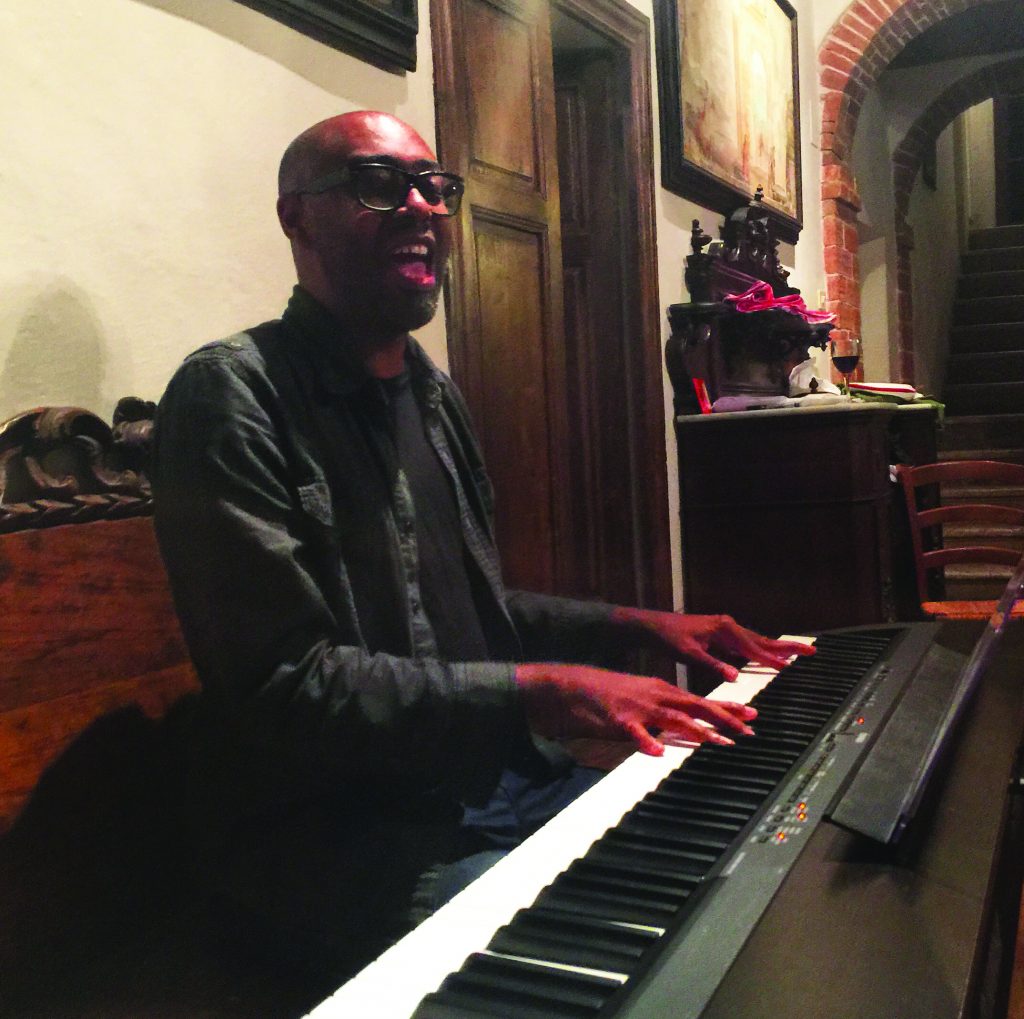 Singing in a Palace
with Eric Dozier
Sing with a legend, visit palaces and great artists, feast on food and wines presented by the greatest cooks and sommeliers in the region while staying in our hosts' family palace in a medieval village in the foothills of the Apennines, Le Marche region. WHEN: 3-10 September, 2016.
Singing in Siena,
with Tony Backhouse
Feast on songs with a legendary gospel choir director, delicious local food and explore Tuscany. A perfect mix of daily singing and enjoying the delights of this magnificent property! This singing workshop week will be lighthearted fun and open to everyone who loves to sing. WHEN: 16-23 September, 2017.
+61 (02) 8003 3201
info@thecreateescape.com.au
facebook.com/Singabout