Whether you want glorious scenery, peaceful walks or adrenalin-packed watersports, Italy's inland waters boast it all. Here's Italia!'s pick of the country's beautiful lakes
1. Lake Garda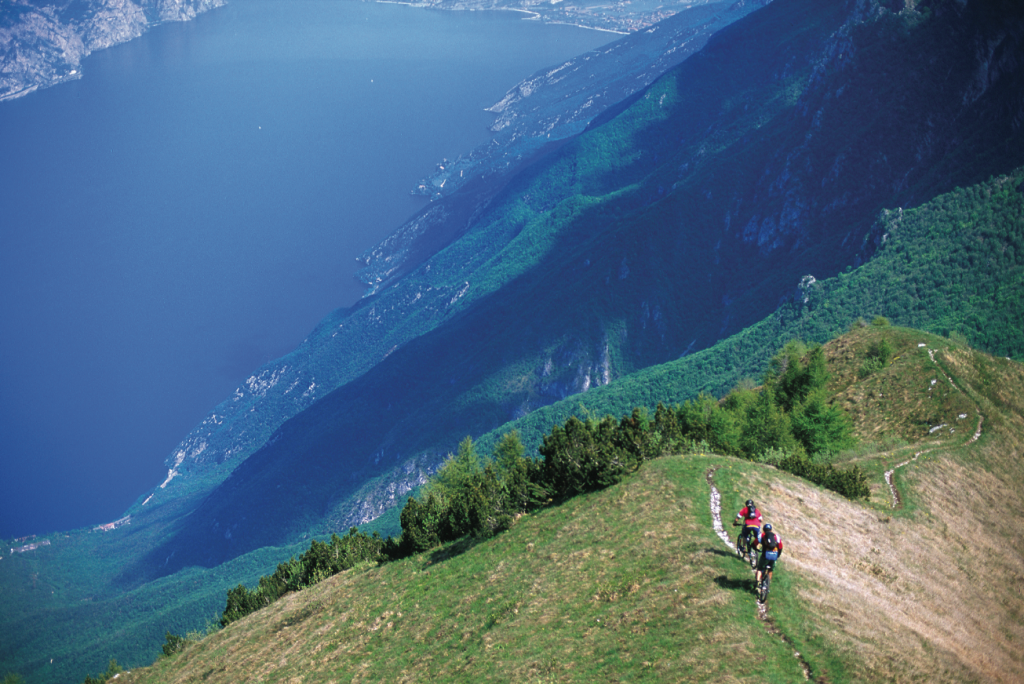 The largest of Italy's lakes and 'the land where the lemon trees grow', Lake Garda's elephantine shape drapes itself across Lombardy, the Veneto and Trentino. The lake's Mediterranean climate attracts thousands of tourists, from far and wide, to experience its magic. Flanked closely by Brescia in the west and Verona in the east, Lake Garda is seen locally as a substitute for the beach and it was here, in the beautiful town of Salò on the western shore, that Mussolini based his ill-fated puppet republic – he finally met his end near Lake Como.
If it's a quiet lakeside walk that you're after then you may do well to look elsewhere, as tranquillity is limited in this tourist honeypot. If, however, watersports are what you crave, the winds rushing down from the mountains in the north make the lake ideal for windsurfers. Garda's popularity means you should be able to find something you fancy among the wide array of hotels, campsites and holiday parks crammed around the glorious southern basin during the long summer season.
2. Lake Como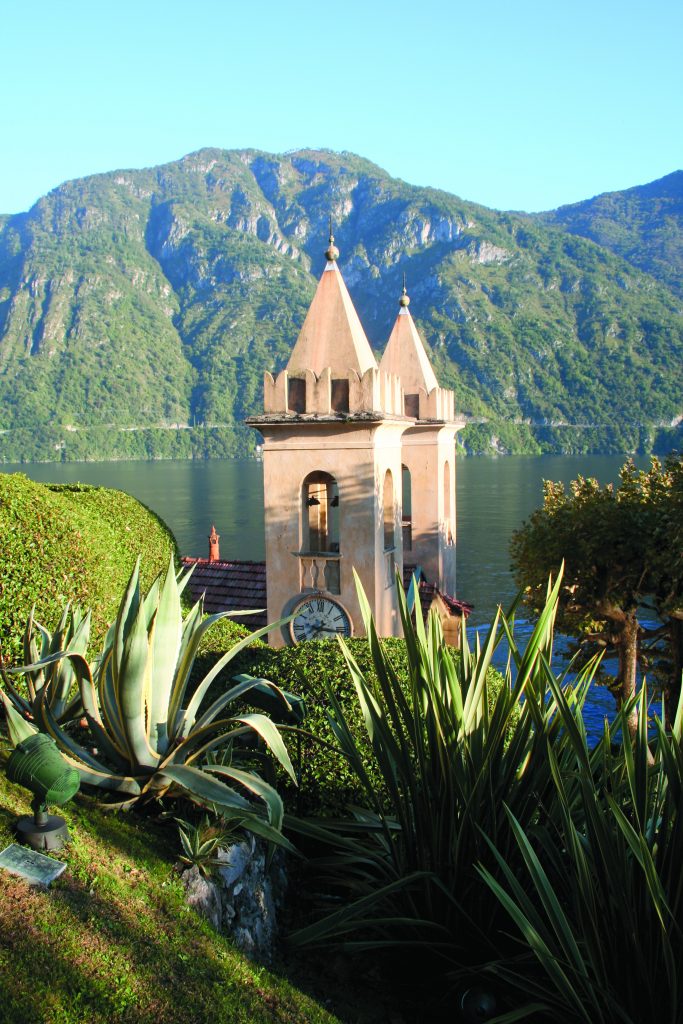 Lake Como has played host to an impressive crop of celebrities and it's easy to see why. From Pliny to Clooney, Bellini to Versace, its shores are highly coveted by the great and good of both past and present. One of the most romantic towns in Italy – Bellagio – lies at the convergence of Como's inverted 'Y' glacial form.
3. Trasimeno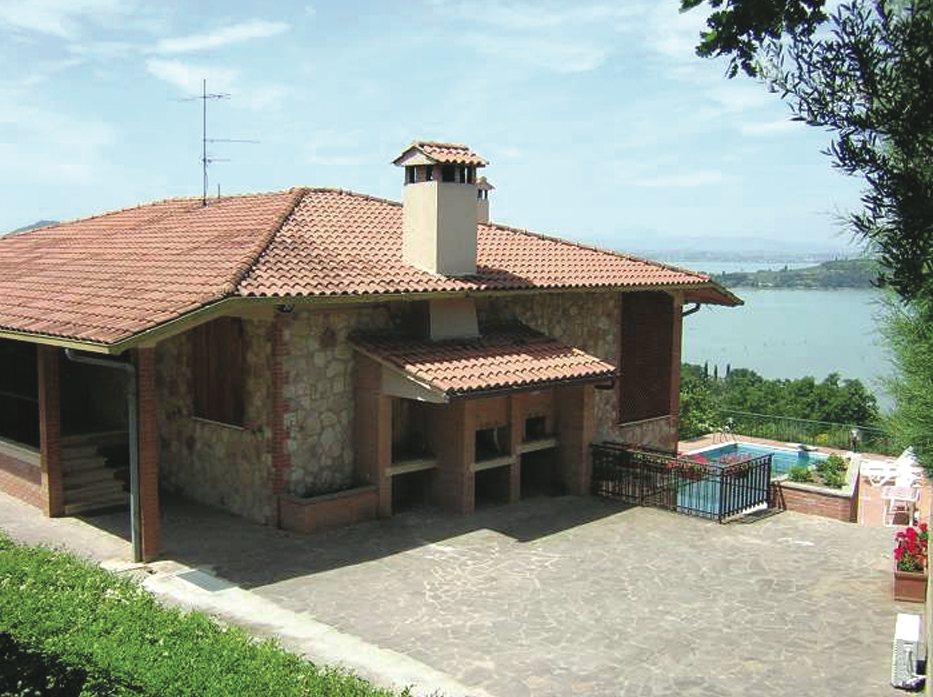 Sometimes referred to as 'Perugia's Lake', due to its proximity to Umbria's capital, Trasimeno is a tectonic basin with the biggest lake surface on the peninsular. It is the fourth largest lake and is surrounded by an amphiteatre of low hills affording great views out over the lake's three islands: Maggiore, Miore and Polvese.
4. Nemi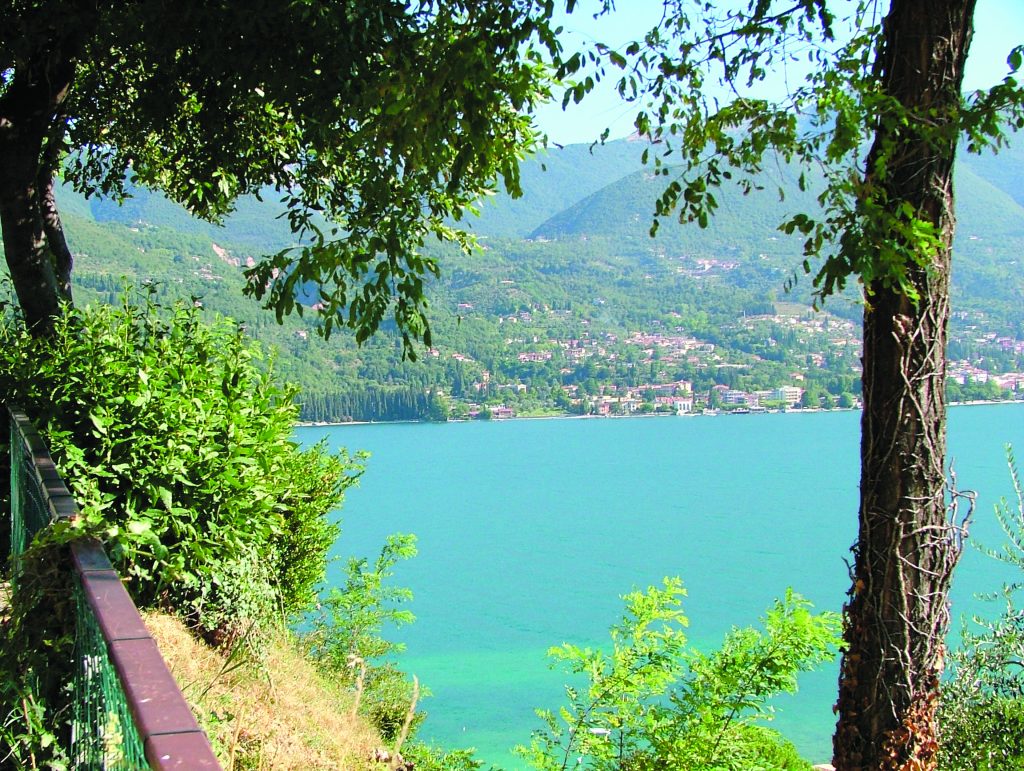 This small crater lake to the south-east of Rome has the ruins of a temple to Diana sat on its northern rim from where it is said, the view of the moon's reflection on the lake is spectacular. Caligula built pleasure ships here and many painters have come to caputre the raw, natural beauty of this lake on canvas.
5. Maggiore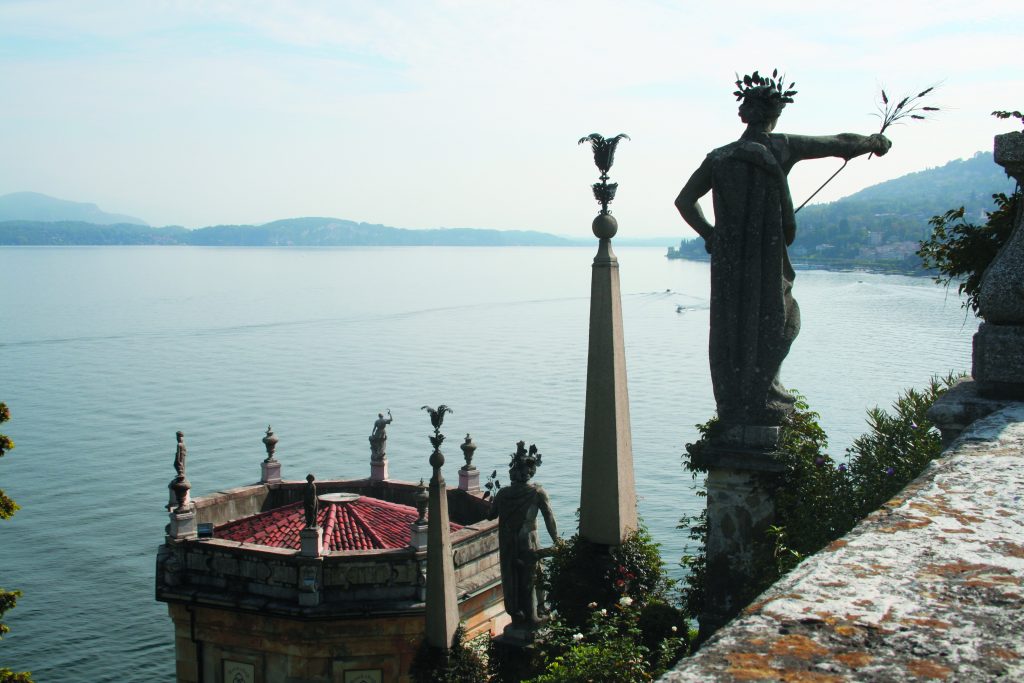 Maggiore is often ignored in favour of its two brothers in the northern lake triumvirate. However, you would do well not to rule it out. The palazzi Borromei, which sit on two of the lake's islands, are spectacular to behold, with sweeping terraces, stunning art collections and majestic gardens for you to explore.