76

SHAPES

5

RANGES
Traditional Pasta
•

Organic Whole Wheat Pasta • Children's Pasta

•

Gluten Free Pasta

•

Organic Pasta

Generations of knowledge, talent and pride are concentrated in Gragnano near Naples, the pasta capital of Italy and home to Garofalo Pasta.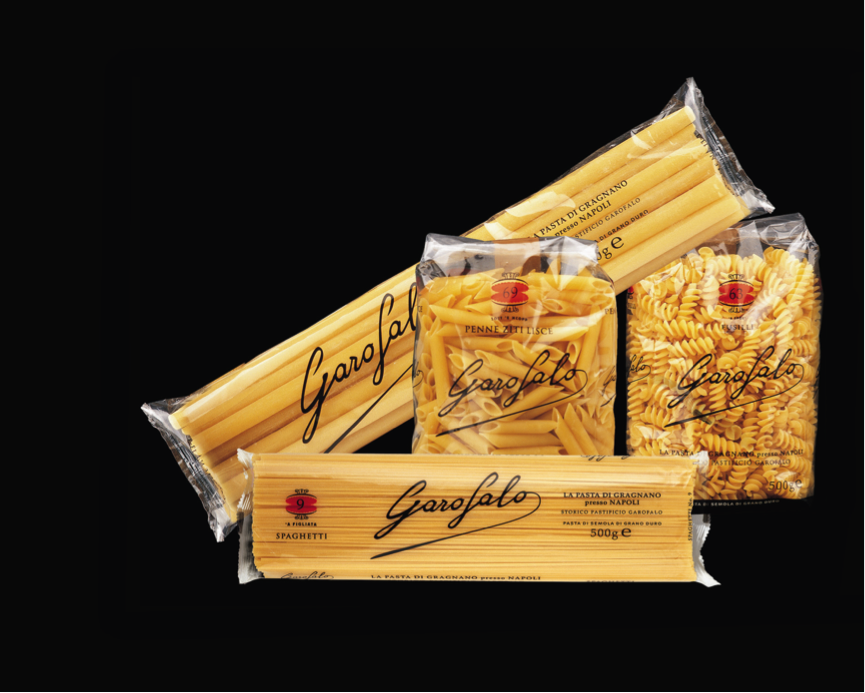 Garofalo has been making pasta in Gragnano since 1789. Over 200 years of experience are a huge advantage in the development of the Garofalo Signature pasta ranges. Second and third generation workers have incorporated decades of knowledge in the art and skill of pasta making, with the efficiencies of today's technology.
Our Traditional Pasta is made with high quality durum wheat semolina no secret ingredients. Garofalo Organic Whole Wheat Pasta is made using whole grain durum wheat; it is rich in aroma and unique in taste and texture. Our Children's Organic Pastas are fun small shapes, perfect in size for babies and toddlers.
We've developed a truly tasty, high fibre Gluten-Free Pasta, using corn flour, rice flour and quinoa, and shaped through a  traditional bronze die for texture.
Garofalo is available to buy from Ocado.