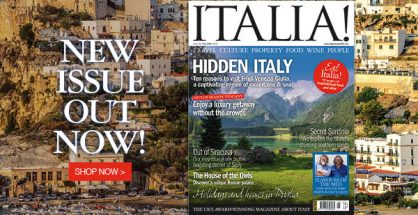 There's so much packed into the new issue of Italia!, including travel inspiration all the way from Friuli-Venezia Giulia down to Sardinia, taking in Tuscany and Puglia (and more!) along the way… You'll More...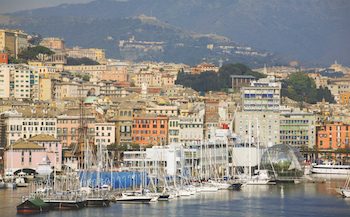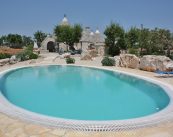 This outstanding and beautifully renovated 3 bedroomed 5 cone trullo dating from the 18th century, with its own pool and More...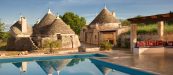 Beautiful trulli complex with 2 residential units and private pool in panoramic position. The property includes More...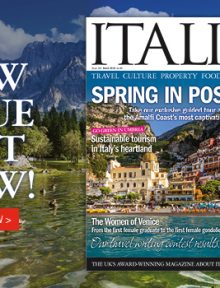 In this issue we fall in love with Positano. Join us to discover More...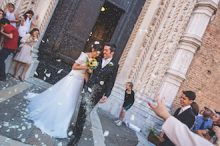 One year on from her own wedding in Venice, Sara Scarpa offers some advice on the do's and dont's of tying More...
Welcome to the new Italia! Guide: Venice and Veneto. Your complete travel guide revised and updated ready for your next trip...
An art installation by Lorenzo Quinn on Venice's Grand Canal symbolises the threat to the city from rising waters caused by..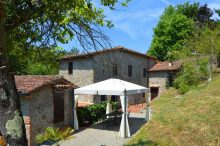 This 2 bedroom house in Barga, Media Valle del Serchio, Tuscany is a charming property with lots of outside More...
There are many ways to see Italy, but surely one of the most unique has to be by steam train. Mark..
From 'Super Tuscan' to Brunello, there are plenty of fine Tuscan non-Chianti reds, and they're not all super-expensive either. Here's a..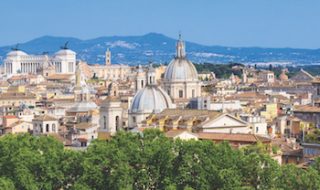 There are many ways to see Rome and learn about its history, each offering a new perspective. Adrian Mourby takes us..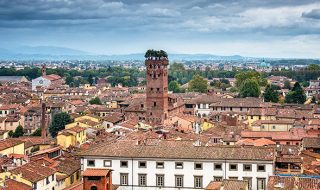 Two towns, two coastlines, two composers and both with rich, magnificent histories. Who are we talking about? Along the sandy beach..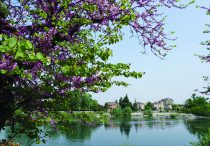 Rachael Martin descends from Milan into the Po Valley to discover the home town of her mother-in-law. Lodi, one of those..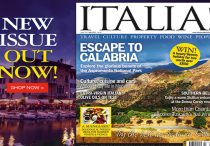 The July issue of Italia! is out now.  Get away this month to Calabria, explore the glorious beauty of the..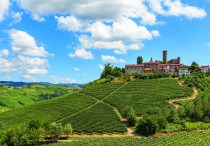 Piedmont's Gavi and Arneis wines remain in the shadow of the region's mighty reds, but their star continues to rise in..