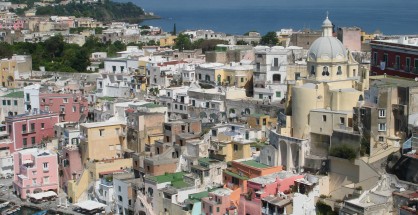 In Italia 117. Hannah shares her restorative itinerary relaxing in the thermal waters and exotic gardens of Ischia, all within walking distance so you can leave the car at home and really get away from More...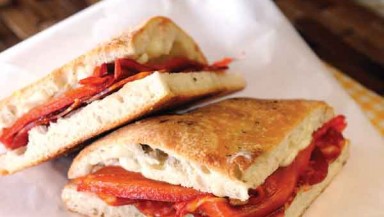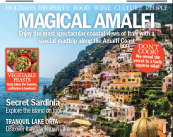 Do you like to visit Italy in the summer months? The country is certainly looking its best under those blues skies, More...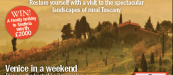 Tuscany is a special region, as anyone who has ever visited there will tell you. There are more popular visitor More...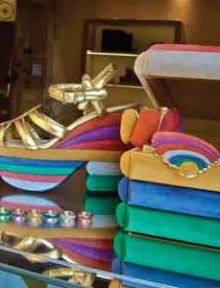 My mother in law remembers shopping for shoes at Ferragamo in More...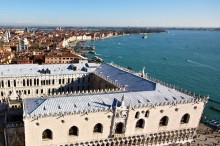 Established in 1340 and built in Venetian Gothic style, The Doge's Palace overlooks the tranquil lagoon and More...
Hannah Bellis goes beyond a Venice holiday and explores the Villas of the Veneto to choose her top 3 to visit..
Best of 3 cheap Venice hotels – off season luxury at bargain prices Winter is the time to visit Venice to..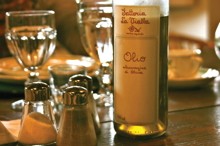 As she heads to Tuscany to learn about the traditional olive harvest, Rachel Beckwith uncovers the simple pleasures More...
Find your way around beautiful Tuscany with this extensive guide… TUSCANY by Rebecca Ford, Footprint, £13.99 (paperback) Tuscany has an embarrassment..
This month we showcase the most stylish retreats in the popular region of Tuscany, starting with a traditional family run hotel..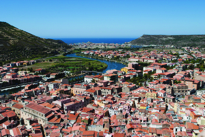 For a Sardinian escape that defies convention, the Italian town of Bosa has iron-rich sands, costume-clad locals and more besides to..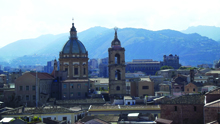 Jane Keighley learns how best to enjoy the Italian island of Sicily in less than a week, from Palermo to the..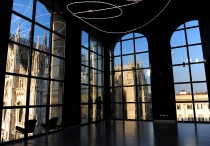 Milan resident shares her Secret Milan addresses in Italia! issue 115, accompanied by these stunning photographs of her home city ..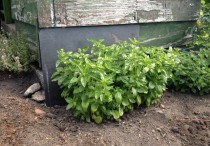 Pesto (n.m.) Pesto. The word pesto comes from the Italian 'pestare', meaning 'to pound, or crush', or indeed to 'pestle', and..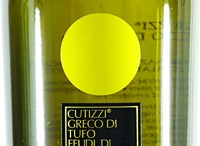 Cutizzi Greco di Tufo 2012 From Campania Food and Wine www.campaniawines.co.uk Price £16.99 The San Gregorio Estate, who vinified this wine,..