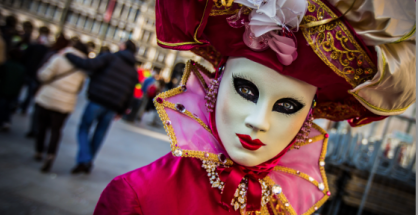 Photographer Iain Reid visited Venice Carnival with his camera and his Native Venetian Girlfriend, Sara Scarpa, who showed him the sights of Venice Carnival from the Venetian perspective. See many more More...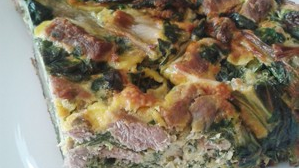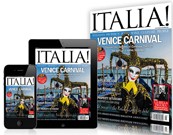 Issue 114 of Italia! shares a few of the best of the many joys of life in Italy, including beautiful reportage from the Venice More...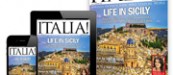 Do you dream of your own Italian refuge, surrounded by the calm blue waters and bathed in warming sunlight, where More...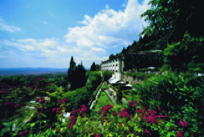 Liz Harper gets the balance just right on a family holiday in More...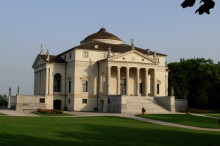 Hannah Bellis goes beyond a Venice holiday and explores the Villas of the Veneto to choose her top 3 to visit A More...
Best of 3 cheap Venice hotels – off season luxury at bargain prices Winter is the time to visit Venice to..
Alyson Cook talks to Enrica Rocca, an Italian aristocrat who loves nothing more than sharing her passion for food and Italian..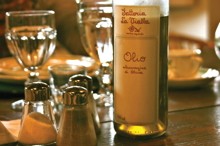 As she heads to Tuscany to learn about the traditional olive harvest, Rachel Beckwith uncovers the simple pleasures More...
Find your way around beautiful Tuscany with this extensive guide… TUSCANY by Rebecca Ford, Footprint, £13.99 (paperback) Tuscany has an embarrassment..
This month we showcase the most stylish retreats in the popular region of Tuscany, starting with a traditional family run hotel..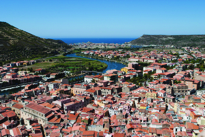 For a Sardinian escape that defies convention, the Italian town of Bosa has iron-rich sands, costume-clad locals and more besides to..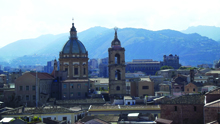 Jane Keighley learns how best to enjoy the Italian island of Sicily in less than a week, from Palermo to the..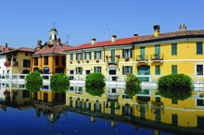 Marina Spironetti gets off the beaten track in Milan and uncovers a surprising side to the capital of fashion – one..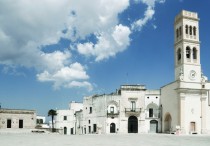 Nuvola/Nube (n.f.) Cloud Bargain: two Words for the Week for the price of one! You may think. But it's not really...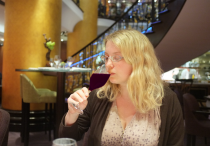 If not the most famous, Barolo is the most venerated Italian red wine, with prices to match. Hannah Bellis explores the..