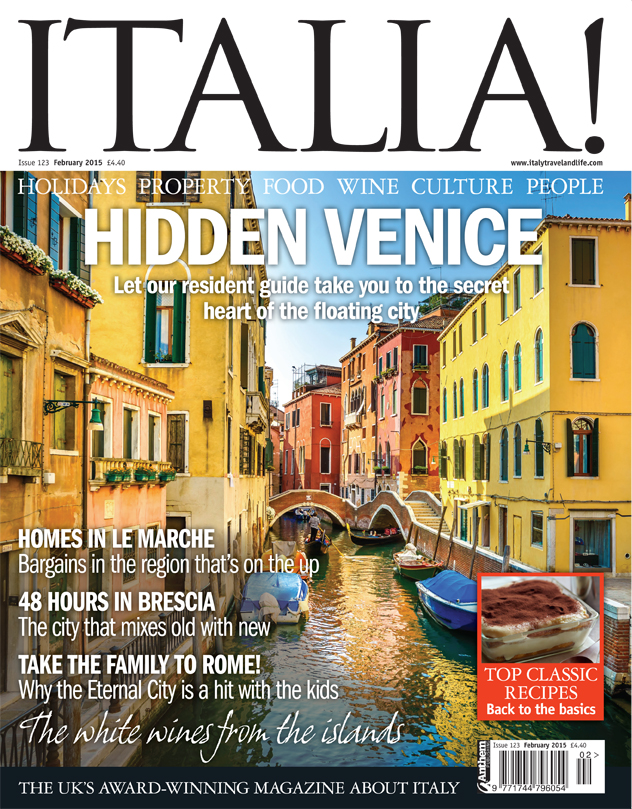 Start the New Year with a dose of all things Italian with the new issue of Italia!, on sale now. Many consider the winter to be the best time to visit Venice; a time of year without the crowds and the More...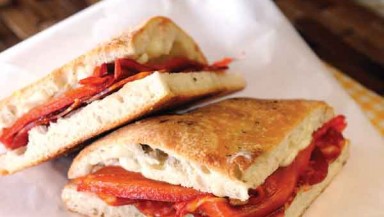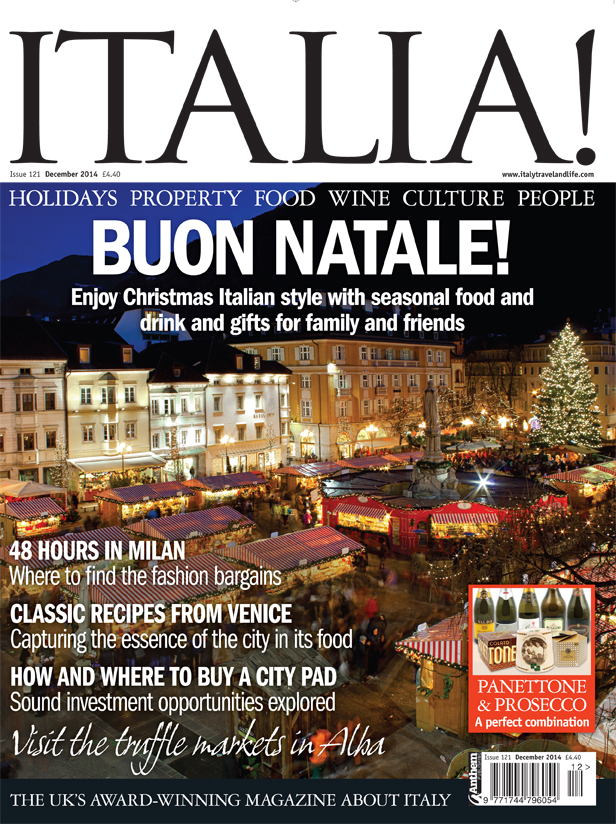 Join us with the new issue of Italia! as we celebrate Christmas, Italian style! If you're stuck for gift ideas More...

The tenth anniversary issue of Italia! is on sale now! Do you dream of owning your own property in Italy? Well, More...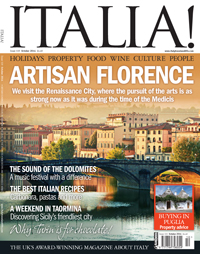 Italia! 119 is on sale now, with Artisan Florence, the Sound More...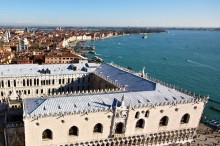 Established in 1340 and built in Venetian Gothic style, The Doge's Palace overlooks the tranquil lagoon and More...
Hannah Bellis goes beyond a Venice holiday and explores the Villas of the Veneto to choose her top 3 to visit..
Best of 3 cheap Venice hotels – off season luxury at bargain prices Winter is the time to visit Venice to..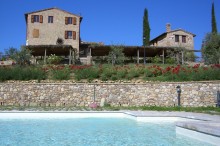 Poggiolo Farmhouse Type of property: Farmhouse Number of bedrooms: 2 Price: € 230.000 Location: Poggiolo Contact: More...
Tuscan Vinsanto Type of Property: Tuscan Vinsanto Number of Bedrooms: 2 Location: Chianti Price: € 319,000 Contact: Tuscany Real Estate valeriebottazzitre@gmail.com..
Il Chiostro Type Of Property: Townhouse Number of bedrooms: 2 + private guest suite Price: € 230,000 Location: Sansepolcro Contact: Property..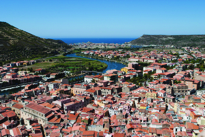 For a Sardinian escape that defies convention, the Italian town of Bosa has iron-rich sands, costume-clad locals and more besides to..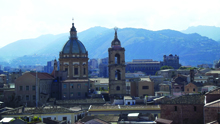 Jane Keighley learns how best to enjoy the Italian island of Sicily in less than a week, from Palermo to the..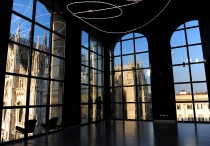 Milan resident shares her Secret Milan addresses in Italia! issue 115, accompanied by these stunning photographs of her home city ..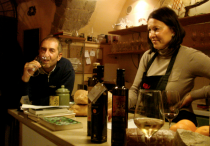 Flavia Cresswell-Turner is overwhelmed by the warmth and generosity of the Italians   Il mio amore per l'Italia è cresciuto nel..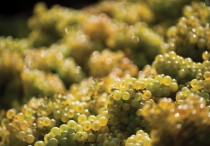 SOAVE When the Soave zone was mapped out in 1927 it was a slim strip between Soave and Monteforte d'Alene. This..