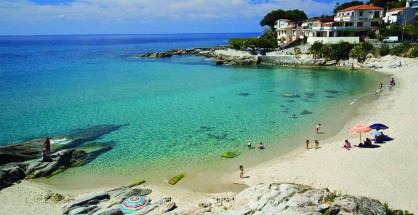 Tuscany's largest island is a paradise of white beaches and clear waters, with some fabulous walking routes thrown in. It can be packed-out in summer, so Fleur Kinson nips over nice and early… In More...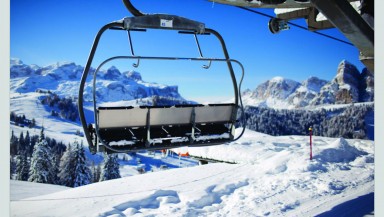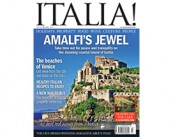 We are thrilled to let you know that the new issue of Italia! is on sale now. In our March issue 124, Robin Crews explores More...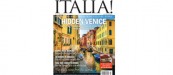 Start the New Year with a dose of all things Italian with the new issue of Italia!, on sale now. Many consider More...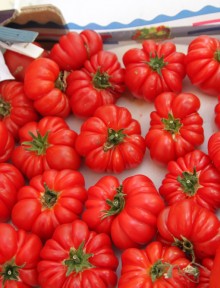 As well as its touristic delights, Florence has more than its More...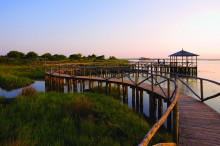 Located just 25 miles south of Venice, the commune of Rosolina has been included in the list of the 100 greatest More...
Patricia Cleveland-Peck meets Arrigo Cipriani, co-owner of Harry's bar and a true Venetian legend himself, to talk about the history behind..
Patricia Cleveland-Peck revels in the peace and tranquillity to be found walking among the many gardens around Venice. Join her for..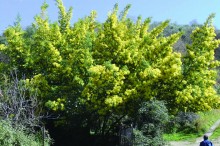 Merrill Levine, Coral Springs, Florida "This view of Montalcino, Tuscany, takes in the landscape More...
Reginald S Murray, Dundee "On a recent visit to Lucca, which is the most charming of Tuscan towns. In the Piazza..
A weekend away at the Castello di Casole offers you luxurious relaxation at the Essere Spa as well as fine Tuscan..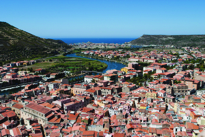 For a Sardinian escape that defies convention, the Italian town of Bosa has iron-rich sands, costume-clad locals and more besides to..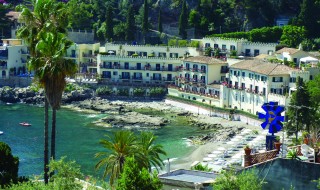 Ruth Downing, Stoke on Trent "The photo I'd like to share is the lovely view we had of the bay in..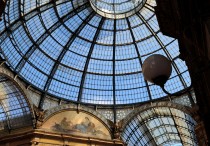 Marina Spironetti has made her home in Italy's second city and reveals her insider secrets to help you make the most..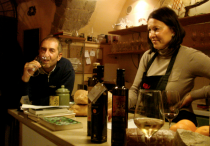 Flavia Cresswell-Turner is overwhelmed by the warmth and generosity of the Italians   Il mio amore per l'Italia è cresciuto nel..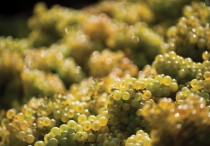 SOAVE When the Soave zone was mapped out in 1927 it was a slim strip between Soave and Monteforte d'Alene. This..