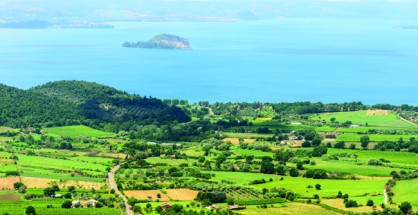 Rome is a justly famed destination, but the rural region that spreads outward from Italy's capital, Lazio, deserves to be much better known. Lovely landscapes and great-value property abound in this More...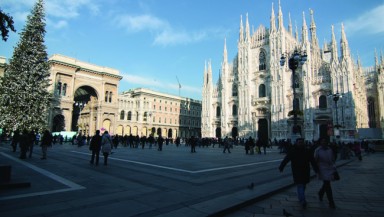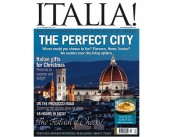 I'm pleased to announce that the latest issue of Italia! is on sale now, available to buy online and from stores across More...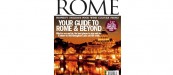 Hi there, I'm delighted to announce that the Italia! Rome & The South Guide is on sale now, available to buy More...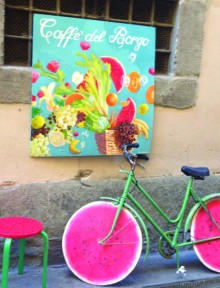 Jason Barrett, Washington, DC "Ciao Italia! magazine! Attached More...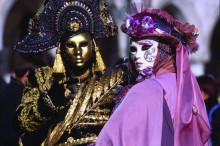 Since the height of its 17th-century splendour, this seductively sensuous Carnevale has lured visitors from More...
The smuggling of the mortal remains of St Mark to Venice from Alexandria in 828 satisfied a Divine Will – according..
Gondolas on the Grand Canal by Sian Jones "This was taken from Rialto bridge, it shows the variety of boats using..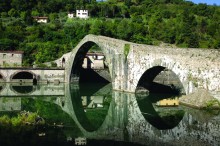 Ponte della Maddalena, Sean Cheffings "We visited Tuscany this September and stopped to admire this stunning More...
This image arrives with us via a travel photography contest on Photocrowd in association with Alamy. It is by "Lucas" and..
The Abbey of San Galgano by Sharene Hanlon "With the day having beautiful blue skies, we set out to find the..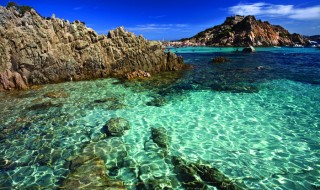 Soft turquoise seas are set into relief by harsh granite outcrops on the Maddalena Archipelago off the Costa Smeralda, Sardinia. The..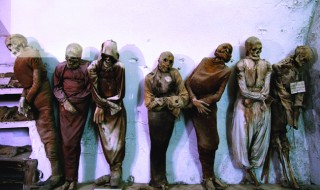 In 1599, the Capuchin monks of Palermo made a macabre discovery: some of the corpses they had entombed in their catacombs..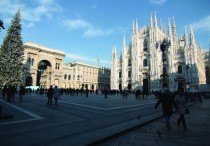 The city of Milan is readying itself for the festive period, and its shops and gallerias are a glittering display of..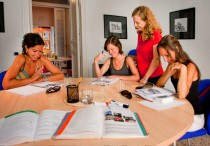 The ability to speak the language will get you so much further in Italy, and where better to learn it? Why..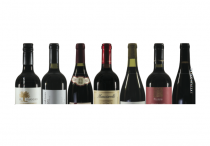 Montepulciano D'Abruzzo: Reliable, mass produced and very drinkable, Hannah Bellis says there is life beyond house red for this southern grape…..