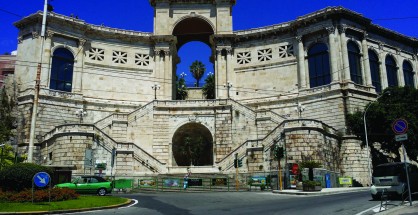 "And suddenly there is Cagliari," wrote DH Lawrence. "A naked town rising steep, steep, golden-looking, piled naked to the sky." Adrian Mourby explores this ancient Sardinian city… All roads More...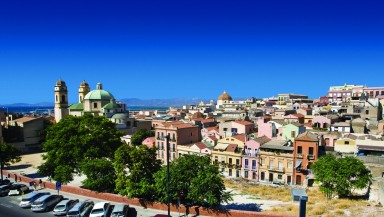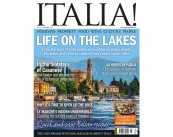 We are delighted to tell you that the latest issue of Italia! is on sale now, available to buy online and from stores across More...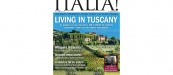 We are excited to let you know that the new issue of Italia! is on sale now. In our May issue, 126, Fleur Kinson More...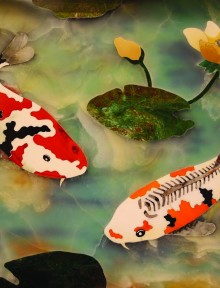 The use of stone as a medium for Western art dates back at least More...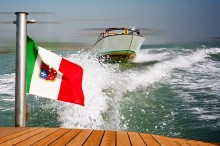 This great shot of a Venice Water Taxi was sent in by Anthony Sullivan by email. More...
Adrian Mourby leaves the planes and trains behind and sets out to reach La Serenissima from a new perspective – Venice..
The latest issue in our Italia! Guide series is on sale now, available to buy online and from stores across the UK! You can also download the digital edition for Apple..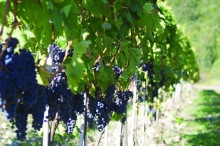 As much as anywhere in Italy, the food of Montalcino is intensely local and dear to its residents. Wanda Djebbar More...
A romantic stay for two, or a friendly welcome for the solo traveller… Here's our pick of the best Italian Hotels..
Geraldine Millet, by email "Torre del Lago, Tuscany. Taken in October last year. So peaceful. Hope you get it. Just had..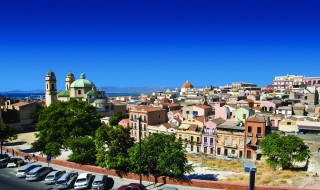 Feeling inspired to book a trip to Cagliari this summer, after reading 48 Hours in Cagliari? Here's our top tips on where to..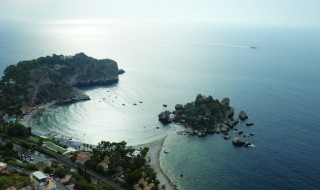 Is the Sicilian town of Taormina the friendliest tourist destination in Italy? Yolanda Zappaterra spends a long weekend there to find..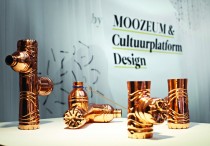 Once again Milan is the capital of design. Marina Spironetti reveals where to devour the latest trends and discover the hottest..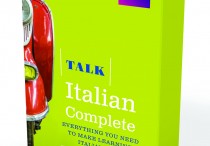 Whether you're a complete beginner or want to brush up your existing Italian skills there's a course out there to suit..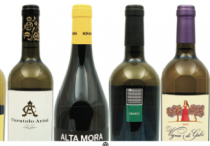 The unique climates of Sicily and Sardinia make for wines that are quite unlike those from mainland Italy. Paul Pettengale samples..