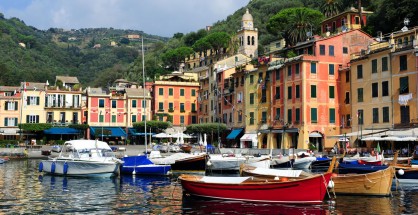 Marina Spironetti explores the most beautiful seaside locations in eastern Liguria, while learning how to become an old salt… How do you say lupo di mare?" "Hmm… salty sea dog," Kate answered. "Oh More...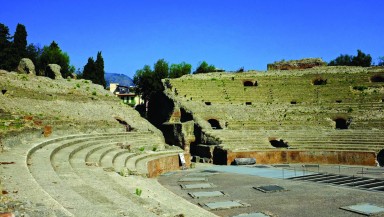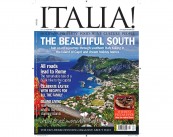 We are delighted to let you know that the new issue of Italia! is on sale now. In our April issue 125, Fleur Kinson spends More...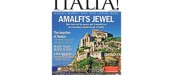 We are thrilled to let you know that the new issue of Italia! is on sale now. In our March issue 124, Robin Crews More...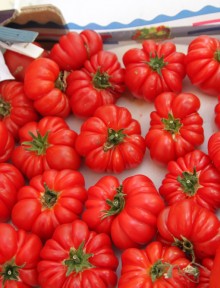 As well as its touristic delights, Florence has more than its More...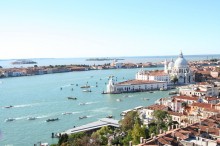 Sally FitzGerald goes on a week-long photography tour of Venice with Learning Holidays in Italy… When More...
The symmetrical and precise layout of Palmanova makes it a completely unique town. It was designed with the idea of a..
The Sacca di Scardovari is a great expanse of water in the Venetian Po Delta, and is a nature-lover's dream, with..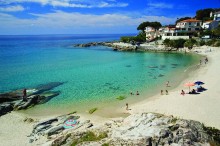 Tuscany's largest island is a paradise of white beaches and clear waters, with some fabulous walking routes More...
Merrill Levine, Coral Springs, Florida "This view of Montalcino, Tuscany, takes in the landscape that stretches away beyond the..
Reginald S Murray, Dundee "On a recent visit to Lucca, which is the most charming of Tuscan towns. In the Piazza..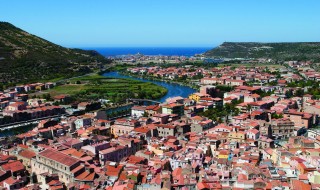 For a Sardinian escape that defies convention, the town of Bosa has iron-rich sands, costume-clad locals and more besides to offer…..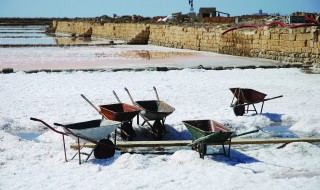 The idyllic island of Sicily is renowned the world over for sand, sun and food – but you may not have..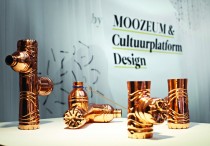 Once again Milan is the capital of design. Marina Spironetti reveals where to devour the latest trends and discover the hottest..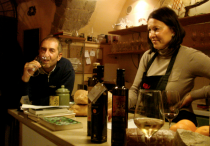 Flavia Cresswell-Turner is overwhelmed by the warmth and generosity of the Italians   Il mio amore per l'Italia è cresciuto nel..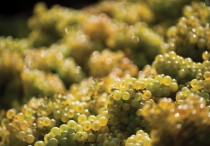 SOAVE When the Soave zone was mapped out in 1927 it was a slim strip between Soave and Monteforte d'Alene. This..