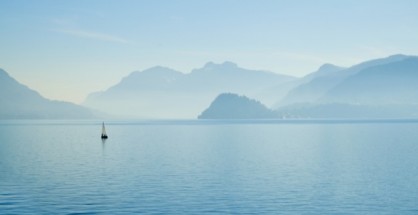 We asked Beverley Rosen, Lake Como Expert from Lake Como Properties and Advisor to Channel 4's A place in the Sun 2015 what she thinks are the Ten Best Reasons and Tips to Buy on Lake Como. This More...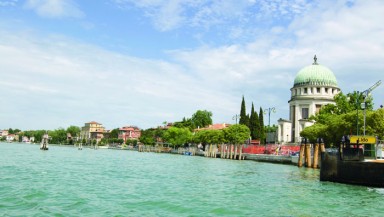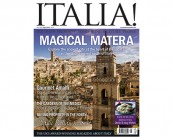 I'm excited to announce that the latest issue of Italia! is on sale now, available to buy online and from stores across More...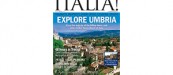 Great news! The latest issue of Italia! is on sale now, available to buy online and from stores across the More...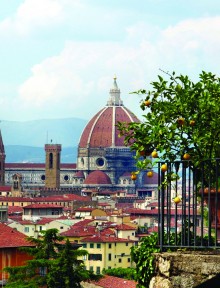 ITALIA! presents a special, in-depth Past Italia! as Freya Middleton More...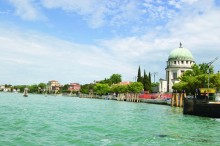 While the crowds flock to Venice, Adrian Mourby finds a much more relaxing way of life on the Lido, where tourists More...
Follow regular contributor Marina Spironetti as she heads off to the Lagoon and discovers the authentic pleasures of Italy's most fairy-tale..
Getting to know Venice is that much easier when your guide is a Venetian. Sara Scarpa takes us on a tour..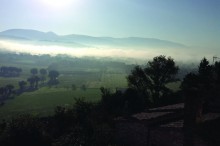 The Path of St Francis is a walking trail inspired by the life of St Francis of Assisi that takes you from the More...
Question: what do you do if you wish to take a holiday during which you will be spoilt rotten by a series..
Rebecca Haywood, St Leonards on Sea "We visited Florence for the first time in March this year. The weather was overcast but..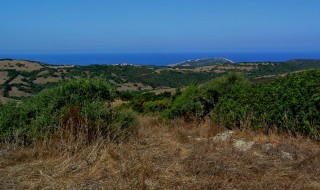 Charming Farmhouse with 7500m2 of land in Aglientu, only 6KM from the sea Type of Property: Farmhouse Number of Bedrooms: 4 Location:..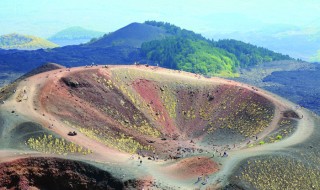 If you're looking for panoramic views of Etna's landscape and would like to visit the window 'kissed by lava', then you..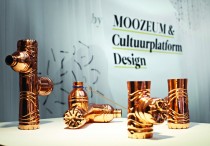 Once again Milan is the capital of design. Marina Spironetti reveals where to devour the latest trends and discover the hottest..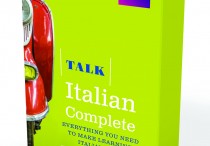 Whether you're a complete beginner or want to brush up your existing Italian skills there's a course out there to suit..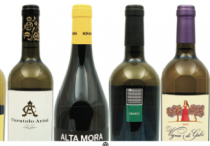 The unique climates of Sicily and Sardinia make for wines that are quite unlike those from mainland Italy. Paul Pettengale samples..