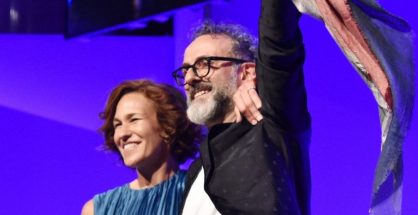 Who would have thought it?! Italian Resturant Osteria Francescana in Modena, Italy, is the first Italian restaurant ever to have won the title of world's best restaurant! Congrats Massimo Bottura! CREDIT: More...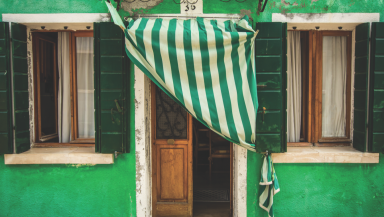 I'm pleased to announce that the latest issue of Italia! is on sale now, available to buy online and from stores across More...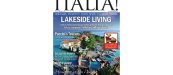 Italia! June Issue 139 on sale now! I'm pleased to announce that the latest issue of Italia! is on sale More...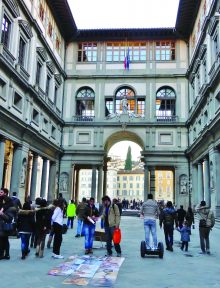 Anna Maria Luisa de' Medici knew her family's vast artistic More...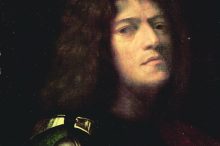 As an exhibition of some of his surviving works is shown in London, Carolyn Lyons explains why this Venetian More...
Patricia Cleveland-Peck investigates the restoration that has transformed Palazzo Papadopoli into the Aman Canal Grande Hotel in Venice… It really all..
Venice native Sara Scarpa takes us out of town on a long cycle ride from Lido to Pellestrina, and then on..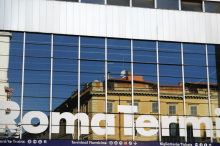 Sick of flight delays, luggage allowances and departure lounges? The Italian capital is easily accessible by More...
Sipping a glass of Prosecco, relaxing in a Jacuzzi on your terrace in the hills high above the Tuscan coast, the..
Once upon a time, deep in the heart of Tuscany, the ancient hilltop town of Casole d'Elsa was filled with plastic..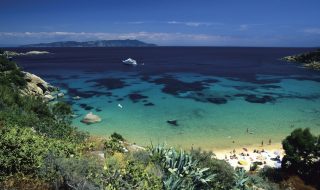 Italy's coastline offers an abundance of coastal escapes and it's no secret that they are all beautiful. We've tried to help..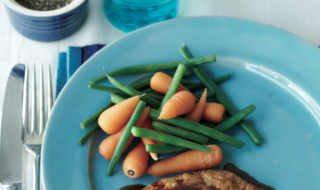 Chicken Marsala may have originated with British residents of Sicily in the 19th century. Certainly its popularity extends beyond Italian shores...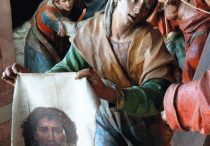 High in the hills overlooking Varese is one of the most remarkable hidden treasures you could wish to behold – the..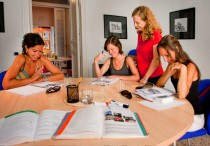 The ability to speak the language will get you so much further in Italy, and where better to learn it? Why..