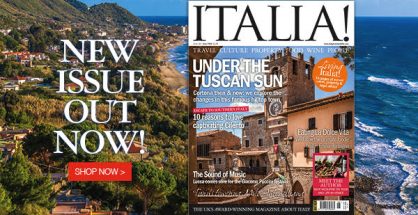 If you're looking for Italian travel ideas, property advice, food news or cultural insight, you'll love the new issue of Italia!, which is packed with inspiration for anyone who loves all things More...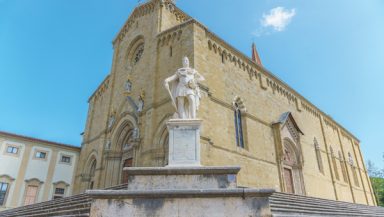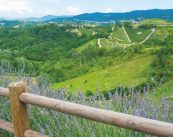 Maria Cristina Oggero, an expert in property in the Monferrato area of Piemonte (Piedmont), explains why investing in this More...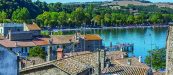 Discover your perfect Italian home in Lazio. Our guide to the region has the lowdown on the property potential More...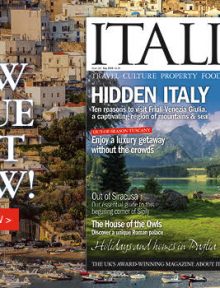 There's so much packed into the new issue of Italia!, More...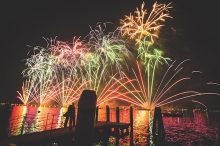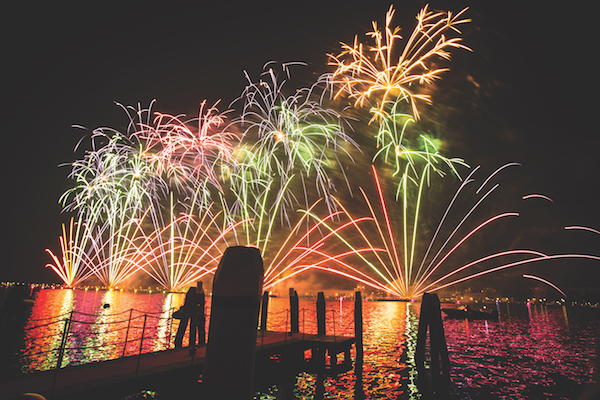 Despite its origins in a terrible period of Venetian history, Il Redentore is a spectacular celebration that More...
One year on from her own wedding in Venice, Sara Scarpa offers some advice on the do's and dont's of tying..
Welcome to the new Italia! Guide: Venice and Veneto. Your complete travel guide revised and updated ready for your next trip...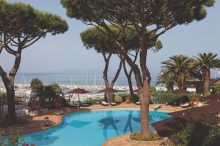 With no children in tow, Jon Bickley and his wife headed off to southern Tuscany for a tranquil luxury break More...
The Cathedral of Saints Peter and Donatus in Arezzo, Tuscany, boasts a long history and some eye-catching architecture La Cattedrale dei Santi..
This 2 bedroom house in Barga, Media Valle del Serchio, Tuscany is a charming property with lots of outside space. Charming,..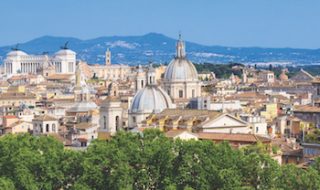 There are many ways to see Rome and learn about its history, each offering a new perspective. Adrian Mourby takes us..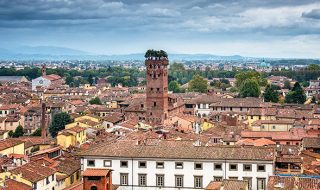 Two towns, two coastlines, two composers and both with rich, magnificent histories. Who are we talking about? Along the sandy beach..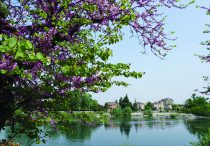 Rachael Martin descends from Milan into the Po Valley to discover the home town of her mother-in-law. Lodi, one of those..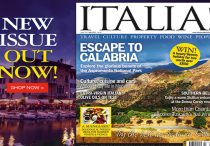 The July issue of Italia! is out now.  Get away this month to Calabria, explore the glorious beauty of the..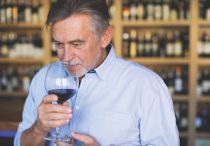 We asked our wine buyers to recommend good-value Italian red wines to enjoy this spring and beyond. Here are six we think..