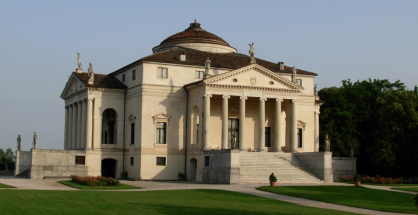 Hannah Bellis goes beyond a Venice holiday and explores the Villas of the Veneto to choose her top 3 to visit A southern Italian friend once told me: "Italy is divided into three parts; northern Italy, More...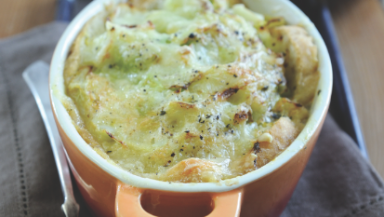 Italia issue 110 is on sale 19 December, with Italian recipes and all you need to banish the New Year blues with More...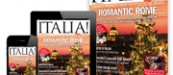 Italia issue 109 is on sale now, with all you need for an Italian Christmas Italia 109 The December More...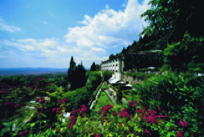 Liz Harper gets the balance just right on a family holiday in More...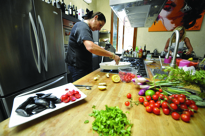 Alyson Cook talks to Enrica Rocca, an Italian aristocrat who loves nothing more than sharing her passion for More...
Patricia Cleveland-Peck meets Arrigo Cipriani, co-owner of Harry's Bar and a true Venetian legend himself, to talk about the history behind..
On sale now is the Italia! Guide to Venice and Veneto, the perfect companion for anyone travelling to the beautiful city..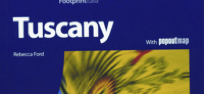 Find your way around beautiful Tuscany with this extensive guide… TUSCANY by Rebecca Ford, Footprint, More...
This month we showcase the most stylish retreats in the popular region of Tuscany, starting with a traditional family run hotel..
Tim Elster had long dreamt of a property abroad, but once he found Tuscany his mind was made up. Now he..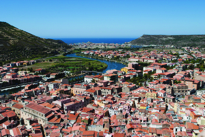 For a Sardinian escape that defies convention, the Italian town of Bosa has iron-rich sands, costume-clad locals and more besides to..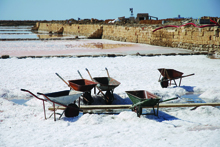 The idyllic island of Sicily is renowned the world over for sand, sun and food – but you may not have..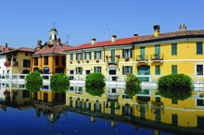 Marina Spironetti gets off the beaten track in Milan and uncovers a surprising side to the capital of fashion – one..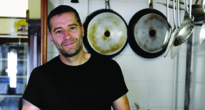 When the countries of Europe embraced the euro they sacrificed part of their identities – Mario Matassa ponders the much-loved lira,..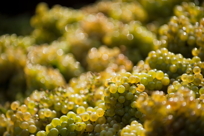 Italian white wine production is dominated by the north, and the northeast in particular. But what else is on offer? Paul..