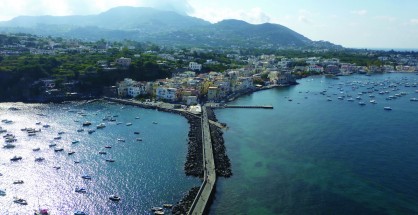 Any visit to Naples is enhanced by a trip to the islands. Robin Crews finds that it's easy to hop over the water to Ischia… We all know that passion runs through the veins of Italians right throughout More...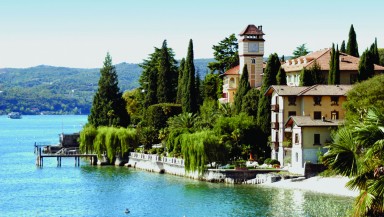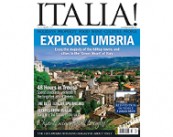 Great news! The latest issue of Italia! is on sale now, available to buy online and from stores across the UK! You More...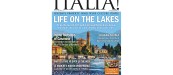 We are delighted to tell you that the latest issue of Italia! is on sale now, available to buy online and More...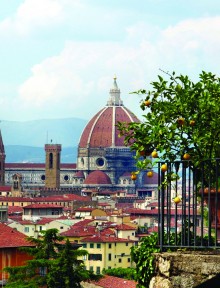 ITALIA! presents a special, in-depth Past Italia! as Freya Middleton More...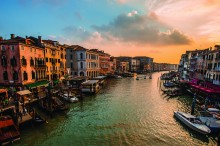 Getting to know Venice is that much easier when your guide is a Venetian. Sara Scarpa takes us on a tour of More...
This great shot of a Venice Water Taxi was sent in by Anthony Sullivan by email...
Adrian Mourby leaves the planes and trains behind and sets out to reach La Serenissima from a new perspective – Venice..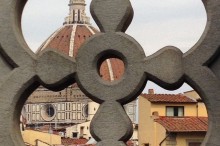 Rebecca Haywood, St Leonards on Sea "We visited Florence for the first time in March this year. The More...
We asked Linda Travella, director of Casa Travella Ltd, who has been selling property in Italy for 25 years to give..
Trish Fuell, Fakenham, Norfolk "I attach a photo taken in Lucca on one of my many trips to Italy. There was..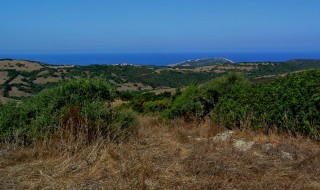 Charming Farmhouse with 7500m2 of land in Aglientu, only 6KM from the sea Type of Property: Farmhouse Number of Bedrooms: 4 Location:..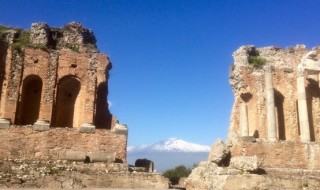 David Wakefield, South Staffordshire "The attached photo was taken at 9.00am on 28th April 2015 and shows the still snow covered..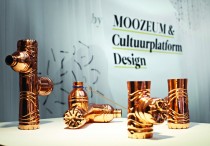 Once again Milan is the capital of design. Marina Spironetti reveals where to devour the latest trends and discover the hottest..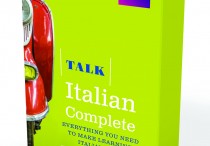 Whether you're a complete beginner or want to brush up your existing Italian skills there's a course out there to suit..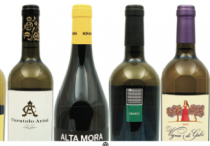 The unique climates of Sicily and Sardinia make for wines that are quite unlike those from mainland Italy. Paul Pettengale samples..