If you're seeking places to stay and eat during your Rome travels, read on for our top picks for accommodation and restaurants
Where to stay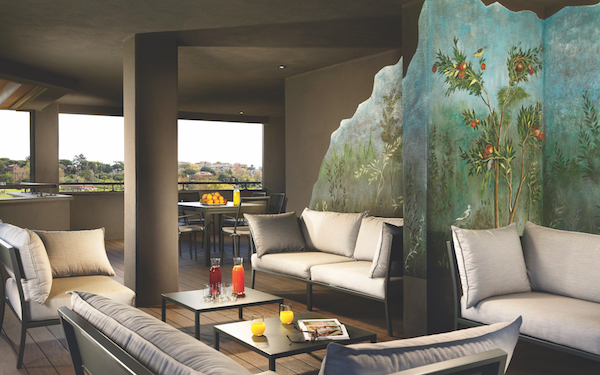 While Rome holds an age-old charm with its Empire ruins, the artistic gems of the Renaissance masters, shopping, culture and gastronomy, the contemporary A.Roma lifestyle hotel sits in the rolling green hills of the outskirts.
Via Giorgio Zoega, 59
+39 06 87 800 168
Historic luxury villa hotel in a very central location on a quiet, tree-lined street just to the south of the Giardini del Quirinale.
Via Piacenza, 4
+39 06 489 07934
Five-star hotel in the northern part of the city centre, right on the southern edge of the Piazza del Popolo. Convenient for walks up to the Villa Borghese.
Via del Babuino, 9
+39 06 328881
Contemporary four-star hotel with 15 individually designed bedrooms in a secluded street in the cosmopolitan Monti neighbourhood of central Rome.
Via Urbana, 6/7
+39 06 4891 3446 
Seventeenth-century townhouse on a narrow street between the Piazza del Popolo and the Spanish Steps. Would make an ideal base for a shopping trip.
Via Mario de' Fiori, 37
+39 06 6992 1907
Three-star hotel with comfortable rooms and elegant décor close to the Pantheon and the Campo dei Fiori, with many other historic sites within easy walking distance.
Piazza della Rotonda, 73
+39 06 6784343 
Where to eat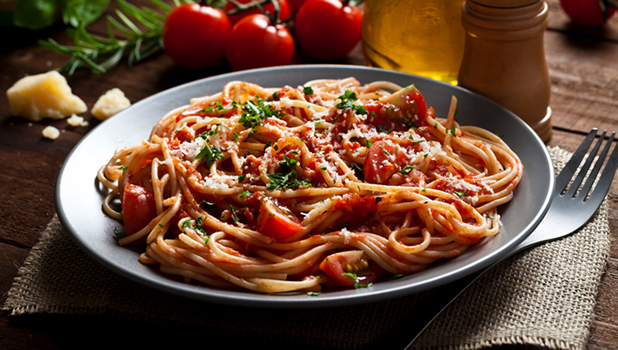 A cosy and traditional restaurant founded in 1968 quite near Piazza di Spagna. Very traditionally Roman yet creative with it.
Via Mario de' Fiori 34
+39 06 679 5091
Palatial 5-star hotel with bar and Michelin-starred restaurant in part of an old convent set in mature gardens. Mediterranean cuisine courtesy of one-starred resident chef Claudio Mengoni and two-starred executive chef Andrea Migliaccio.
Aldrovandi Villa Borghese, Via Ulisse Aldrovandi, 15
+39 06 322 3993 
Osteria Bonelli
A simple yet very good eatery with a fresh, seasonal menu – and just the one glass for both water and wine!
Viale dell'Acquedotto Alessandrino, 172
+39 329 863 3077
Classic yet cosmopolitan Italian restaurant, shop and vermouth bar. Eat in or buy to take away at the delicatessen.
Viale Parioli, 184
+39 06 808 0084
Via Montello, 26
+39 06 3720243
Kosher restaurant in the Jewish Ghetto. Offering the best of Roman Jewish and Middle Eastern cuisine, it is particularly known for its deep-fried artichokes.
Via del Portico d'Ottavia, 57
+39 06 6889 2868
More information
If you want to see Rome in a unique way,  a tour of Rome in a Fiat 500 is a must!