Discover Tuscany with the new issue of Italia! magazine, on sale now!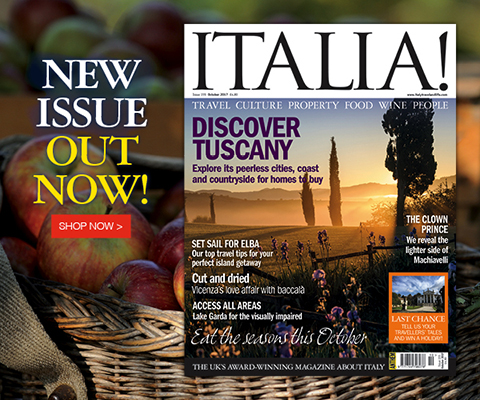 Explore Tuscany's cities, coast and countryside and then a trip to Elba with our top tips for an island getaway with this issue of Italia!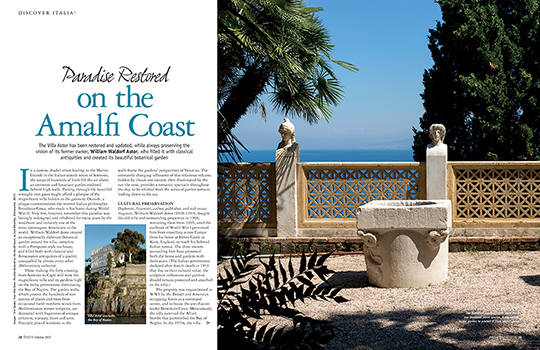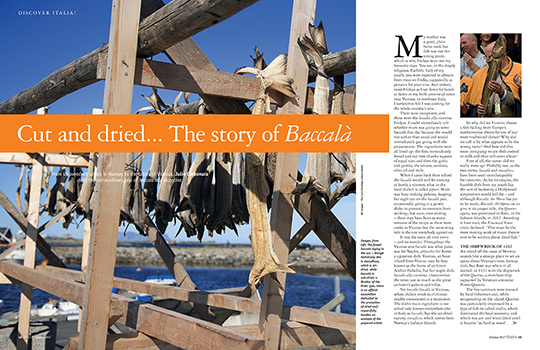 In this issue we look at the story behind Baccalà, a dried and salted cod that has been cooked and enjoyed in Italy for years.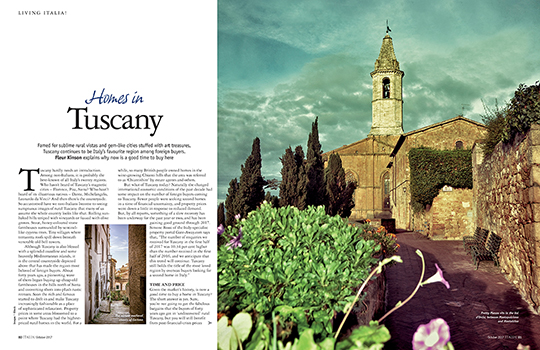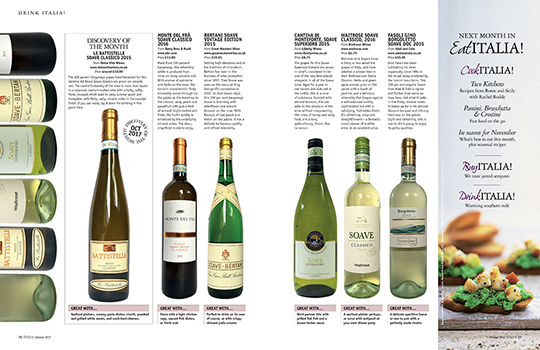 Plus you could win a two night stay at Villa Sandi, home of iconic premium Prosecco producers in the Veneto and get published in Italia! magazine.
Get your issue now or download the digital edition.
Don't miss an issue – subscribe today!
Tags:
Italia Magazine
,
new issue
,
new magazine
,
On sale
,
Out now