Experience winter in Italy with issue 157 of Italia! magazine featuring a fantastic Christmas gift guide for when you're stuck on what to buy. 
Explore Italian Christmas markets in Alta Badia and beyond and discover the best Italian sparkling wines, a perfect alternative to Prosecco.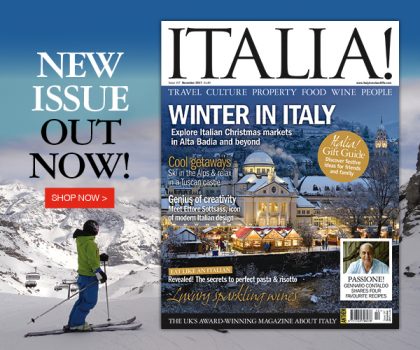 We also have some great ideas for some cool getaways whether you'd like to go skiing in the Alps or put your feet up and enjoy the luxury of a Tuscan castle.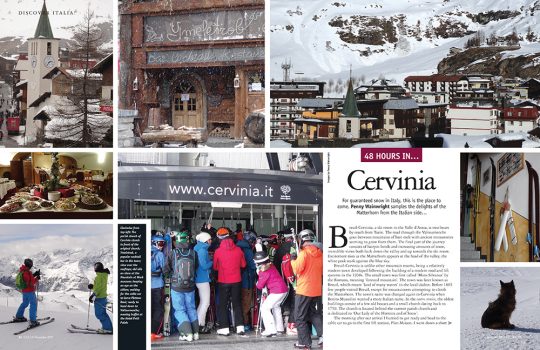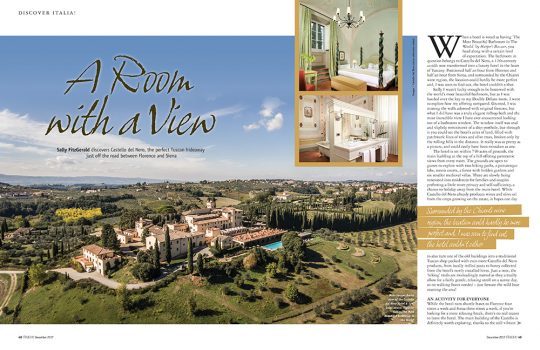 Plus we have some of Gennaro Contaldo's favourite recipes to share with you in this issue alongside our regular recipe section!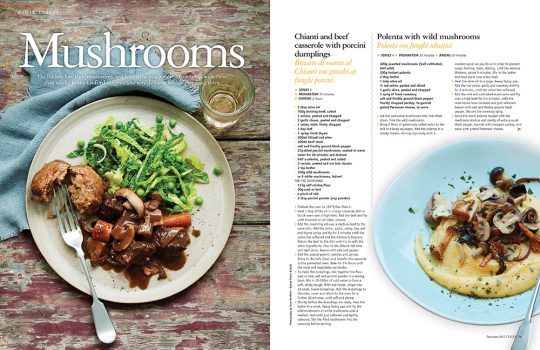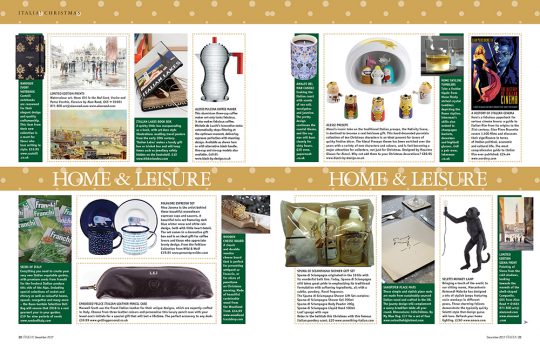 Get your issue now or download a digital edition. If you'd like to receive Italia! at your doorstep every month then subscribe today.