Thinking of renting a holiday home? Or buying one to rent?
Villa in Umbria
Umbria, also called the 'Green Heart of Italy', is the landlocked region next to Tuscany, a popular holiday destination. Rolling hills with vineyards and olive trees, the fourth largest lake in Italy and a serious mountain range combine to make for a rich and varied landscape. It also has beautiful medieval villages and towns with a variety of shops, souvenirs, top wines and excellent restaurants.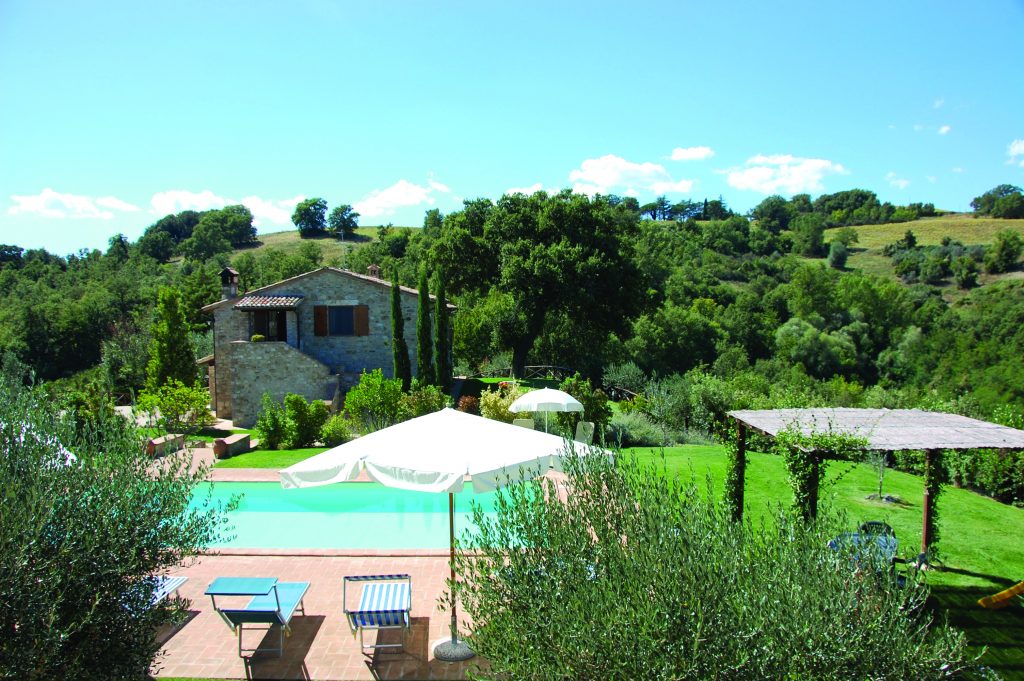 Villa in Umbria offers a wide range of holiday homes. We live here and know the region well. Have a look at our website or contact us for more information.
Contact details
+39 348 536 7450
info@villainumbria.com
---
Invitation to Tuscany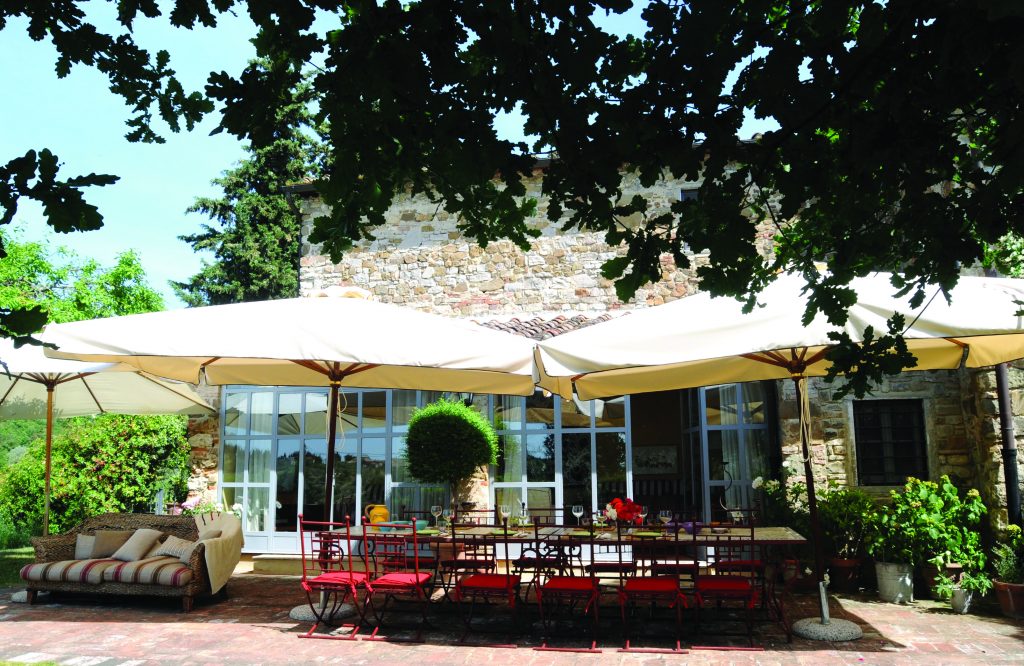 When booking a villa for your family holiday, it's reassuring if you can talk to somebody who has been there before. That's what we guarantee at Invitation to Tuscany: we personally visit and inspect every property that we represent. Any prospective properties have to go through our selection process and our first and most important check is a basic rule: would we be happy to stay there ourselves?
If we would, we'll go and visit the property and the area. We inspect, and we make sure standards are met. But more than that, we get the feel of the land, we meet the owner, we check the facilities, the nearby restaurants, we look at the view. That way, when you ask us how near the closest village is, or how to pick up your car hire at the airport, or who makes the best Aperol spritzers, we'll cast our minds back to when we were there, rather than firing up google maps. It's the next best thing to flying out to check on it all yourself!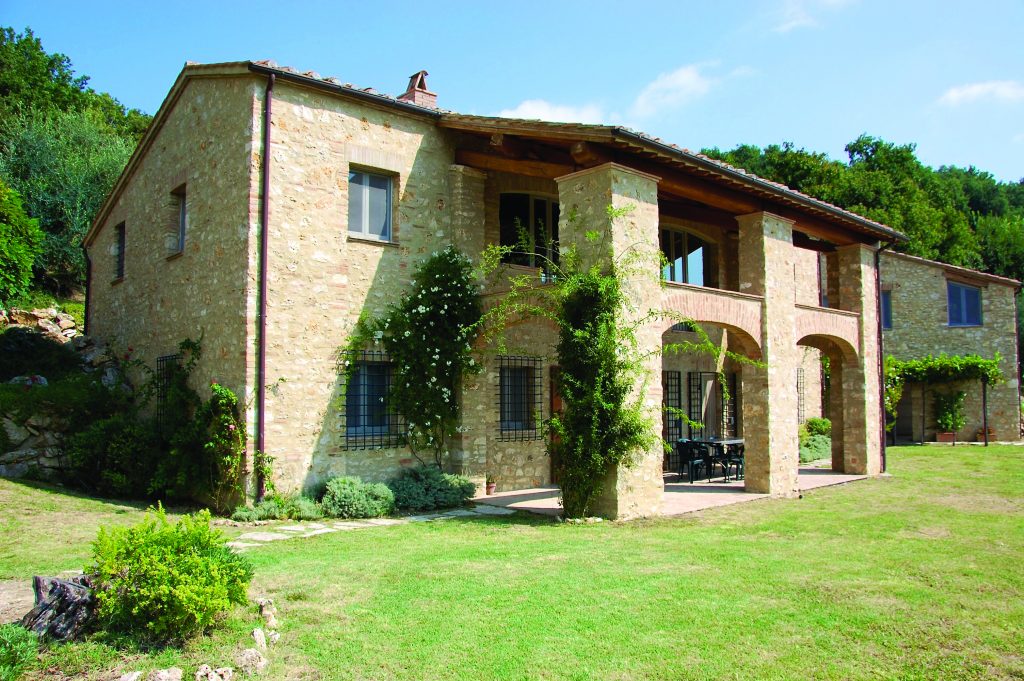 In addition to that, our free concierge service means that, should you wish to organize a wine-tasting tour, a chef, or to have cookery lessons in your holiday home, you only have to ask. We've been doing this since 1982, so we've got it covered.
Contact details
+44 (0)20 8108 3376
info@invitationtotuscany.com
---
Italian Country Cottages
Cottages portfolio, you'll find exceptional variety and quality, from charming whitewashed villas overlooking the ocean and rustic farmhouses surrounded by idyllic countryside to quaint stone cottage hideaways and chic city apartments – many with private swimming pools.
 Our portfolio of properties gives you the chance to experience authentic Italy by living in beautiful properties rooted into the exquisite landscape that surrounds them. All handpicked to meet our extremely strict standards, each of the beautiful and memorable properties has been chosen for its exceptional character and uncompromising level of quality.
 Discover the celebrated vineyards of Tuscany, the magnificent mountain peaks and alluring lakes of Umbria or the unspoilt nature reserves of Lazio. No matter where your journey through Italy takes you, you're sure to stumble upon something unique.
Contact details
0345 268 7858
---
Country Tours

Palazzo Cinotti is an historical residence dating to the early 16th century, located in a palazzo in the centre of Siena, between the Duomo and Piazza del Campo. It welcomes visitors who love style and want to experience Siena in the most authentic way possible.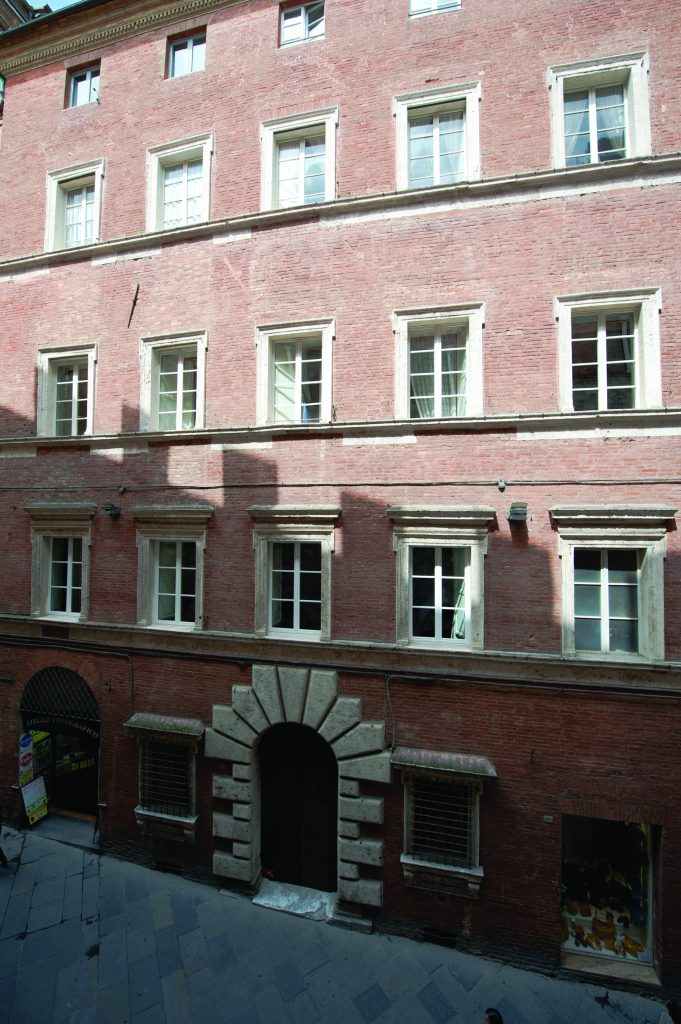 The Palazzo has three comfortable, sunny apartments, ideal for couples and families, and endowed with every comfort for a home-from-home experience: kitchen, bathroom with shower or Jacuzzi, washing machine, air conditioning, TV and Wi-Fi access. Inside, the entrance hall and its ribbed vault with spurs is particularly stunning, as are two Renaissance travertine portals and two paintings, frescoes with mythological subjects, on the ceilings of two rooms on the first and second floor.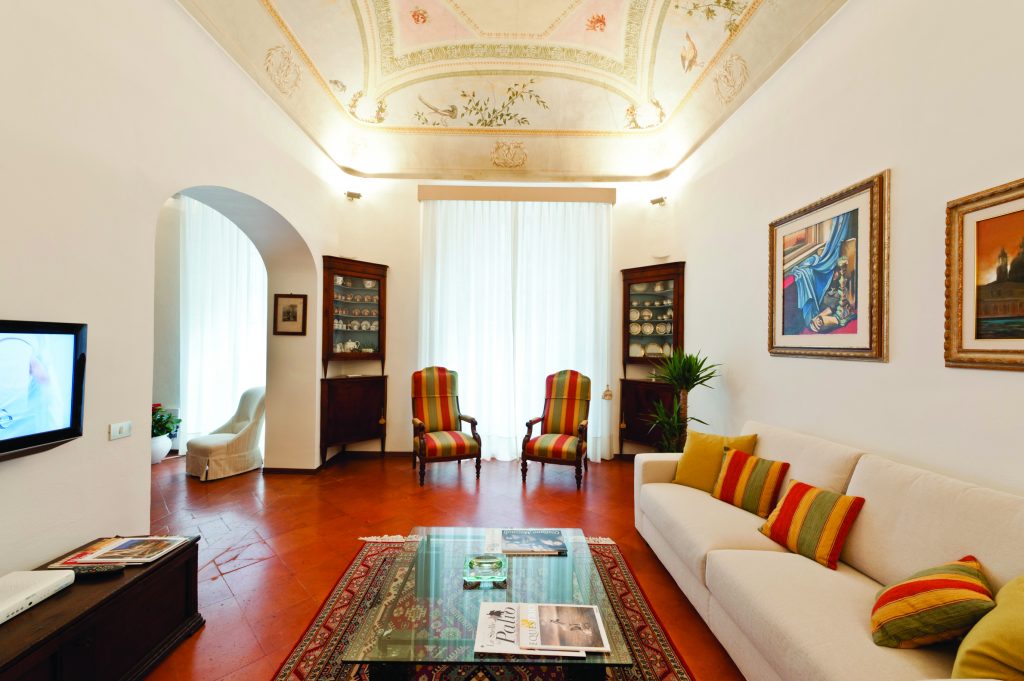 There is plenty here to warrant protection under the law safeguarding artistic and historical assets. The impressive ashlar-work and the white travertine window frames standing out from the red terracotta walls are an echo of Sienese mannerism.
Palazzo Cinotti offers a concierge service, private transfers, "made-to-measure" wine and gourmet tours such as Chianti Classico, Brunello di Montalcino, Valdorcia and many others, for a real taste of Tuscany! Car valet service on request.  
Contact details
+ 39 0577 44101
info@palzzocinotti.it
---
Le Marche Explorer
Le Marche Explorer offers a select, handpicked portfolio of holiday accommodation in Le Marche, ranging from high-quality villas with private pool to spacious apartments or a medieval tower on the beach. In Le Marche, you can rent or buy a property for a fraction of what it would cost you in most parts of Italy – and this is one of the most beautiful and authentic regions of Italy, offering fantastic food, wines and both mare e monti.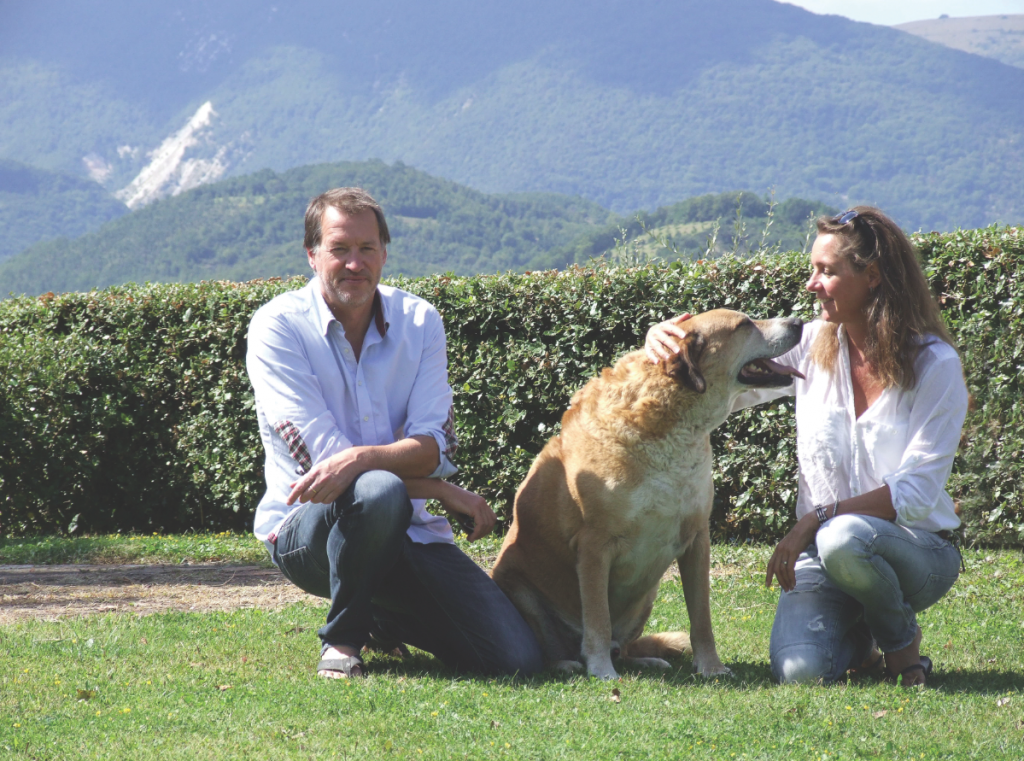 We, Monique and Robert, have lived and worked in le Marche for over 15 years and have direct knowledge of the properties and the owners. Because of our personal contact and our in-depth knowledge, we can offer helpful advice in selecting your perfect holiday home. Tell us your requirements, dates, budget, and we will find the home to fit your needs. 
And if you like the area that much that you decide to join the lucky ones owning a property in le Marche, contact Marche Property Net, who will see you through the whole process, from finding your dream house, completion of the process, if necessary an in-house renovation team, and the possibility to rent it out in the time that you don't use it.
Contact details
% +39 333 979 1785
info@le-marche-explorer.com
---
Bookings For You
Bookings For You is a family-run business with over 300 holiday villas and apartments to rent all over Italy. Offering exceptional levels of service and with properties to suit all budgets, group sizes and tastes, we are sure to have the perfect villa or apartment for your next Italian holiday. Whether you're looking for a romantic break for two, a property suitable for a family, or perhaps something for you and your friends, we are sure to find just what you're looking for.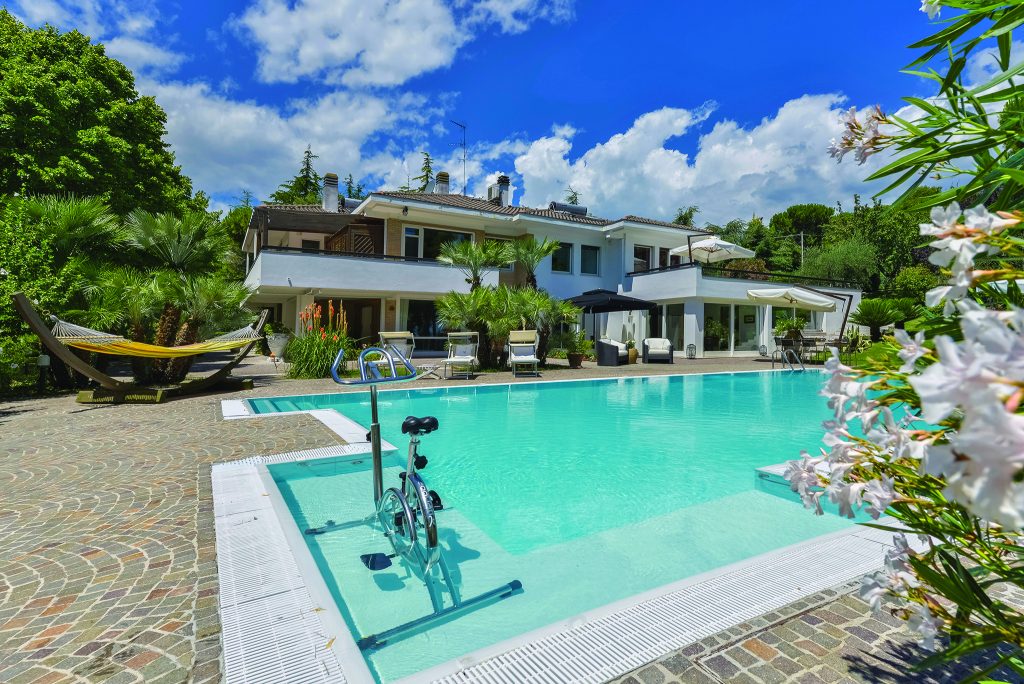 The company's hand-picked portfolio of self-catering holiday rentals includes everything from modern apartments and lakeside villas in the Italian Lakes to beautifully renovated properties in both Tuscany and Umbria. For the first time this year, we are also offering a range of villas in Le Marche as well as contemporary villas with pools and historic trulli in the stunning region of Puglia. For those looking for a city break, we even have a great selection of apartments in Florence.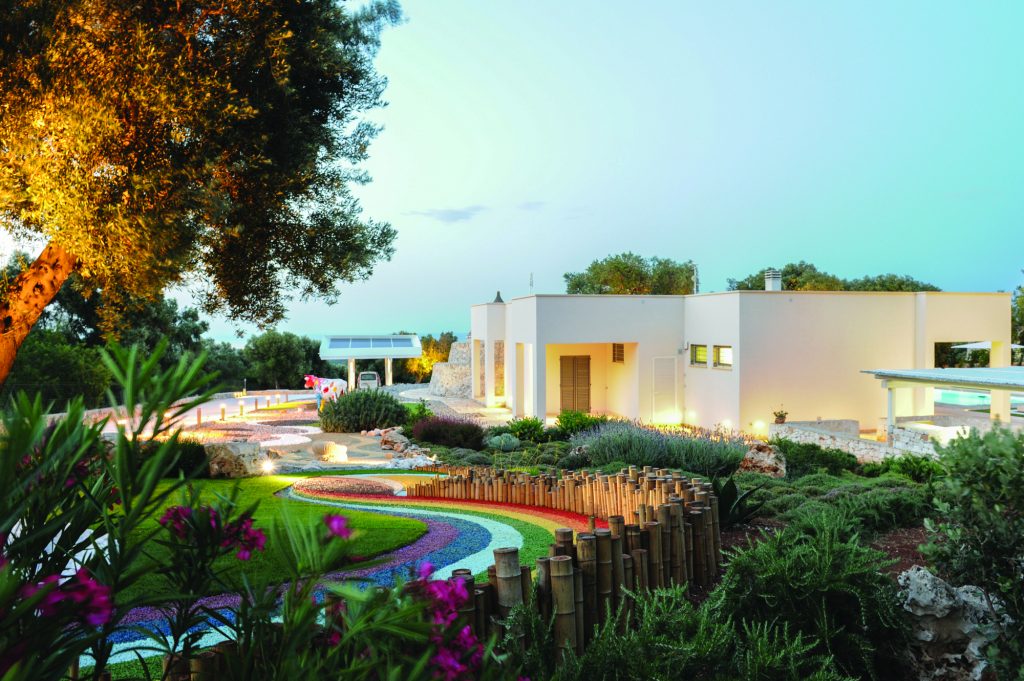 Even better news: Bookings For You is offering discounts of up to £150 on a week's stay at any of our villas and apartments. This offer is exclusive to Italia! readers. Please quote 'Italia16' when enquiring to qualify for this fantastic offer. Check out our website today!
Contact details
% +44 (0)1428 645421
info@bookingsforyou.com
www.facebook.com/bookingsforyou
www.twitter.com/bookingsforyou