La Serena Creative Holidays are an unforgettable experience, combining the luxury home-from-home of our beautiful Italian Villa whilst immersing yourself in your chosen special interest.
Come by yourself, to meet like-minded people, or with a group of friends. Your five-day holiday price includes all accommodation, gourmet meals and excursions.
Dressmaking
23-27 September – £550 per person
Find out how easy it is to sew your own clothes, or to master specific sewing techniques. Need to finish that sewing project for which time or inspiration just can't be found? Join us for sewing pleasure and lots of fun!
Steph shares over 35 years' experience of all kinds of techniques – simple to complex – customised to the needs of each participant. All machines and equipment supplied. Fabric shopping and local sewing excursions included. Proudly take home your finished project, inspired to do more!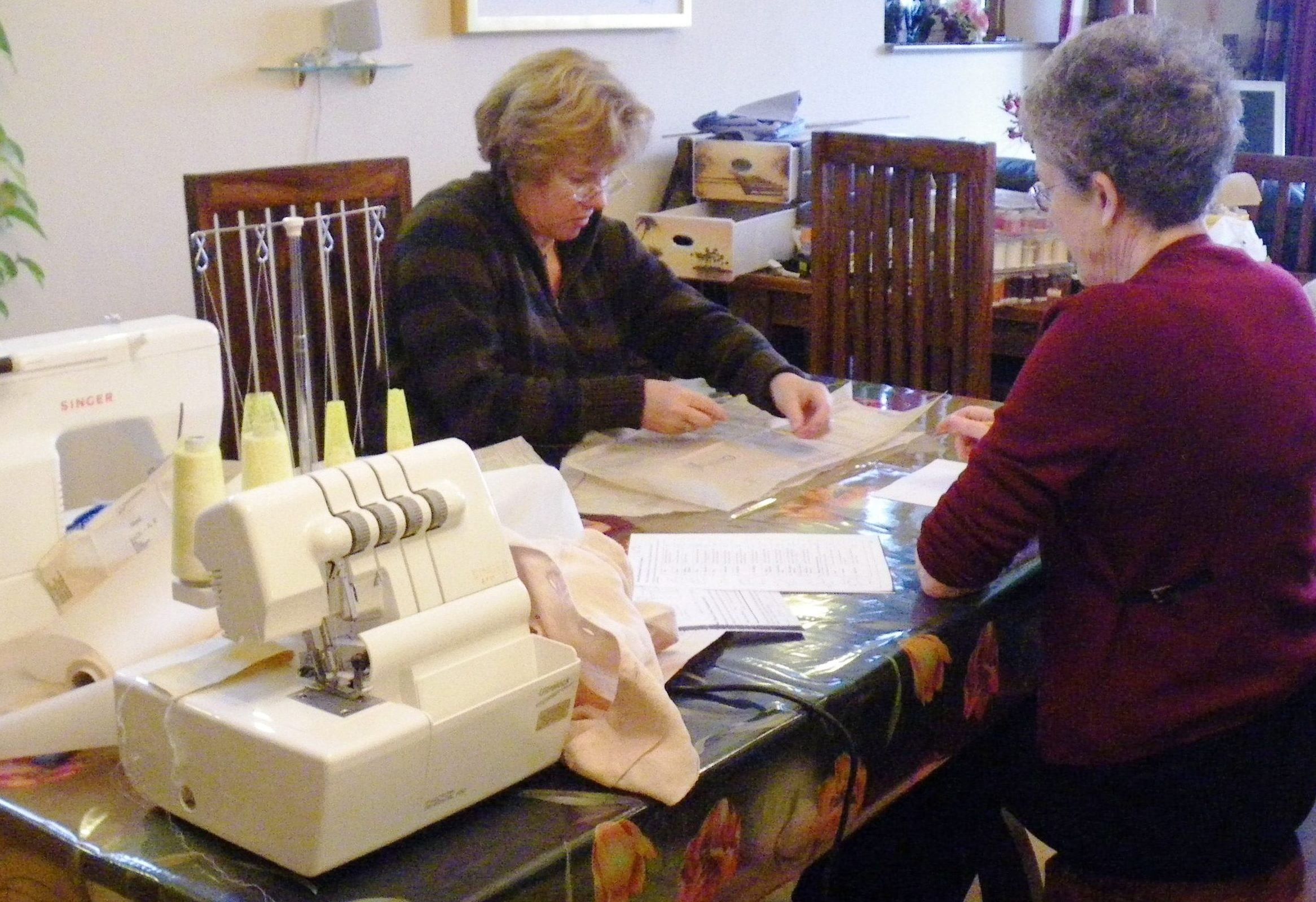 Italian Baking
14-18 October – from £550 per person
The Italians have a long history and love of delicious breads, cakes and pastries, so come and indulge in baking your own successful panettone, pizza, ciabatta, classic Italian cakes and pastries.
Richard and Ruth share their 40-plus years of secrets from running their own bakery, involving you in all the techniques. You will make several examples yourself, sampling your own and local baked delicacies – yum, yum… Lots of laughter is always guaranteed!
Take home your own delicacies, vacuum-packed for convenience and conservation.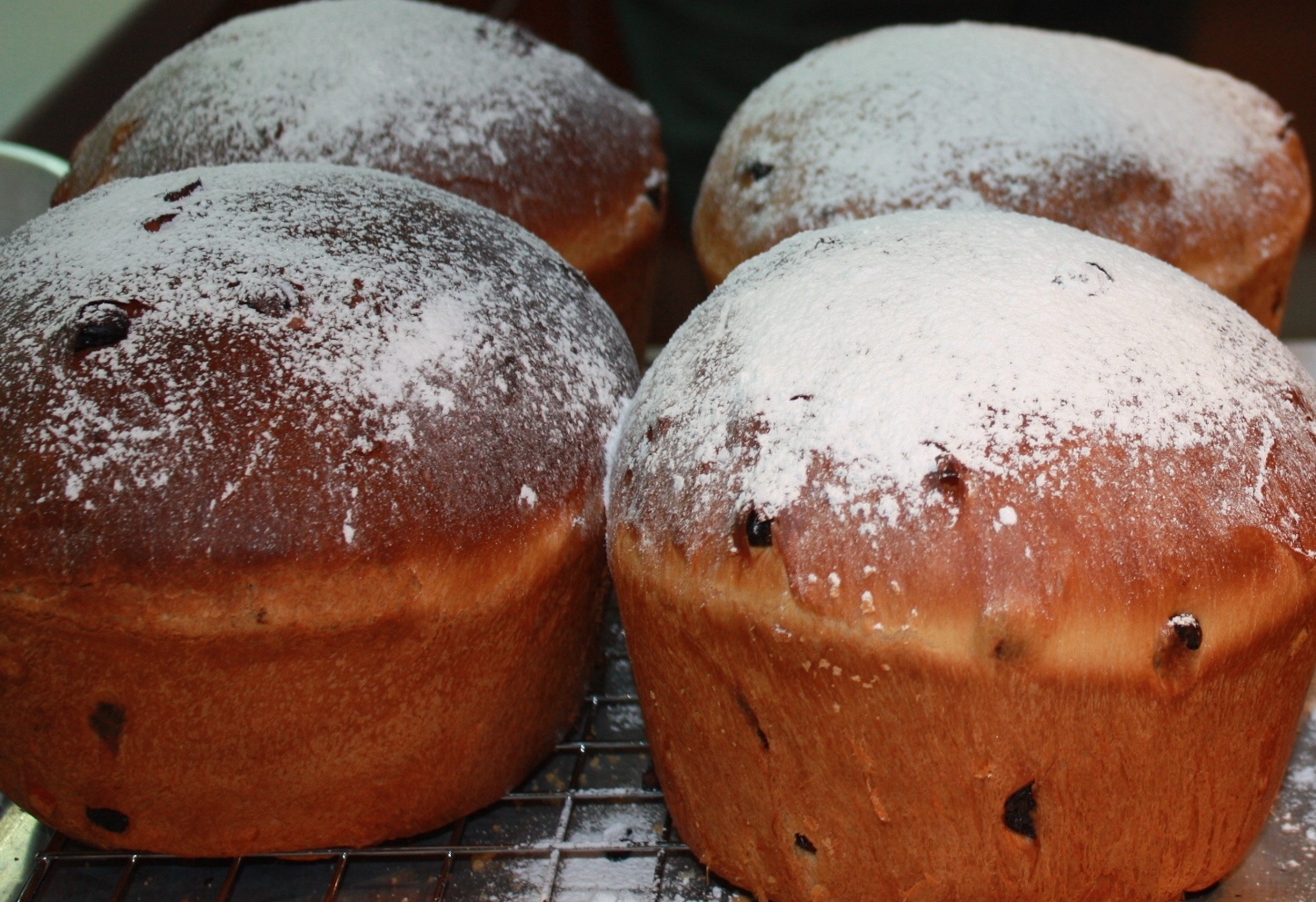 Olive Picking
11-15 November – from £460 per person
Picking olives on Umbrian slopes flooded by warm autumn sunshine is an unbeatable experience. In small groups we surround each tree with nets, then comb through the silky leaves, enjoying the sound of plump olives dropping to the ground around us – happy chatter and laughter abound.
After a tasty lunch with crisp local wines, we visit local places of interest and spectacular scenery relating to the noble Umbrian olive and its fragrant oil, finishing each day with a delicious gourmet dinner.
Taking home a bottle of the oil produced completes your unforgettable Umbrian Olive experience!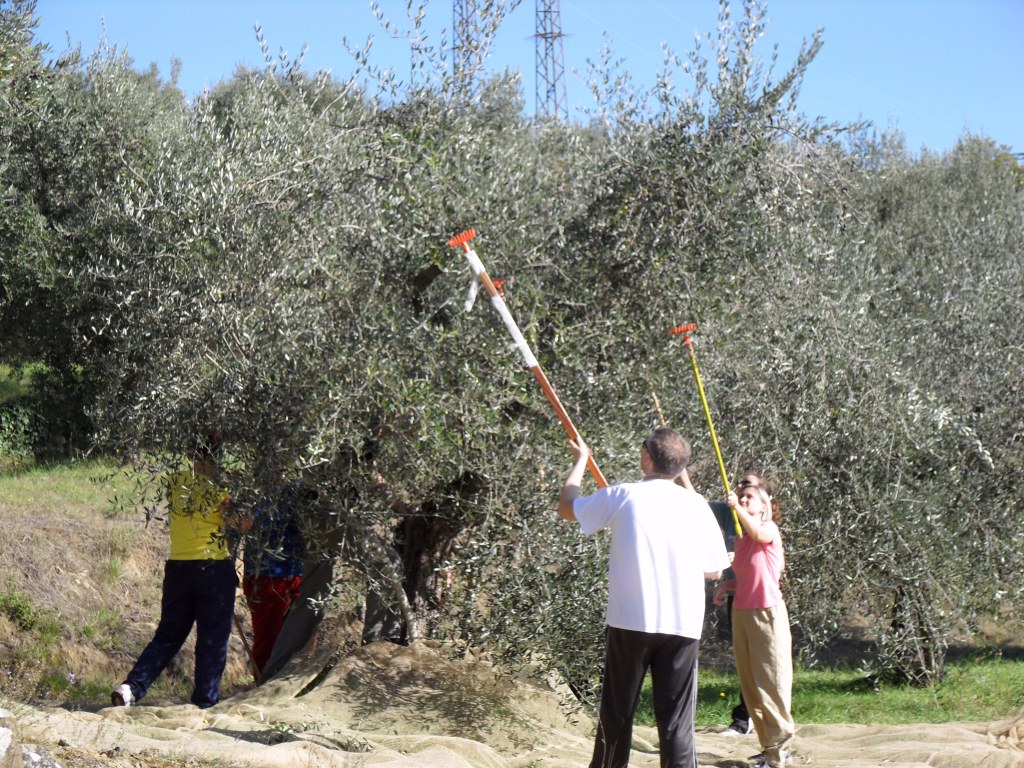 Tags:
Creative Holidays
,
Dress Making
,
Holidays
,
Italian Baking
,
La Serena
,
Olive Picking
,
Umbria