María Castellarosa takes us on a tour of one of Northern Italy's favourite cities with six top tips for the trip of a lifetime…
Florence is known as the golden age city. What makes it my favorite is the Renaissance cathedrals, beautiful buildings, windy streets. If you are a lover of art (like me), the museums and galleries are enough to fill your time in Florence. For many tourists, the delicious cuisine, wine and great music are what excites them. There's no better way to say this, Florence is the best place and way to spend your holiday.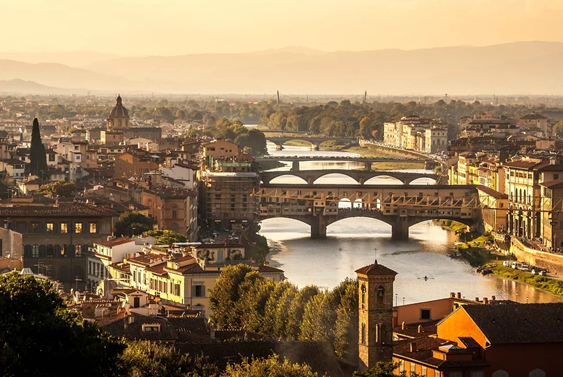 Here are 6 tips that will come handy on your next trip to Florence.

Don't go to Florence without knowing Florence
If you are looking to visit Florence soon, don't go without knowing the basics. The weather conditions, language, money, cost and so on, are things you must have handy. The summer and winter in Florence are harsh and not suitable for a first-time visitor. The best time to visit is spring (April to June) and autumn (September to October). At these times, the weather is pleasant and enjoyable. Florence also has fewer tourists then, making exciting places less crowded and more enjoyable. The city is also at its climax and the sights will leave you awestruck.
Accommodation in Florence
Florence is a major tourist city; hence this city has houses across every budget and size, so it won't be a problem to find the right accommodation in Florence for you. It has houses with decent rooms, free Wi-Fi, great breakfast, drinks, and music. You may also find a house that would let you see the breathtaking sight of Florence from a height.
Streetside art

If you don't have the chance to visit the museums and galleries, Florence itself is the gallery. While you take a walk (which I recommend), you will walk from one art to another on the street. You will also find indoor art, this way you can see the artist while they work their magic. Also, many churches, gardens and fountains have art littered at every corner, so you won't miss the galleries so much.
Find the best
You may have eaten many gelato, but you've never eaten gelato in Florence. One tip, many people soon realise, is on how to find the right gelato. The best gelato is the one that melts so fast because it is fresh and without additives. So, look for the highest gelato and enjoy the ride. Thank me later.
Don't drive, walk.
If you really want to enjoy Florence, you must walk. Don't waste your time and money on tours with your car or a bus, just walk. You will find shops to indulge your eyes. Get the feel of the medieval times when you see the old vineyards. The riverside – the beautiful side of Florence and so much more.
Don't miss Duomo.
Incredible. That's the first word your tongue will find when it sees Duomo. It may take over 500 steps to get to the top, but when you get to the top you will want to build a nest to live in.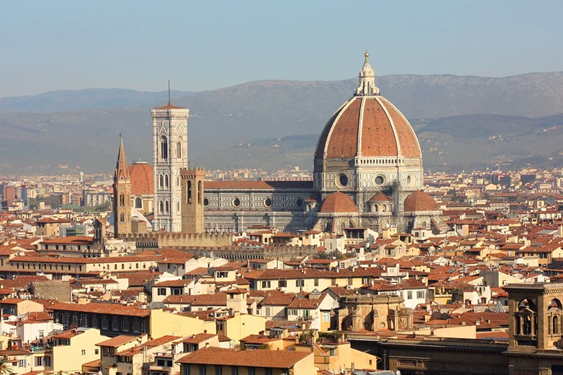 You would agree with me that Florence is both beautiful and delightful?
Have you visited Florence? If not, I hope these tips make your trip there worthwhile, you may want to read again to stay prepared.