If you're seeking a special place to eat in Sardinia, Mary Novakovich shares a hidden gem, nestled in the hills in the island's tranquil southwest
Photos by Adam Batterbee
Magnetic though the coast is in this area, eventually we headed into the hills – specifically to Paola and Antonello's agriturismo, S'Acqua Salia, outside the town of Teulada. The reward for our rather hair-raising drive up an exceptionally bumpy track was serene views of the mountains and the family farmland. When Antonello wasn't tending his enormous herd of goats, he was spit-roasting suckling pig (another Sardinian favourite).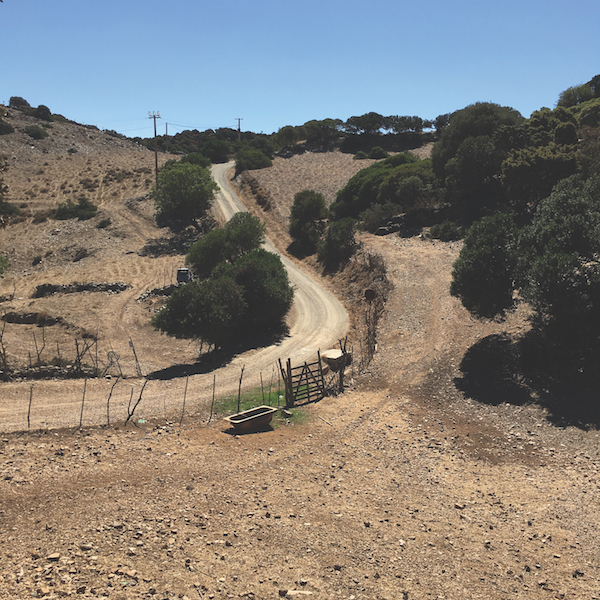 As we sat in the dappled shade of the terrace, Paola came out with antipasti of prosciutto, goats' cheese, salume and thin slices of grilled aubergines and courgettes. Her homemade ravioli of ricotta and tomato sauce followed, along with malloreddus alla campidanese – both simply, perfectly done.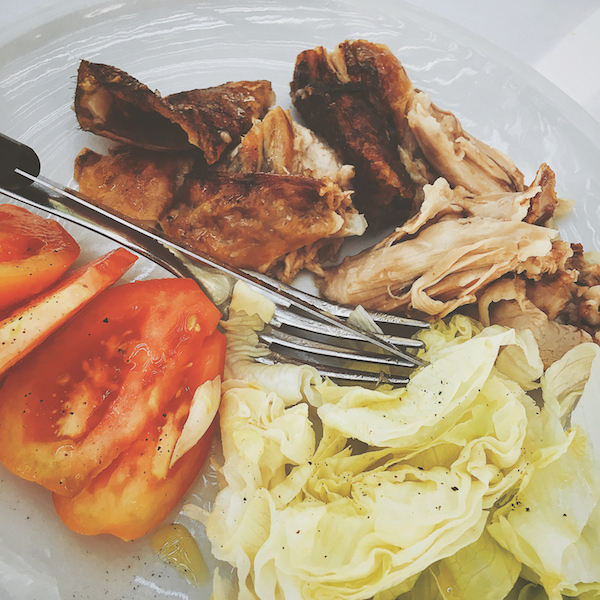 The star was Antonello's suckling pig – meltingly succulent, delicately flavoured with herbs and utterly gorgeous. After a palate-cleansing chunk of melon, we could just about fit in Paola's raviolini di ricotta, little pastries that were gratifyingly less sweet than expected. It was one of those lunches you wish could go on for ever.
Agriturismo S'Acqua Salia
Località S'Acqua Salia, 09019 Teulada
+39 340 053 7712
It's vital to book ahead for dinner at this friendly agriturismo. Lunch is served usually only for groups, so call to see if you can be included.
Find more travel inspiration for southern Sardinia here.