The festive season is upon us so why not treat yourself to a sweet slice of an authentic Italian cake, like panettone, pandoro or panforte? Here's our magnificent six…
Christmas cake comes in various forms in Italy: the raisin-filled panettone, the sweet yeasted pandoro and the richly-fruited panforte. The origins of panettone stretch back to Roman times, but it was the bakers of Milan in the early 20th century who made the cake their own. The large, 'dome'-shaped, yeasted fruit cake is baked in a tubular mould to give it its distinctive height, and is usually eaten at Christmas – or Easter, when, in slightly different form, it is known as a colomba.
Variations include the addition of chocolate chips, almonds, figs, liqueurs and cream. It is delicious as a dessert with sweet wine, toasted with butter or even concocted as a bread and butter pudding. Pandoro is a plainer, star-shaped cake traditionally cut in horizontal slices, stacked and dusted with vanilla sugar. Panforte is a richer confection, crammed with dried fruits and nuts and served with dessert wine.
Chiostro di Saronno Pear & Chocolate Panettone
From Tuscan Farm Shop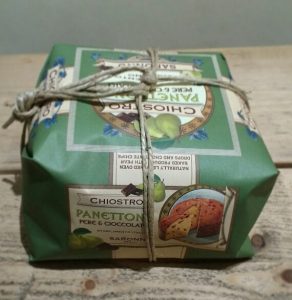 Price £18.95 for 750g
Aside from its festive aroma and moist, egg-yellow crumb, we loved the generous chunks of plain chocolate and pear scattered through this hand-wrapped rustic panettone.
5 out of 5
Pear and chocolate are natural partners, and an inspired combo in this festive treat. Serve warm and the chocolate melts…
Gran Ducale Panettone – Gran Limone
From Camisa Fine Foods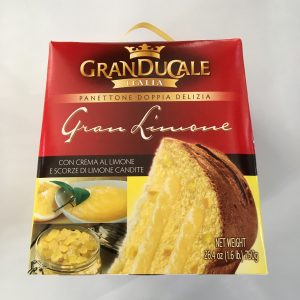 Price £9.99 for 750g

This panettone has a softly yielding crumb and lavish layers of lemon cream running right the way through. The zesty sharpness of the citrus filling complements the sweetness of the cake.
4 out of 5
A delicious variation on the panettone recipe, we'd like to serve this zesty treat with a generous tot of chilled limoncello.
Carluccio's Pandoro Tradizionale
From Carluccio's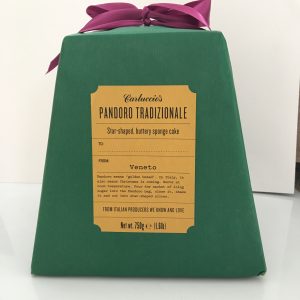 From www.carluccios.com

Price £16.95 for 750g
This sweet, yeasted bread had a glorious golden colour and pleasing spongy texture. Rich with plenty of butter and eggs, this bake looked even more decorative when dusted with the icing sugar supplied.
4 out of 5
A lovely alternative to the classic panettone, try this if you're not a huge fan of dried fruit but still like a slice or two of cake.
Arden & Amici Panforte
From Waitrose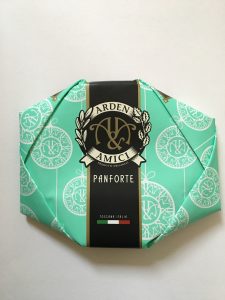 Price £6 for 350g

Crammed with candied citrus peel and whole almonds, a tiny sliver of this sweet treat is enough to get the Christmas tastebuds tingling. Rich with fragrant spice, and topped with icing sugar, there's a kick of ginger in every bite.
4 out of 5
Made to a traditional Tuscan recipe, enjoy this sticky, dark confection after your Christmas meal with a glass of vin santo.
Loison Panettone Amarena
From Amazon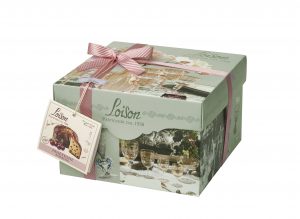 www.amazon.co.uk
Price £19.95 for 600g
Loison is a family-run baker that specialises in panettone. The fragrance is Christmassy and welcoming, the pale, creamy-coloured crumb, soft and light. We loved the nuggets of glacé cherry.
4 out of 5
M&S panettone classico
From Marks & Spencer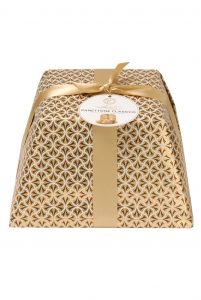 Price £15 for 750g
Light in texture and in taste, this airy confection is studded with juicy dried fruits and slices well. A truly traditional panettone, it wasn't as moist as some we tasted but was packed with moreish festive flavour.
4 out of 5
Tags:
Panettone
,
Panforte