Bears might be particularly well known for loving honey, but so do we. Italia! puts some fine examples of liquid gold to the taste test. It's time for something sweet…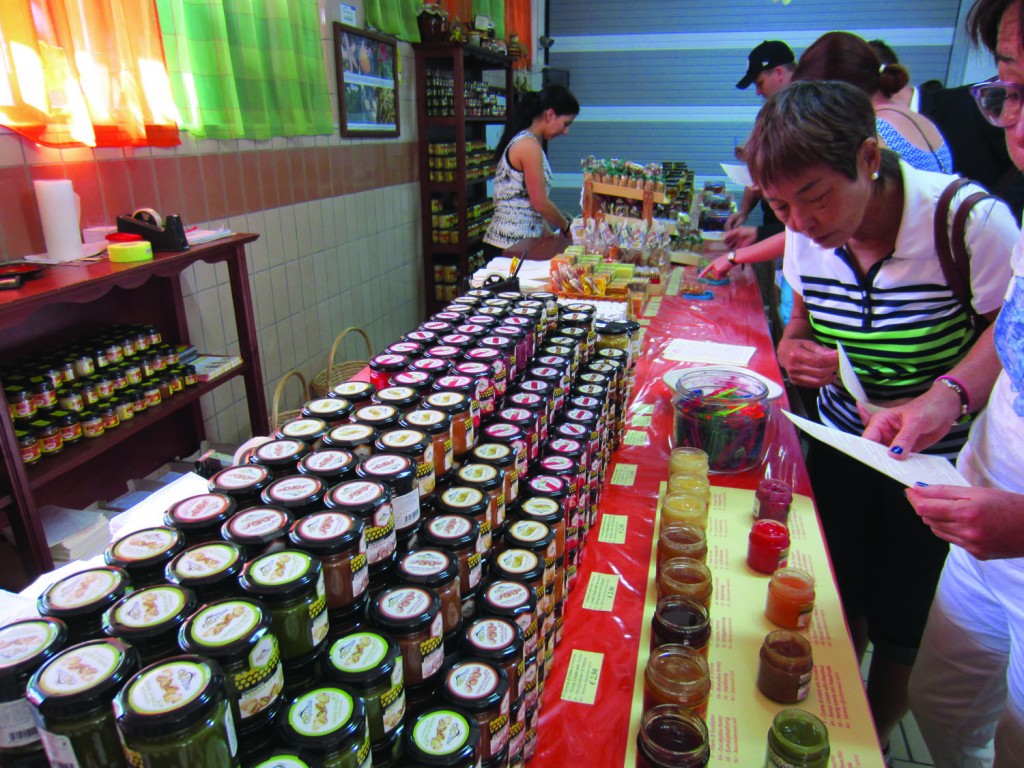 Honey always seemed a quintessentially British ingredient as a child, whether as the adorable Winnie the Pooh's 'drug' of choice, or because of the way the golden nectar lusciously oozed through the holes in a crumpet enjoyed after school with a cup of tea. But honey occupies a special place in the Italian kitchen too, where it is as likely to be reserved for savoury dishes, particularly bread, cheese and Greek yoghurt, as it is for sweet childish treats, and its production is known to be taken as seriously as that of cheese or olive oil.
Across Italy's varied landscape the varieties change according to the culinary traditions and products of the area, not to mention the vegetation – the role of the plants and flowers that the honey bees pollinate cannot be overstated.
As the worker bees busily flit between the flowers collecting their nectar, the predominant blossoms give each honey its unique fragrance and taste. Whether you're in the Appenines tasting a honey from the 'thousand' flowers of the mountains, or getting sticky fingers from a jar of chestnut honey in Piedmont, you'll discover unimaginable pleasure from nature's magical golden sweetener.
1. Seggiano Woodland Honeydew
From www.seggiano.co.uk
Price £8.95 for 500g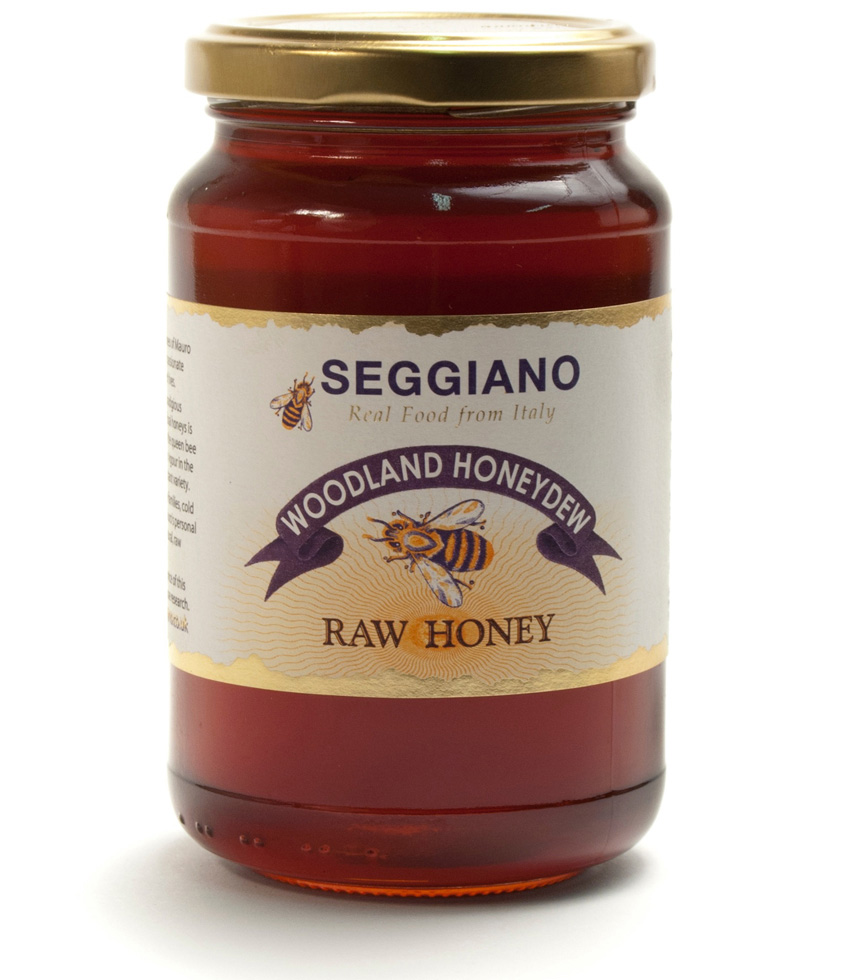 Elegantly designed labels explain the origins of Seggiano's diverse range of honeys. This selection was a deep rich colour, and extremely thick and intense compared to the others. It is not produced from flowers but made from the bark and leaf resins secreted by the woodland plants during hot periods. It was "too strong" for a few, but others commented "paired with some ricotta it would be divine", mellowing out the intensity of a taste "slightly reminiscent of nutmeg".
Verdict 3/5 
A hefty honey, with an almost creamy texture. Not as user-friendly as the acacia, but a good cheeseboard choice.
2. Il Palagio Honey
From www.savoria.co.uk
Price £4.99 for 350g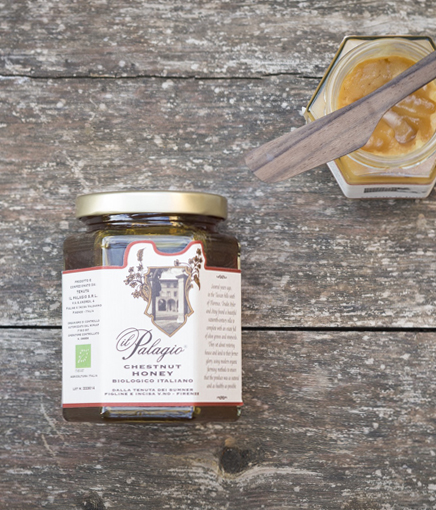 Interestingly enough this honey has celebrity pedigree as it is a product of Trudie Styler and Sting's estate in Tuscany. The organic Chesnut honey was not everyone's cup of tea, but had a far more distinguished flavour to the rest we tried. One member of the panel declared it to be far too overpowering as a honey, while others admired its bold blend of flavours, ranging from "floral notes" to "dark flavour". A sensational golden amber colour made it luxuriously enticing.
Verdict 3/5
A honey that divided the panel, having distinct flavourings that were not to all tastes. Definitely one for an adult cheeseboard.
3. Seggiano Acacia Honey
From www.seggiano.co.uk
Price £9.95 for 500g
This is positively divine. When the company discovered the nectar that Mauro Pagliaccia's bees produce, they were on to a winner. If you are a fan of liquid gold you will enjoy this light and pure syrup. "I could eat this with everything," said one member of the taste team, summing up the versatility of this pale-gold honey. Its understated sweetness and mild fragrance make it an enjoyable breakfast treat, drizzled over some yoghurt and a little granola.  
Verdict 4/5
This delicate nectar is a serious crowd-pleaser, an impeccable product suitable for all occasions and most tastes.
4. Alta Valtellina Miele Millefiori di alta Montagna
From www.valtellinachegusto.eu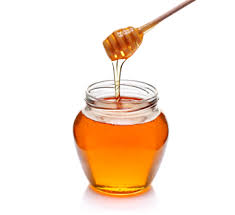 When it comes to honey, this is about as sophisticated as it gets. A generous bouquet of a 'thousand' flowers is the initial winning element of this light and liquid honey. Unlike the other darker shades of ambrosia, this mountain honey is more "delicate" with a pleasant dripping consistency as opposed to a treacly textured body. Whether you might be looking to enjoy this on a cheese plate, on warm bread or drizzled on some Greek yoghurt, the flavours
are always pleasing without being overwhelmingly strong. 
Verdict 5/5 
A delicious treat in a pretty jar. The delicate floral fragrance of the mountains adds to the strong appeal. A perfect choice.