Aside from the masterpieces of the past, Italy boasts a number of mechanical works of art. Italia! selects five of the best exponents of Italian 'supercar' engineering.
1. Ferrari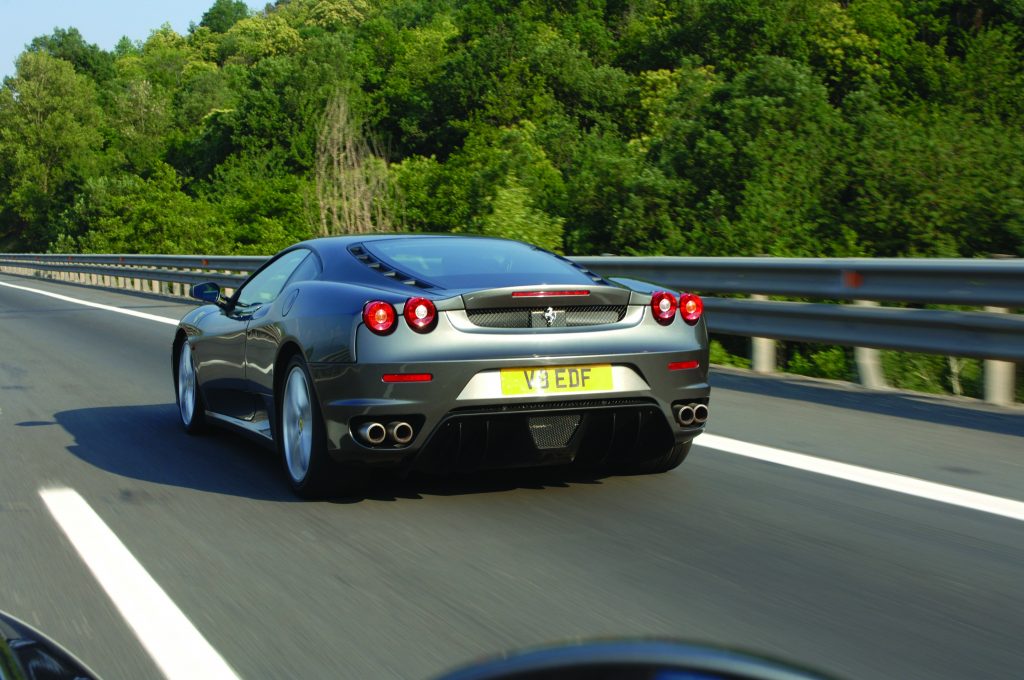 It is safe to say that the Ferrari is considered the quintessential icon of Italian style and design. With its scarlet finish, impeccable engineering, and distinctive Cavallino Rampante (the rearing stallion) logo emblazoned on each car – they are made to be noticed. Rosso corso (racing red) might be the colour of the Italian national racing team, but it is also emblematic of the deep red of other Ferrari road-car models worldwide.
Founding the company in 1929, Enzo Ferrari started out as a racing car manufacturer, only beginning to produce road-legal cars into the late 1940s. Enzo reportedly sold streetcars to fund his real passion, his racing team. He is said to have found the wealthy owners of his road cars somewhat distasteful, as they were concerned more by the image of Ferrari than the genius behind its manufacture.
Fortunately for the now deceased Enzo, Ferrari's racing successes are countless, with Juan Miguel Fangio, Michael Schumacher and Nigel Mansell numbering among the drivers of the Scuderia Ferrari – the Ferrari racing team.
2. Lamborghini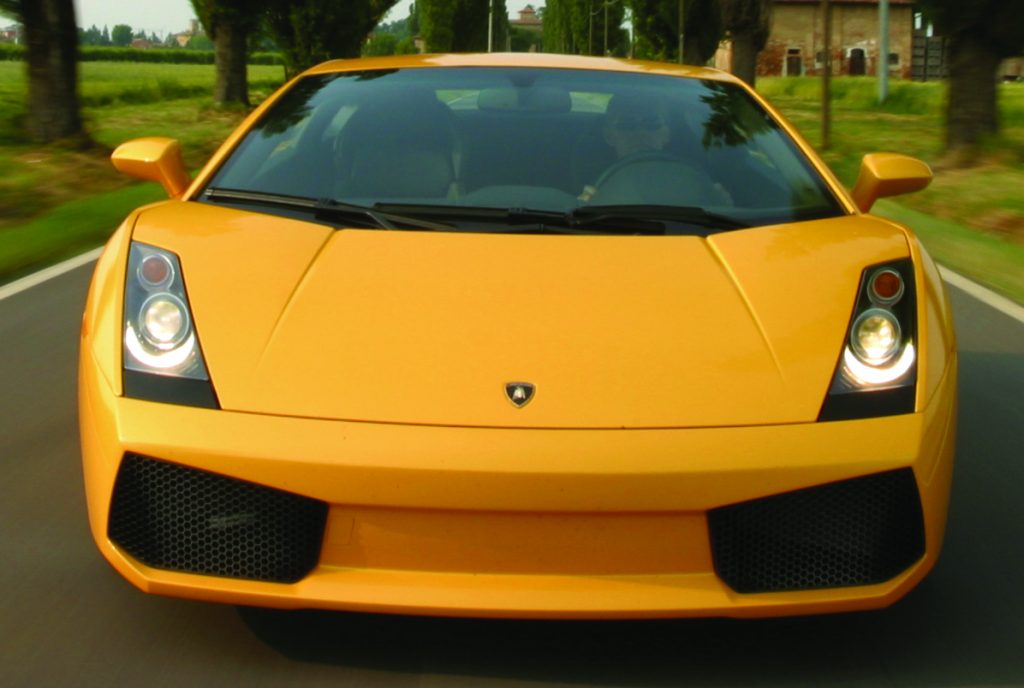 Ferruccio Lamborghini started life working in a tractor company, but turned his attention to supercars in the early 60s. In 1965 the company engineered the Muira, named after a notorious bullfighter. It became an icon and an emblem of the success of the company. In 1967, 111 were sold and it remains an exclusive collectable.
3. Pagani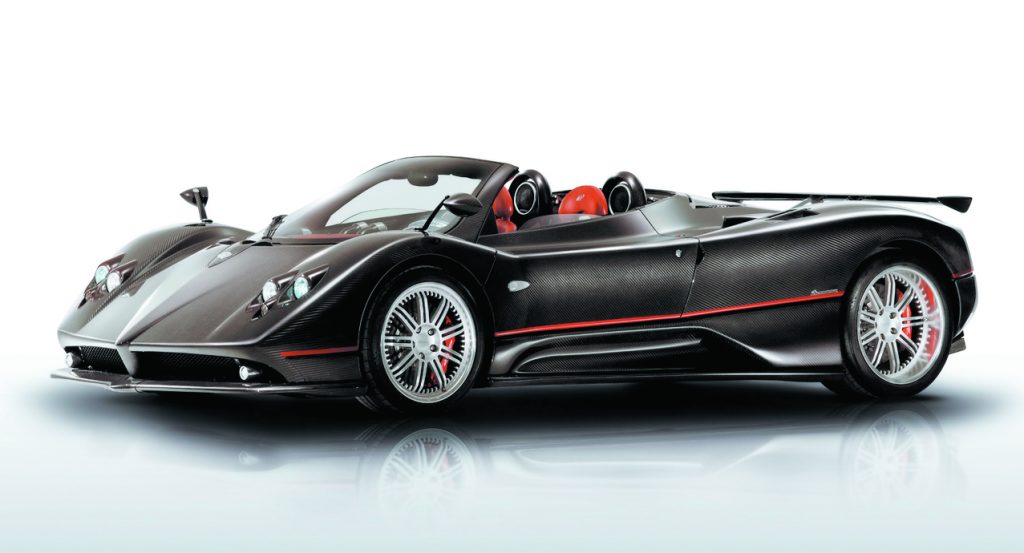 The newest boys on the supercar scene, the company's only model, Pagani Zonda, is still in short supply. The solid, bat-mobile-like Zondas made their debut in 1999 and production has steadily increased to around 25 per year. 
4. Maserati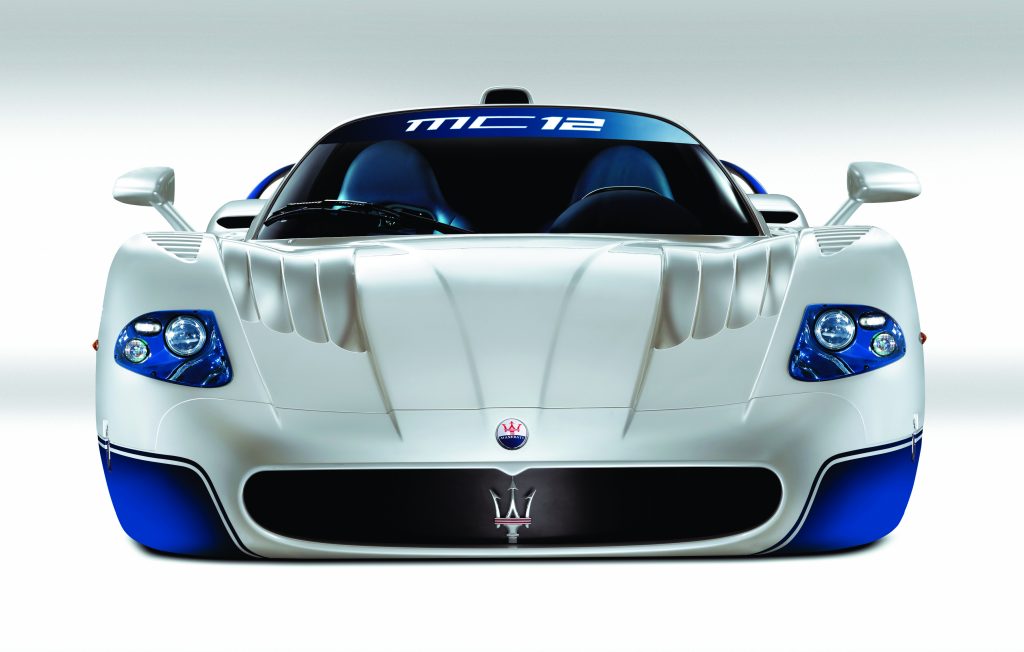 Established in 1914 by the six Maserati brothers, this exclusive car manufacturer makes among the most sought-after cars in the world. One of the first Maseratis to be raced won the Targa Florio, the tough Sicilian endurance race covering a total of 277 miles. Today, they sell like hotcakes!
5. Alfa romeo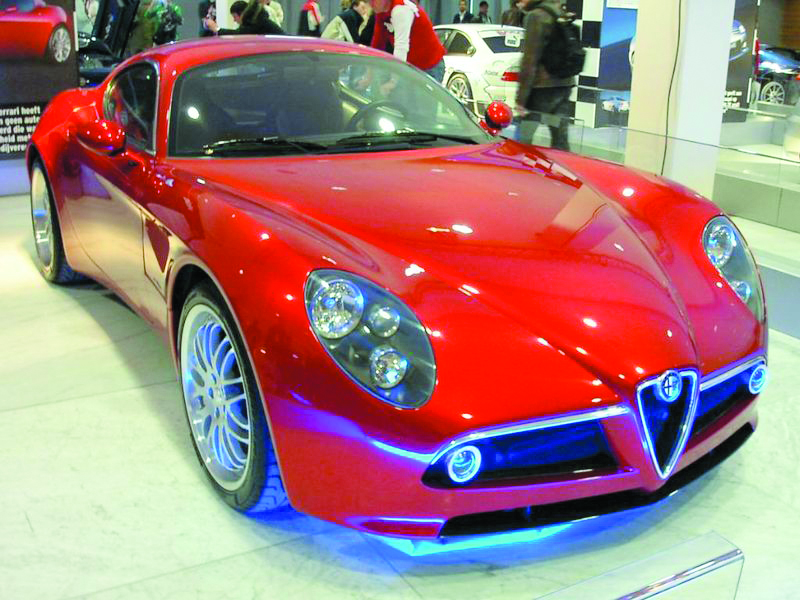 Another example of Italy's designer car heritage is the legendary Alfa Romeo from Milan. Henry Ford is said to have taken off his hat to each passing Alfa Romeo, while Enzo Ferrari apparently wept the day he managed to beat an Alfa. The company has had its ups and downs, but with the new 8C Competizione, Alfa is back in the game.   
Tags:
Alfa Romeo
,
Cars
,
Culture
,
Ferrari
,
Italia Magazine
,
Italy
,
Lamborghini
,
Magazine
,
Maserati
,
Pagani
,
Supercar
,
Top Five
,
Top Tips