A country with a wealth of artistic wealth of artistic treasures picking the best of Italy's galleries is no easy task. This month, we highlight some of the peninsula's unmissable art archives.
1. Gli uffizi
Florence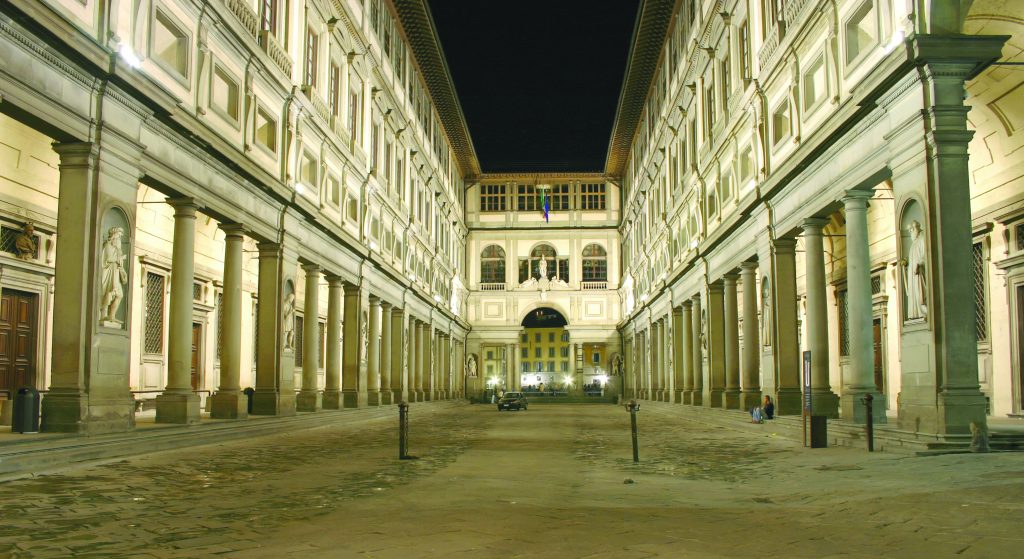 Had Florence's biggest and busiest gallery failed to top the list of Italy's best galleries, it would have looked like a serious oversight on our part. The experience may involve hour-long queues at any time of the day – we advise booking an entry slot in advance – but there is a reason why this vast gallery attracts thousands of visitors each year.
The palace, which houses Italy's most acclaimed museum, was built by Vasari for the Medici family during the Renaissance to serve as the offices for the magistrates (uffizi), thus giving the gallery its name. In 1765 it opened its doors to the public, who went in to gaze in awe at the collection of works gathered and commissioned by the powerful Medici family during its reign. Make sure you leave a great deal of time for your visit to the corridors and rooms that hold some of the Renaissance's most remarkable pieces, which include the works of Botticelli, Titian, Raphael, Caravaggio, Rembrandt and Michelangelo.
2. Peggy Guggenheim
Venice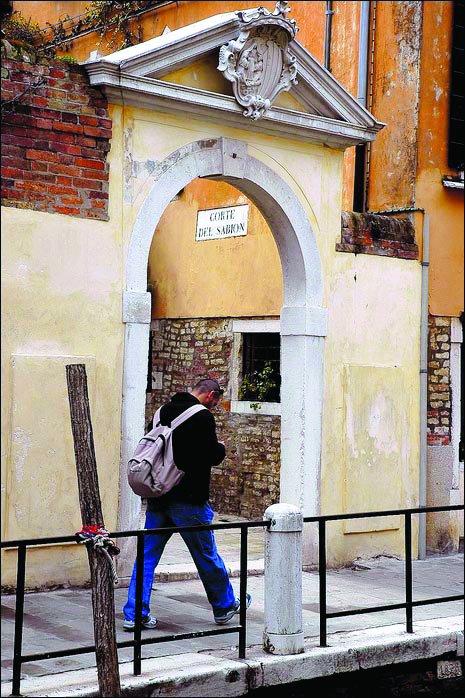 This collection of 20th-century masterpieces is small but perfectly formed. Housed in Guggenheim's former palazzo along the Grand Canal, shortly after the collector's death in 1979 her personal collection was opened to the public. Expect to find Picasso in the dining room, Bacon in the kitchen and Dali in the corridor.
3. The Vatican museums
Vatican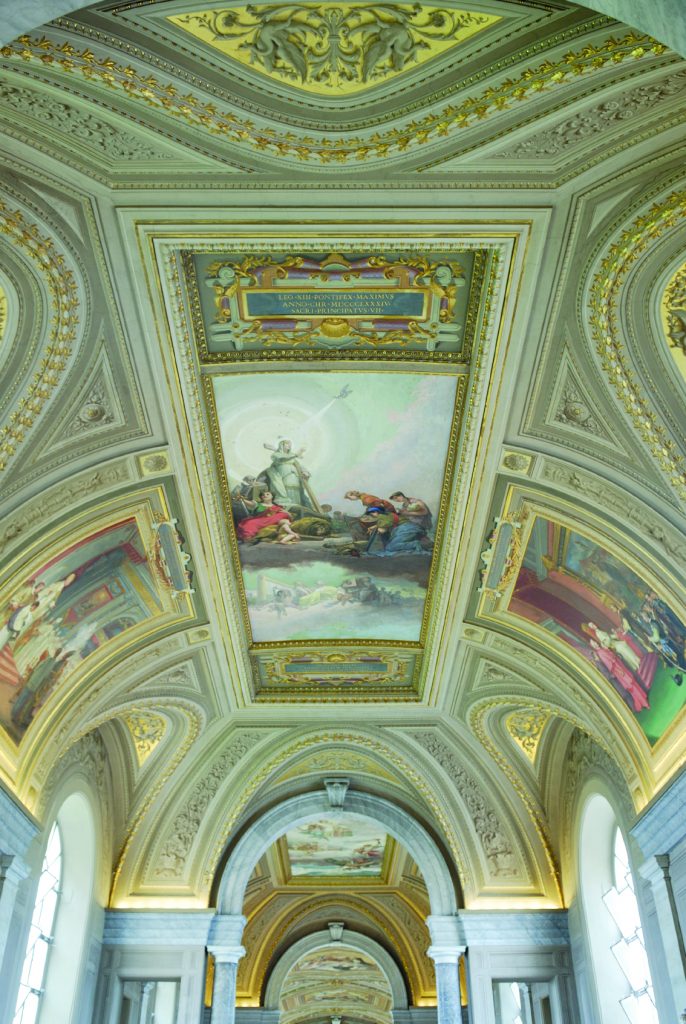 It is marginally unfair to place this incomparable set of museums together, but with an estimated four million visitors per year, it was hard to leave them out. The museums were founded by Pope Julius II in the 16th century and the Sistine Chapel itself is just one particular 'masterpiece' on display. A jaw-dropping experience.
4. Academia di Belle Arti
Florence
If it weren't for the most famous sculpture in the world, the Accademia might have evaded the hoards of visitors that patronise it today. With Michelangelo's David in prime position, it is easy to forget the rest of the collection, which holds a number outstanding pieces from the High Renaissance.
5. Galleria borghese
Rome
Advance booking is essential to this gallery housed in the lush and Edenic Villa Borghese. The Borghese collection was first established by Cardinal Scipione, who, luckily for visitors, was an avid admirer of the works of Caravaggio, a prominent contributor to the collection. Highlights include the outstanding Deposition by Raphael.