The weekly round up is here! We love your photography too much to keep it to ourselves, we're going for a very classic, elegant focus to start with…
We enjoy the photos you send us so much we've decided, we want more! From today onwards we will be doing a weekly round up of all our fans' photo…so send away! Our focus this week is classic style and elegance
1. Photo by Shaun Maylon.
This is the Mausoleum of Hadrian, usually known as Castel Sant'Angelo which sits on top of a tower on the  building in Parco Adriano, Rome, Italy.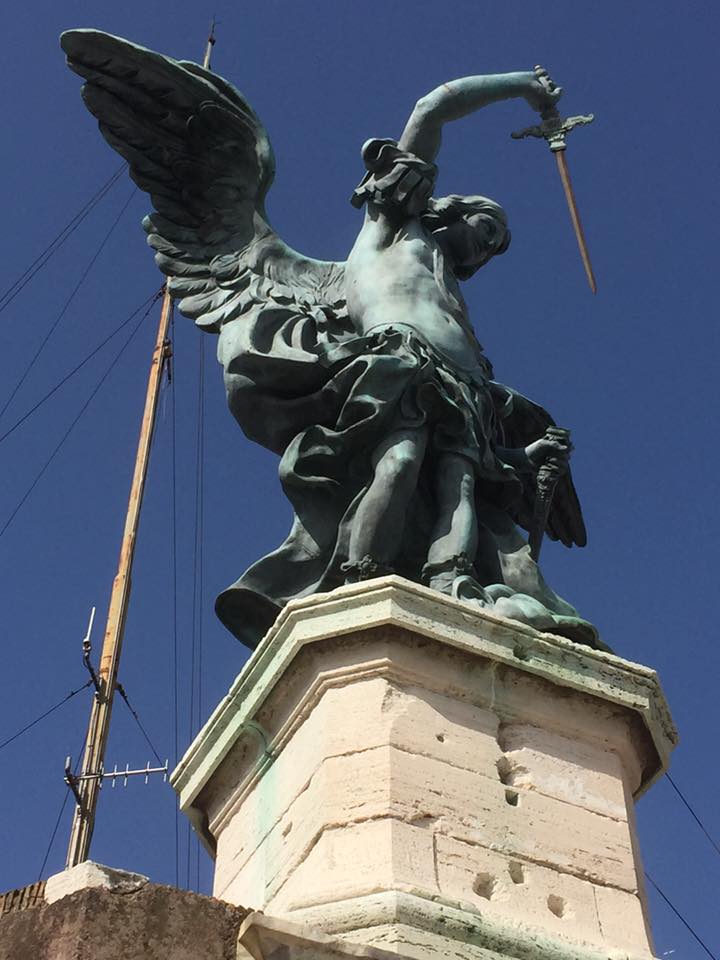 ---
2. Photo by Jim Perkins
Excellent, natural shot through an archway, capturing the buzz of the crows.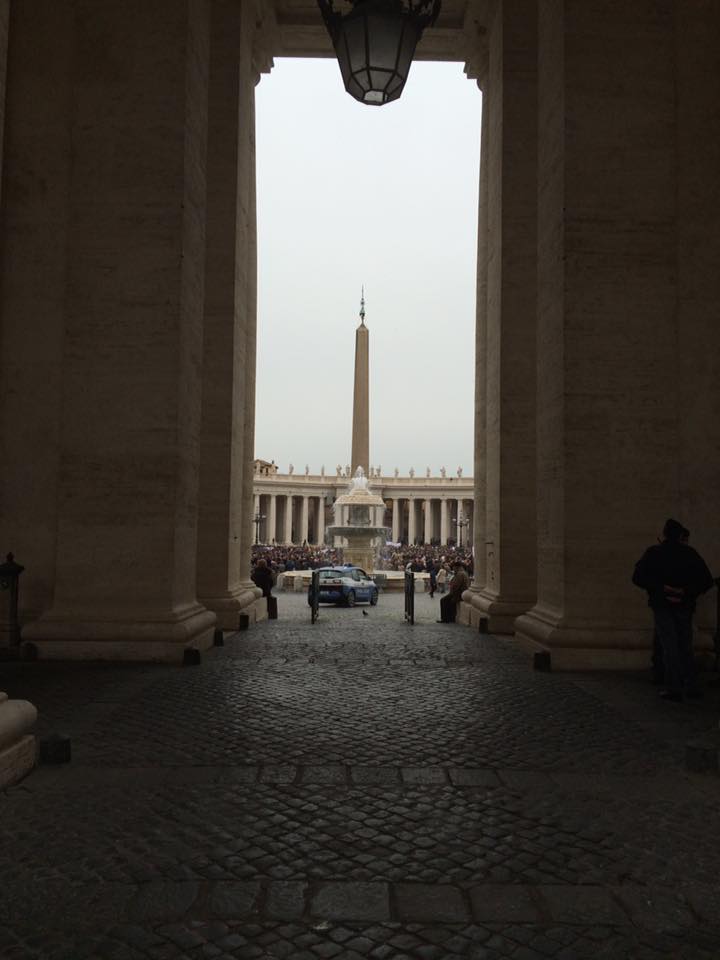 ---
3. Photo by Robert Sutton-Mattocks from Sevenoaks
You couldn't get anymore Italian could you, this is the classic Fiat 500 that in recent years has been updated and restyled for us modern folk! (We still prefer the old style!)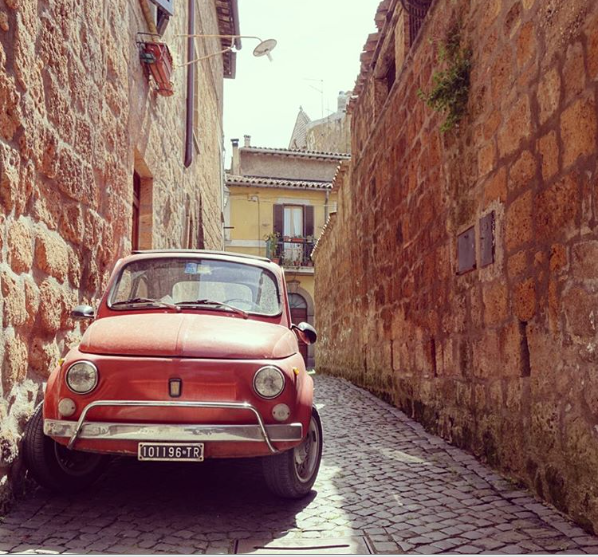 ---
4. Photo by Villa Pliniana
Taken from the stunning 16th Century Italian Palazzo, Villa Pliniana, Lake Como looks as glorious as ever from this elegant shaded balcony. Beautiful and classic.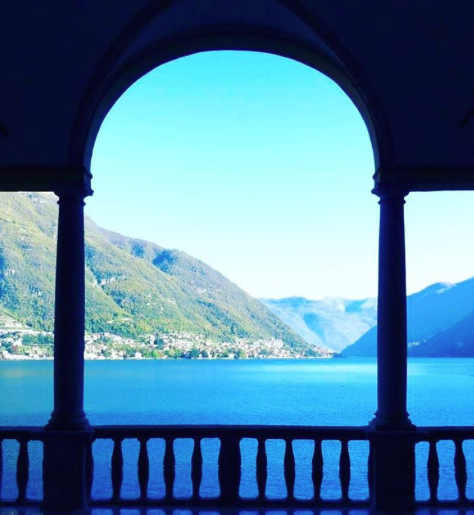 5. Photo by Helen Butcher
Classic wisteria overflowing on this building, Helen says she took this in 2010 and still misses Lake Garda, Sirmione.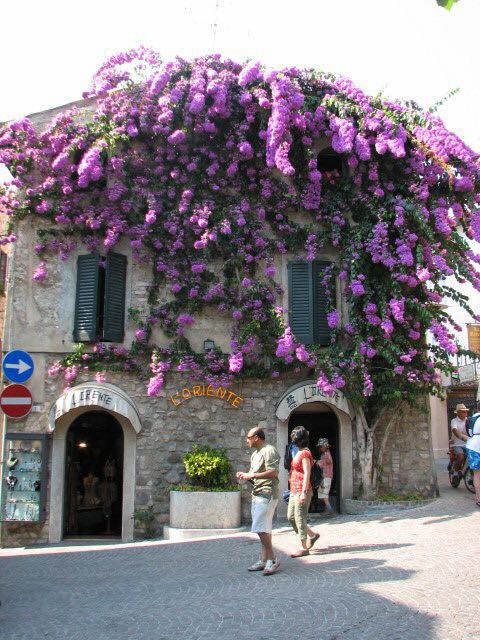 Send your photos to us on Facebook by messaging us or posting them on our page. Alternatively follow and tag us on Instagram @italia_mag.