Do you dream of your own Italian refuge, surrounded by the calm blue waters and bathed in warming sunlight, where you can enjoy a calmer pace of life, fine wine that won't cost the earth and wholesome, health giving food? Would that we could enjoy this life every day.
In the new issue of Italia! we are looking at the best of the Italian islands, the places to buy to make the most of your budget and to make sure your money is as safe as it can be. As well as the big Islands of Sardinia and Sicily, Italy has a host of smaller islands gems to consider. Buy an Italian home, surrounded by beautiful blue waters!
But for those of us not lucky enough to be considering an Italian home, the issue has plenty of long weekend ideas, or special Italy itineraries to inspire your next break.
As always, we're also presenting a great round up of Italian buys and recipes to enjoy wherever you are in the world, so you can always add a taste of the Italian lifestyle today!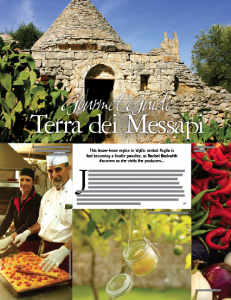 Have you ever visited Puglia? There is much to recommend this rugged region and increasingly it is becoming a premiere foodie destination. Rachel Beckwith visits the region's best producers and reports on just what it is that is making this such a gourmet destination.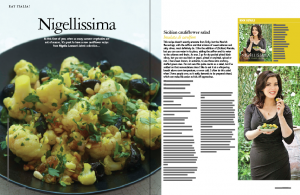 We're joined by our favourite female Italian cook this month, as Nigella drops in to share her Sicilian cauliflower salad recipe. It's the perfect recipe to recreate in your own kitchen now that the weather is getting a little bit warmer.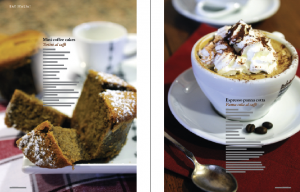 Mario Matassa has been busy in his kitchen too, and he's been cooking with espresso. There are a whole host of delicious desserts you can make with this after dinner treat, and he's presenting 4 of his favourites with this beloved Italian ingredient. Prepare to feel hungry!
The issue will be on sale in the UK from 13th March, so look for it in WH Smiths and all good newsagents.
Alternatively, you can buy a copy direct from us by clicking here
Or look out for our digital editions at the applestore, exact editions and Zinnio