Sangiovese is the only grape permitted in the Brunello di Montalcino DOCG, where the people of the town make one of Italy's best wines. But eight years ago, they nearly lost it all…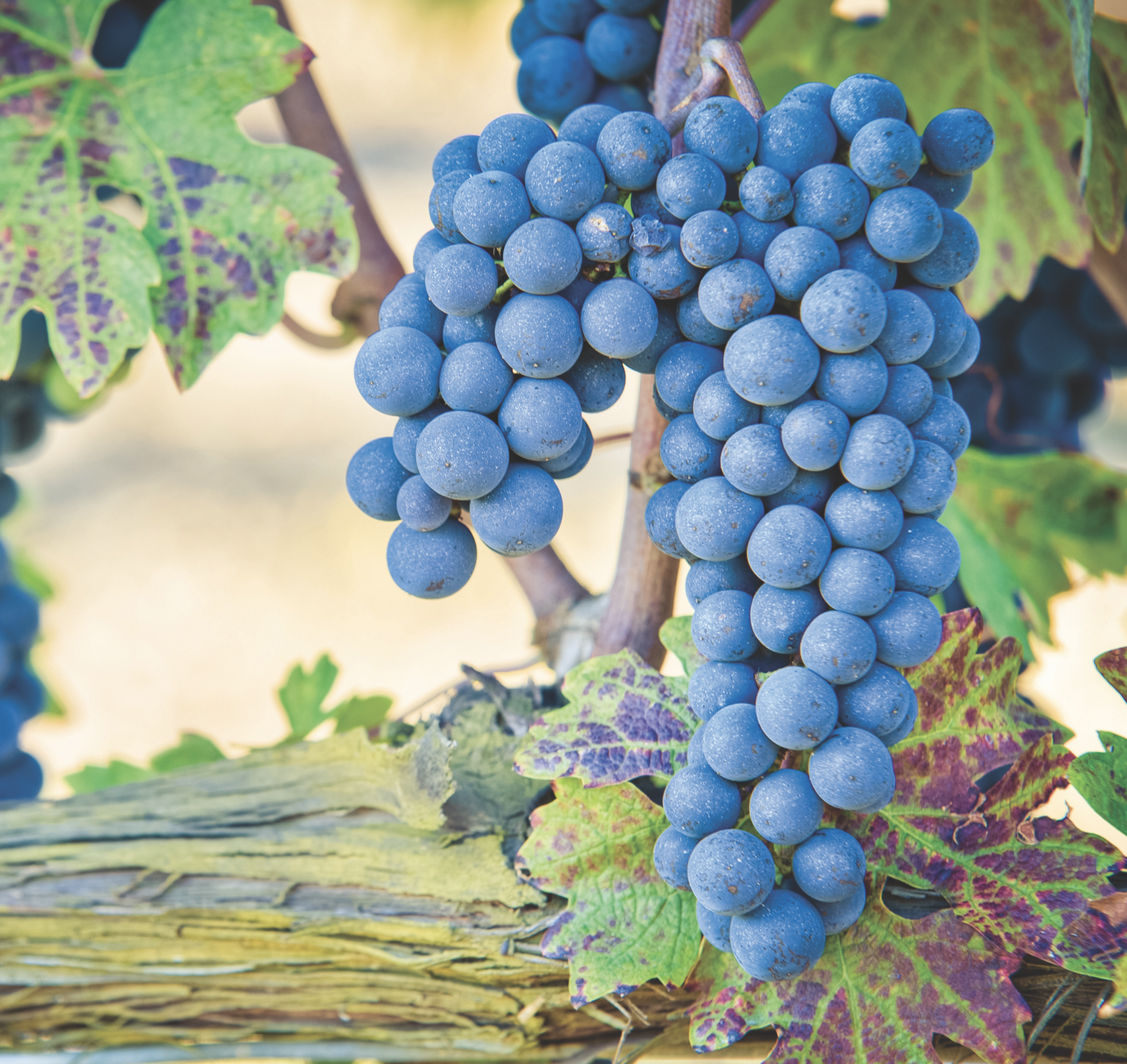 In 2008, a scandal broke in Montalcino. It was said that certain people in this small but highly prestigious DOCG region had been adding foreign grapes to their wines. Rumours abounded of rogue vines among the 3,000 acres of Sangiovese on the slopes around the town, or of truckloads of grapes arriving under cover of dark.
It's hard to prove beyond all doubt that a wine that has been aged in oak for a few years has been contaminated by other grapes, but wine experts were sure certain wines (some of the 1997 vintage, for example) were just too easy-drinking to be Brunello, a wine known for being an 'acquired taste'. The suggestion was that grapes such as Cabernet and Merlot had been added to make the wine less tannic, and more accessible to a wider, and therefore larger, market, especially in the USA. "Italians are masters at damaging their own interests," despaired the mayor, as 'Brunellopoli' threatened to ruin the local economy.
Meetings were held, frank views were exchanged, sanctions against those found to be breaking the laws were imposed… In the end, however, (though a lot of good wine had to be sold off on the cheap) nothing really came of it. If anyone had been cheating, they had been dealt with.
People went back to their vineyards and prepared for the next harvest, a process that begins around the end of September, a week or so earlier than the surrounding areas, because of the slightly warmer and drier microclimate the vineyards here enjoy – just one of the many factors that help to produce this unique wine.