Sheree Cox of Puglia Holiday Rentals on why this gorgeous southern
region offers more than just a holiday in the sun…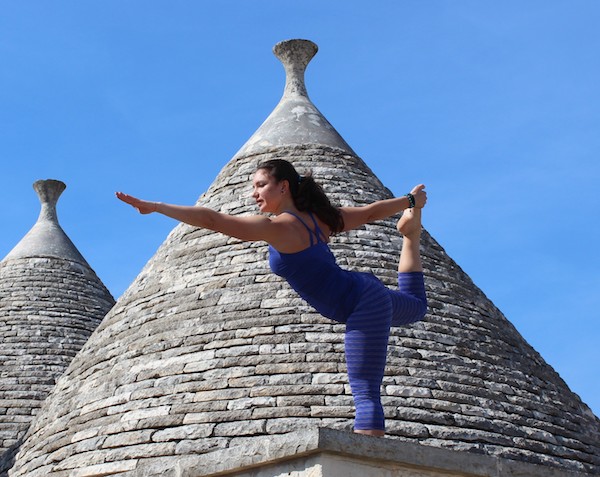 As more and more visitors come to Puglia we're often asked what else Puglia offers besides sun, sand and good food.
We would say that Puglia showcases nature at its best, with its Mediterranean climate, unspoilt countryside, sandy beaches and fabulous food.
The simplicity offered by this region – swathes of olive groves and vineyards enclosed by dry stone walls, often harvested by hand, where men are sent out to pick artichokes, fennel, chicory, etc found growing wild on verges (and the simple foods made from locally grown seasonal produce) – is attracting more and more visitors, with many looking for more than just a holiday in the sunshine.
Today's world expects more from individuals than it did in the past – putting a higher degree of stress on everyone. It is therefore more important than ever that breaks from daily routines and a source of peace and tranquility can be found. This has led to a growing demand for yoga retreats, and Puglia is perfectly placed to rediscover yourself and reconnect your body, mind and spirit.
Yoga is about balance, and in Puglia you can enjoy a healthy lifestyle with good food in comfortable surroundings, balanced with daily yoga instruction by experienced teachers.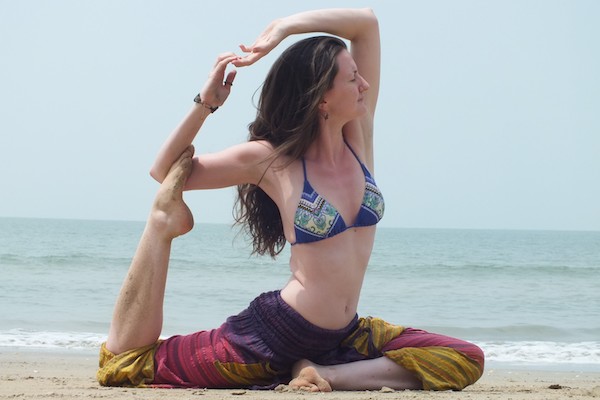 If you thought yoga was for hippie types wearing kaftans and sandals, living communally in basic accommodation, think again. Today, retreats can be found in some of the most luxurious surroundings and offering five-star accommodation. And as for food, it's not bland meals of leaves, nuts and pulses, instead, imaginative, well-cooked and high-quality organic meals are the expectation.
There are now several companies offering yoga retreats throughout the year and for all budgets.
To get the best of your stay look for a retreat that in addition to providing daily yoga and meditation sessions, allows you to have personal space and private grounds as a minimum.
For the more discerning yogi there are all-inclusive retreats. A seven-night yoga retreat in September with Puglia Holiday Rentals costs around £1500 per person and offers the following:
Daily morning and afternoon yoga / meditation sessions (yoga mats included)
Two sessions of Nidra yoga (late evening)
Buffet-style breakfast and lunch. Freshly cooked in-house evening meal with wine or dinner at local restaurant. Teas, water and fresh juice available throughout the day
Visit to a winery for a tour of the production plant followed by wine tasting
Visit to an olive oil producer for a tour of the production plant followed by olive oil tasting
Visit to Alberobello, a UNESCO site, famous for its trulli houses
Visit to local market
Transfers to and from Bari or Brindisi airports
Each session will be for a maximum of eight and will consist of a mixture of meditation, ashtanga/hatha, vinyasa, and restorative yoga. The classes are kept deliberately small so that every individual, whether a complete beginner or a more experienced practitioner, receives the personal attention they need.
The Retreat will be based in a luxury property, offering five-star accommodation with a large swimming surrounded by 12 acres of manicured garden, plenty of relaxation areas both inside and outside and where all bedrooms have en-suite facilities with jacuzzi bath and or shower.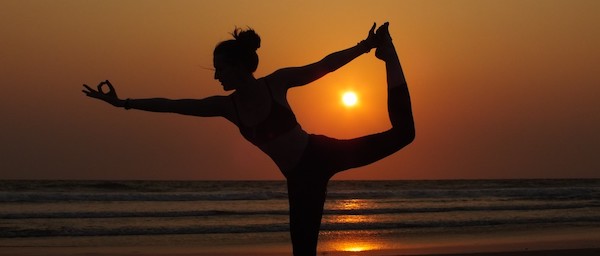 Forget spa breaks – have a yoga retreat holiday that will leave you relaxed and refreshed… something that no amount of massage and water can deliver. Namaste!
For more information, visit: www.pugliaholidayrentals.com/yoga-in-puglia
Ad feature in association with Puglia Holiday Rentals
Tags:
Italian Holidays
,
Puglia
,
Travel
,
Yoga