As if you needed any more reason to take a trip to this sun-drenched southern region, here are five excuses to pack your bags and book that plane!
Photos by Puglia Holiday Rentals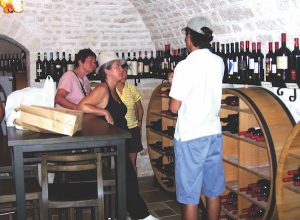 1 Puglia is one of the largest wine regions in Italy but it is only in recent years that it has actually produced its own wines – previously the bulk was sent to wineries further north for blending. The last Sunday in May sees Cantine Aperte, where cantine (wine cellars) open to the public for tours and tastings. Wineries all over Puglia – and Italy – take part in this event so you will certainly find something to your liking. Some of the wines worth trying are: Primitivo, Negroamaro, Susumaniello, Aglianico, Nero di Troia, and Salice Salentino.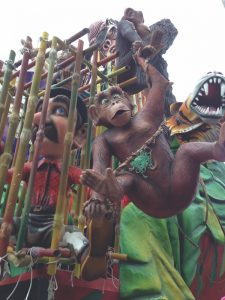 2 Festivities are very much part of the Puglian culture and throughout the year there is always something going on – food, wine, patron saints, dance and historical events are all celebrated. The website for Puglia Tourism will help you find what's on during your visit.
3 The food in Puglia may be simple, but this doesn't mean it is unimaginative or tasteless. Using locally grown organic produce, ingredients are carefully balanced to produce amazingly flavoursome dishes.Visit Masseria Il Frantoio in Ostuni for excellent flavours of traditional foods paired with local wines. 
4 Join the locals on a visit to one of the weekly markets. Chat to the stallholders as you buy fruit and vegetables, cheeses, meats, clothes, leather goods and more, then pop into one of the many cafés for a coffee, pastry or gelato.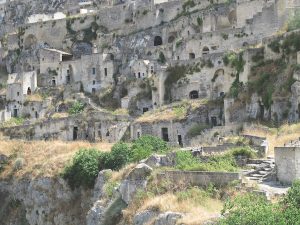 5 Although not technically in Puglia itself, Matera, just over the border in Basilicata, is a UNESCO World Heritage Site and is the European Capital of Culture for 2019, so it's a great time to pop over for a visit. 
Thank you to the experts at  Puglia Holiday Rentals for bringing us this selection of highlights from the region.
For more Puglia travel inspiration, check out our guide to walking (and eating!) in the region here.