Tony Bassett of Tuscan Secrets explores a few of his favourite green spaces in Tuscany… how many have you visited?
Images by PG Media; Getty Images
1 Villa Reale, Lucca
Once home to Napoleon's sister Elisa. It has several different gardens including camellias, which flower during February and March, as well as a Spanish garden, and a lemon garden where John Singer Sargent painted a number of his splendid watercolours. The gardens are also home to an amazing theatre that was created in 1690 using yew hedges. The theatre was used extensively during the 1800s.
2 Giardino dell'Iris, Florence
The views from Piazzale Michelangelo, high on a hill on the River Arno south bank, are a delight during late April to late May, when you get free entry from the Piazzale into the Giardino dell'Iris. The iris has been a symbol of Florence since the 13th century, and you'll see thousands of varieties in bloom here, some of which are at risk of extinction.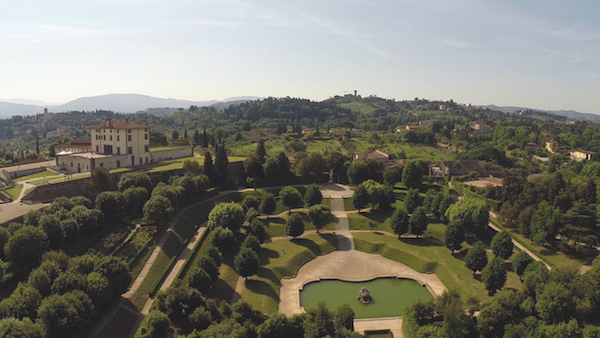 3 Boboli Gardens, Florence
The origins of these gardens right next to the Pitti Palace date back to the 15th century. Known as the 'lungs of Florence', they are a place to see nature, embrace the scents and to marvel at the Roman and Romanesque statues, which create an open air museum.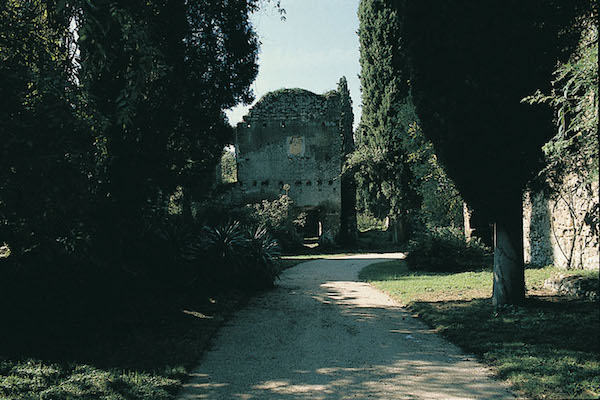 4 Garzoni Gardens, Pistoia
These historic gardens, part of Villa Garzoni, were originally designed in the 16th century. There is also a fantastic butterfly house here, which is open from March to October. The popular Pinocchio Park can be found directly next door.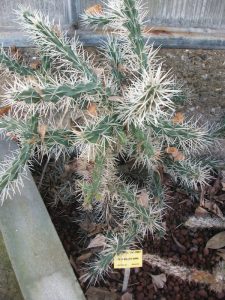 5 Giardino dei Semplici, Florence
One of the oldest in the world, the Giardino dei Semplici was created by the Medici as a garden for medicinal plants. It has hot and cold greenhouses and a collection of both old and modern roses as well as cacti (like the example on the left) and a selection of carnivorous plants. Today it is part of the Natural History Museum of the University of Florence. There are also accessible routes here for the less mobile visitor.