The thought of renovating a property can be daunting, Gary from D&G Design is on hand to put your minds at ease. 
Ever dreamed of that rustic farmhouse surrounded by olive groves and orange trees? Or a medieval townhouse perched high in a mountain-top town that offers views of lush fields, rolling hills and the Adriatic Sea?
When we explored Italy's Le Marche region, we realised that these dreams were within our reach. As we restore old homes for a living, we were spoilt for choice.
There are literally hundreds of beautiful old homes throughout Le Marche that are crying out to be restored back to their former glory. Even if you have no experience in home restoration, owning one of these without breaking the bank is still achievable.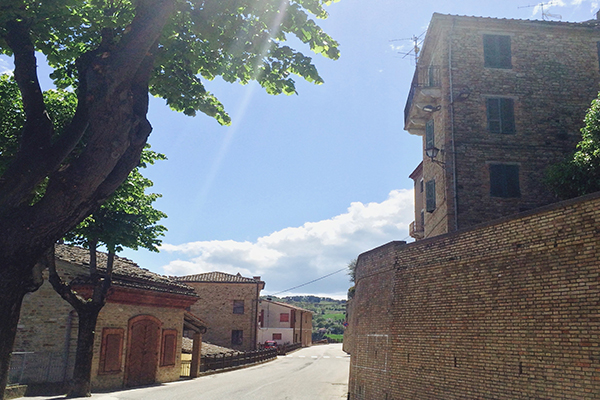 Le Marche, in my opinion, rivals Tuscany for its spectacular landscapes, ancient architecture and hilltop towns.
Whether you want to buy a home of your own or a vacation-let investment, the region truly offers something for every type of buyer. Not only because of the many tiny towns and villages to explore, or for the beautiful countryside and golden beaches, but because it also offers great rental appeal to tourists who want to immerse themselves into an authentic Italian experience.
Cliff lined bays scatter the Adriatic coast with an abundance of white pebble and golden sandy beaches, while inland there are sloped hill towns and the high rise mountain ranges of Monti Sibillini, complete with numerous hiking trails and cycle routes, ski resorts, freshwater lakes and rivers and great local cuisine.
Did I mention that Le Marche also has some of the friendliest people you will ever meet?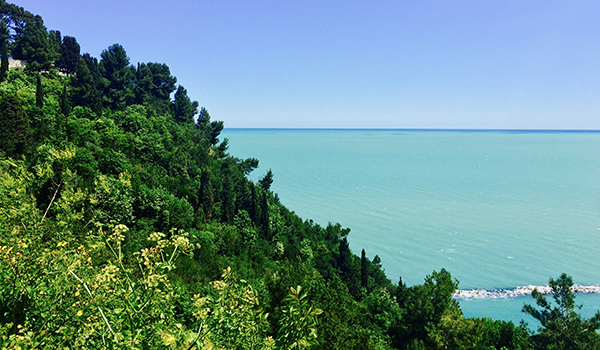 The thought of so much work can be daunting, but once you have a good structural engineer in place who will oversee the project, the rest is relatively easy. The engineer can give you an estimated price on the total works, and arrange a team to begin work. All of this can be done before you commit to buying so you know exactly what you are taking on.
Restoring our own town house was a great achievement and very rewarding, waking up each day to the sounds of local life before beginning our work was an exciting experience, one that I cannot recommend enough. A project such as this offers complete escapism, and who can knock that?!
D&G Design offer complete restoration and renovation services in Le Marche. Check out some of their homes for sale www.dandgdesign.it
Their book, 'A Prima Vista – Our Journey to Buying & Restoring an Italian Home' is available now on iBooks.