Father's Day is looming and you've still not got a gift? Our top picks from the latest brands will give you plenty of ideas and wont break the bank either!
For the Cyclist
You just can't go wrong with the classic hankerchief set! Every father needs one and to top it off the Cotton is made by one of Italy's most prestigious cotton manufacturer, keeping that nose cared for!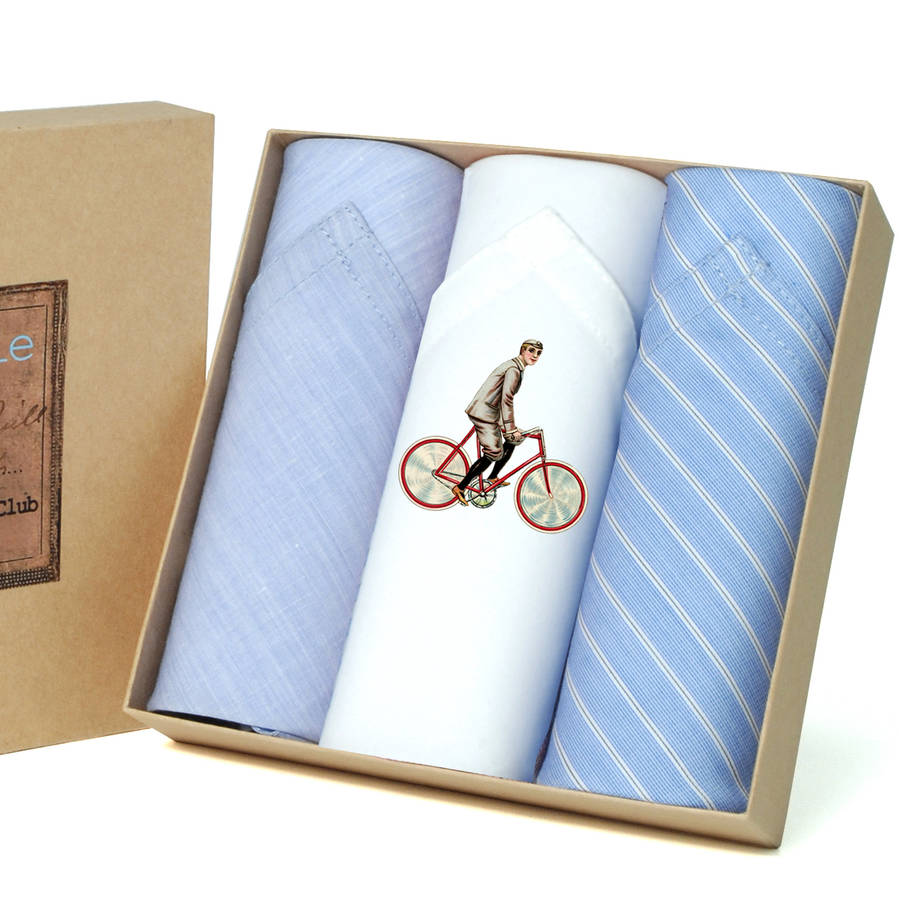 Buy it from Not On The High Street
Price: £29.90
---
For the Wine Lover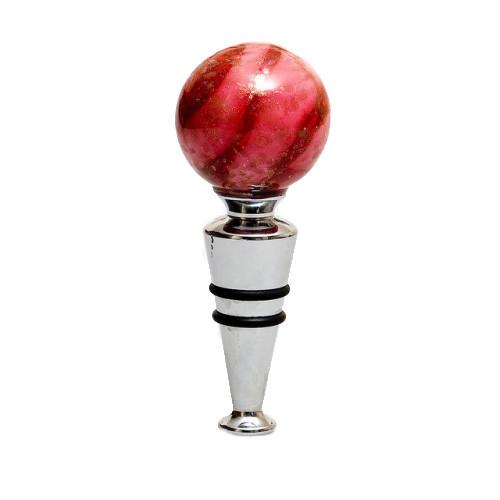 After a long days' work, a laborious day pruning the garden or as an addition to a relaxing day in the sun our Dads need some wine time. These Murano glass wine stoppers are entirely made by hand in Murano, Venice, Italy. The decorative round tops are Murano glass aventurine with threads of gold, while the stoppers themselves are chromium-plated iron.
They come in various colours including Apple Green and Blue Lagoon.
Buy it from Something Italian
Price: £12
---
For the Foodie
No Father's kitchen should be without these staples. If your Dad is a foodie or spends hours cooking for the family, he will love this!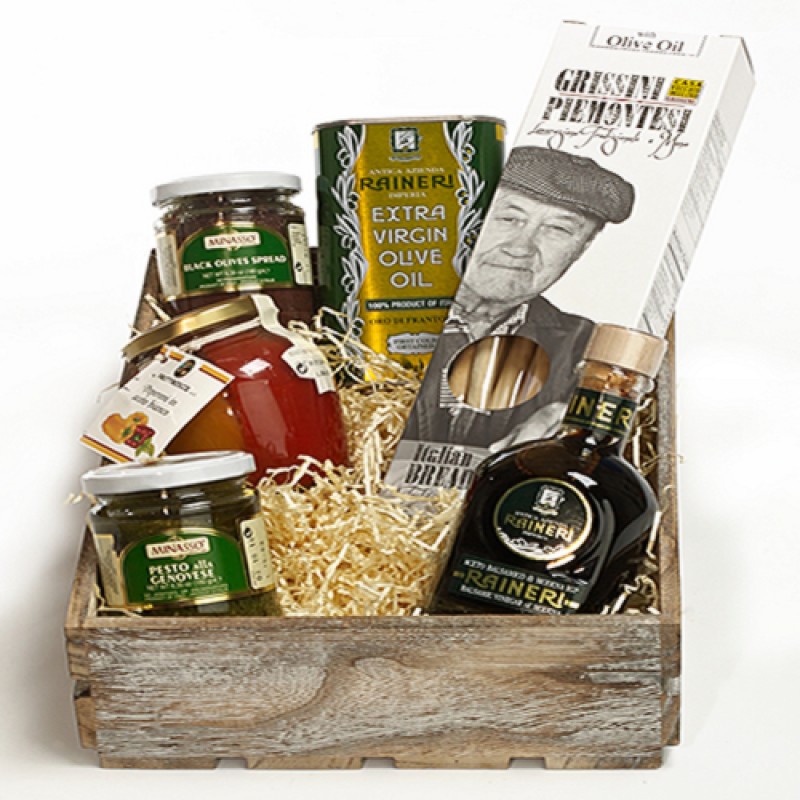 Buy it from Camisa
Price: £12
---
For the Artist
Paul Cooklin is drawn to analogue film and traditional darkroom printing. His body of work consists of an eclectic collection of prints, these have featured in magazines such as Italian Vogue and is represented by the Saatchi Art gallery. Snap up this print to feature in your Dad's office or place of relaxation!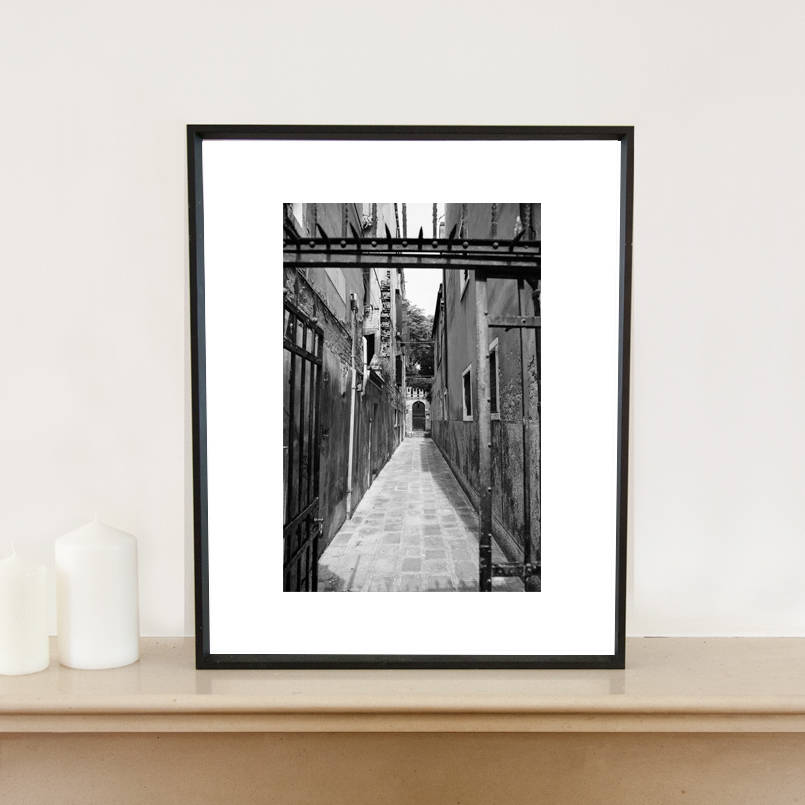 Buy it from Not On The High Street
Price: £30
---
For Fun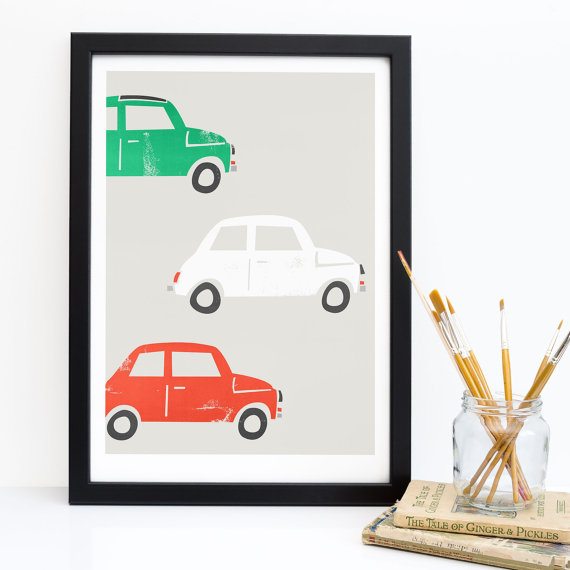 Any Dad with a bit of flare will love this! It's just what you need to spruce up a white walled office.
Buy it from: Etsy
Price: £10.50
Tags:
Bicycle
,
Bike
,
Etsy
,
food
,
Fratelli Camisa
,
Gifts
,
italian gifts
,
Prints
,
Something Italian
,
Unique gifts
,
Wine