Welcome to the new issue of Italia!. This month you'll find a summer celebration within its pages, as we mark Ferragosto. This festival of 15th August is celebrated across the country and the party mood has made its way into the mag this month too!
From the highlights of Lake Como to travel ideas for the little-known (but lovely!) Oltrepo Pavese and a guide to Italy's best beaches, there really is something for everyone. Take a look inside right here: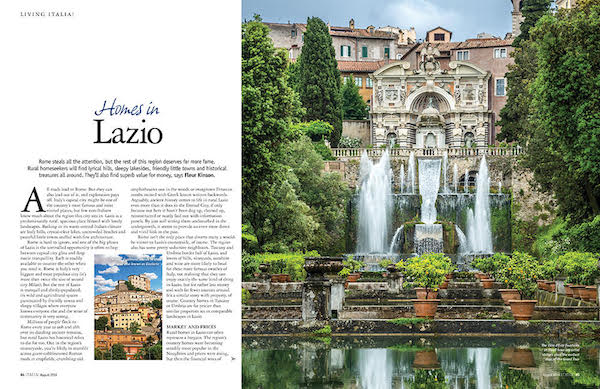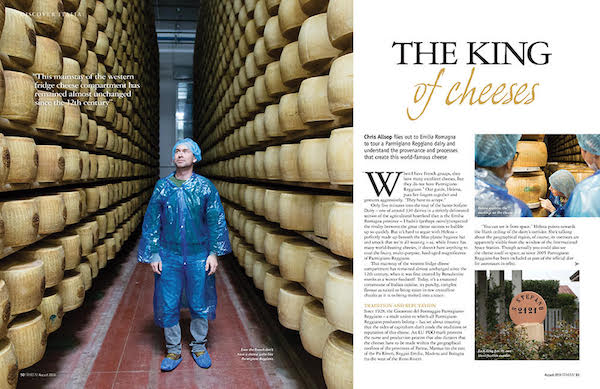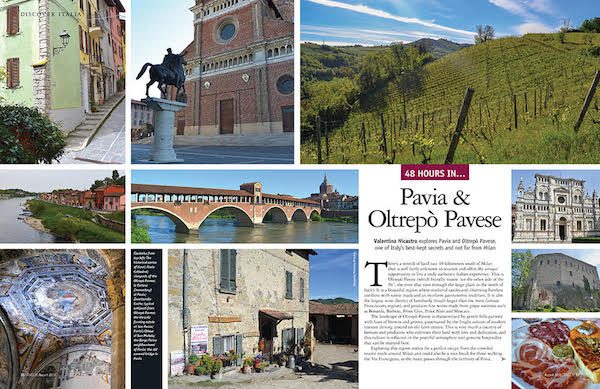 As ever, there is also feast of Italian food and drink to make your mouth water. In this issue we explore the delicious world of Parmigiano Reggiano cheese, offer easy recipes for entertaining and help you perfect your pizza-making skills – and plenty more besides!
Issue 177 is available in selected WH Smith, Waitrose, Sainsbury's, Easons and independent stores. Find out where you can pick up your nearest copy here.
You can also order online here, download a digital edition or subscribe to get a copy delivered to your door every month!
To get hold of Italia! back issues, click here