Our August issue is packed with fantastic features, so whether you're lucky enough to be in Italy this month, or simply dreaming of your next trip from the comfort of home, you'll find plenty to keep you inspired and entertained right here…
There's everything from an exploration of beautiful Ravello on the Amalfi Coast to a cultural journey of discovery in Umbria. There's a literary-inspired trip to Florence too, plus learning how to row like a gondolier in Venice!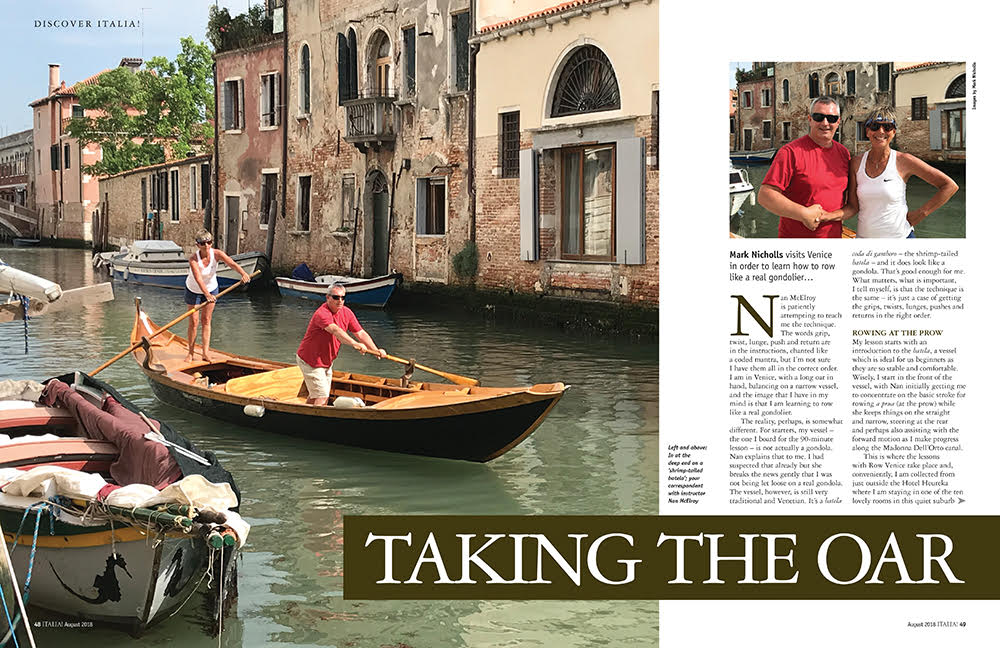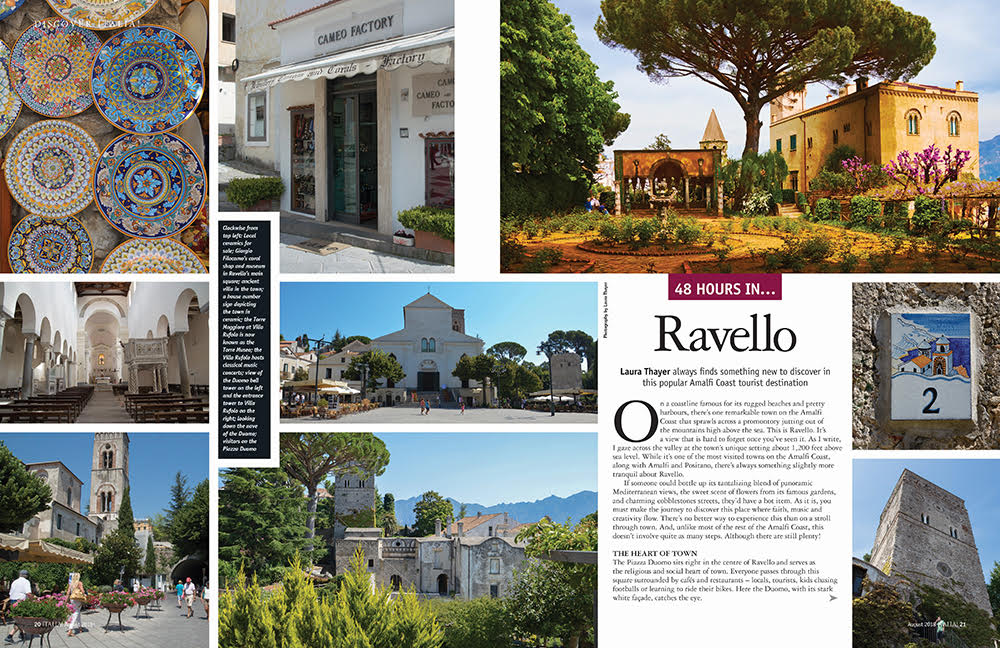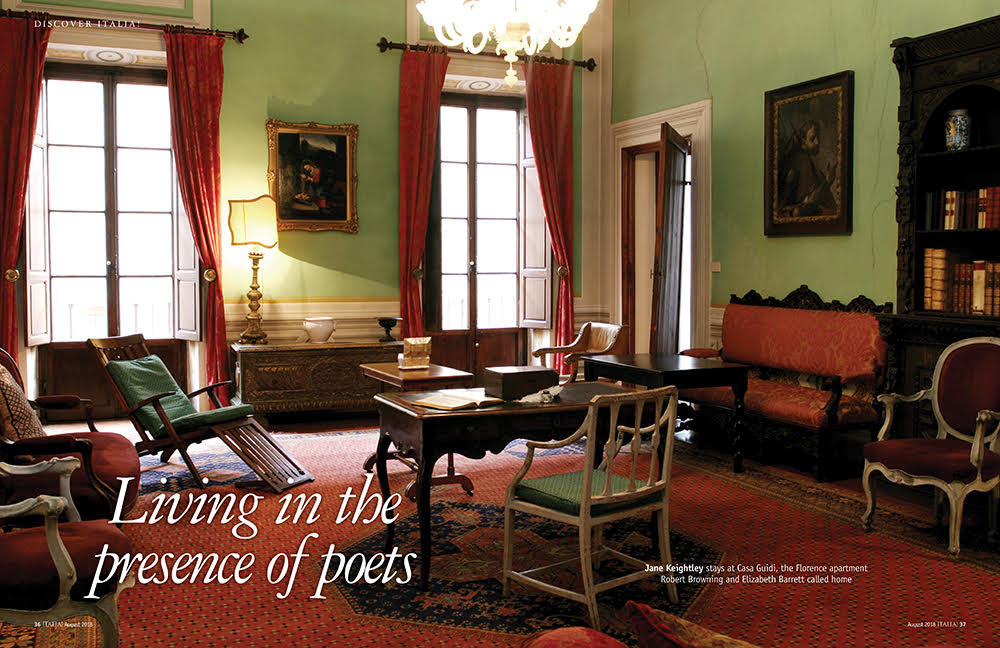 As ever, there's also a great collection of recipes, food & drink reviews and more inside the new issue. You can enjoy fresh takes on pasta and gnocchi, a focus on Italian cured meats, sorbet recipes to keep you cool all summer long and a cheeky taste of the best white wines from Friuli.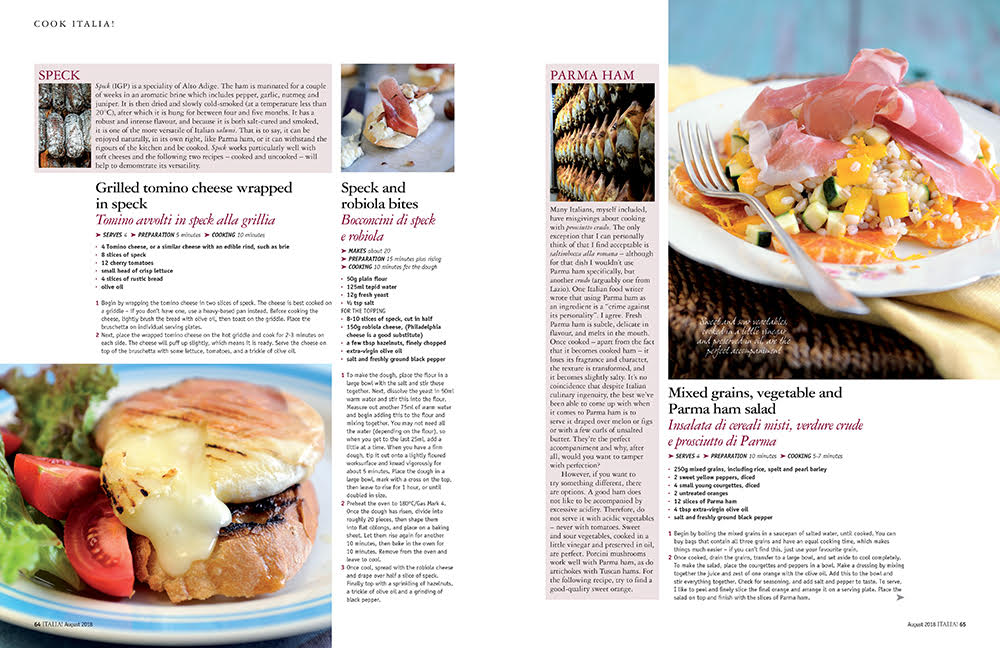 All this, plus homes to buy in Liguria, our new-look news pages, and more stunning photography from up and down the Italian peninsula. We hope you'll enjoy it!
Available in selected WH Smith, Tesco, Waitrose, Sainsbury's, Eason and independent stores. Find out where you can pick up your nearest copy here.
Or purchase yours here, download a digital edition or subscribe to get a copy delivered to your door every month!