In this issue we fall in love with Positano. Join us to discover why this jewel on the Amalfi Coast will have you coming back time and time again…
We also take a look at sustainable tourism in Umbria and explore the fascinating regeneration of Genoa – a historic city with its eyes now set firmly on the future.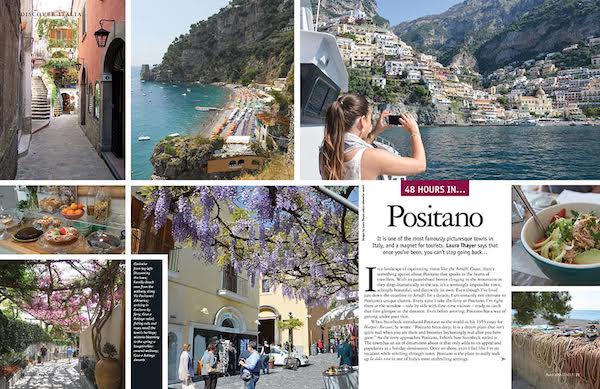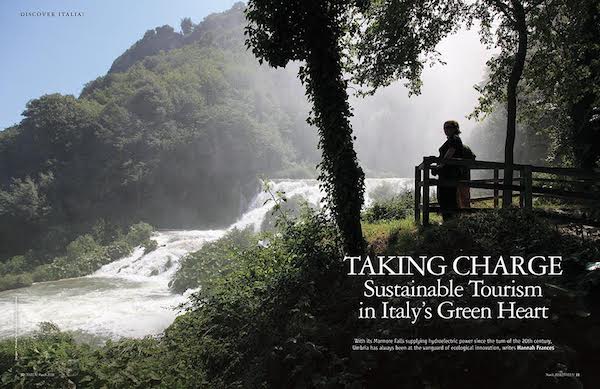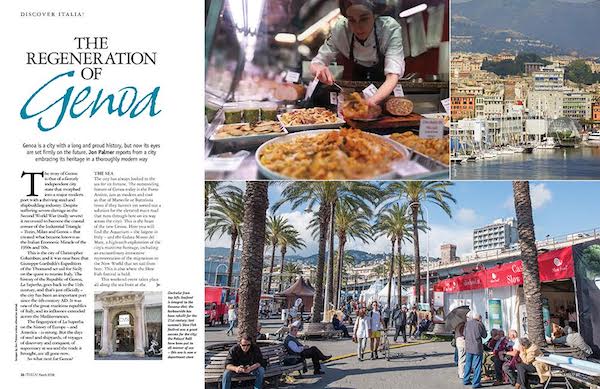 Plus, we reveal the winner of our travel writing competition, help you to find your dream home in Friuli-Venezia Giulia and discover the surprising stories behind Venice's most inspiring women.
There's plenty of food and drink to whet your appetite too. You'll find vegan comfort food (Italian-style!), plus classic River Cafe recipes and the best truffle-based products to inject some authentic Italian flavour into your cooking.
Available in selected Waitrose, Sainsbury's, Tesco, Asda and WHSmith stores.
Or purchase yours here, download a digital edition or subscribe to get a copy delivered to your door every month!