In our September issue, 130, Fleur Kinson takes us beyond Rome and explores the Lazio property market. Sara Scarpa spends 48 Hours in Northwest Sicily, turning west of Palermo to discover the tip of the Triangle. Lorenza Bacino gets familiar with the lesser-known Lake Iseo. And Chris Allsop returns to Tuscany, 30 years after his visit as a young boy…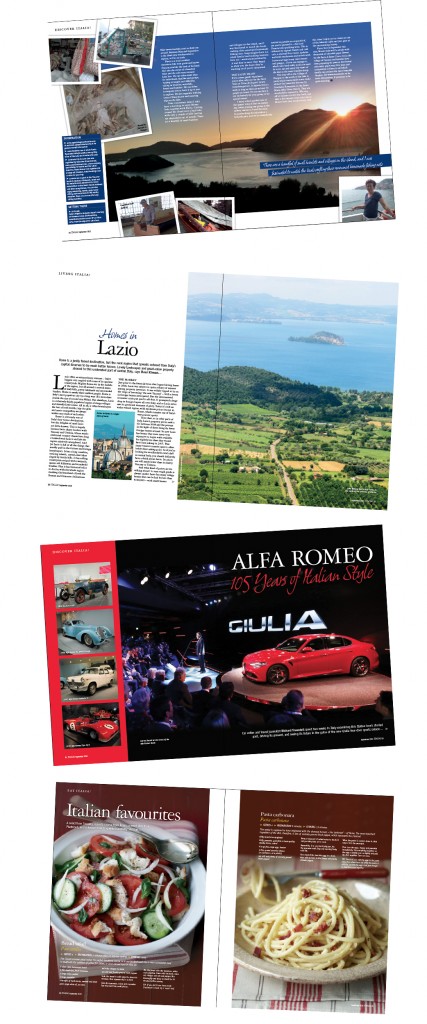 Also in this issue, Richard Truesdell examines 105 years of Alfa Romeo. Sarah Lindsay discovers some alternative comforts at Riva Lofts, Florence and we bring you the best properties on the Italian Lakes.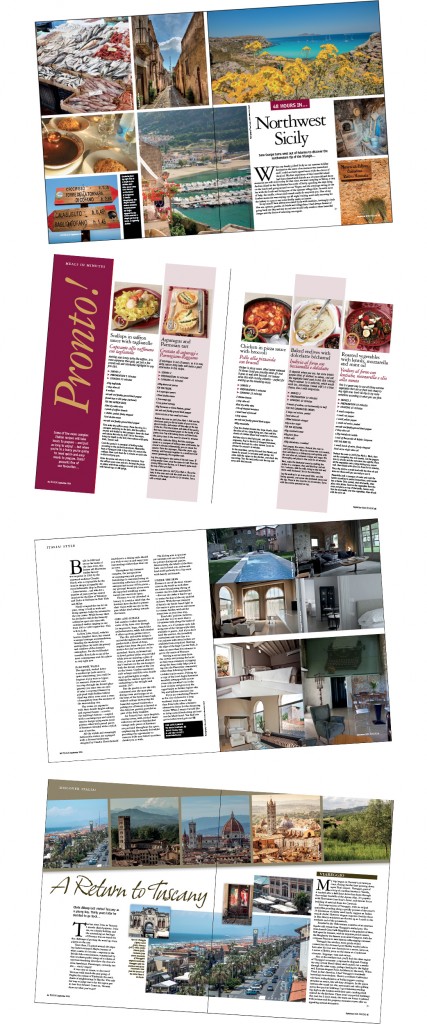 In recipes we bring you four Italian favourites – a four course meal of regional classics. PRONTO! brings you five quick and easy midweek meals and Paul Pettengale tastes a range of Amarone wines – his personal favourite and reviews the best Olive Oils. All this and much, much more. Make sure you don't miss out on your copy – you can order online here or download the app for your Apple or Android device.
We really hope you enjoy this issue of Italia!
Best Wishes