In our July issue, 128, Sara Scarpa spends 48 hours in Treviso, the forgotten city of Veneto. Jane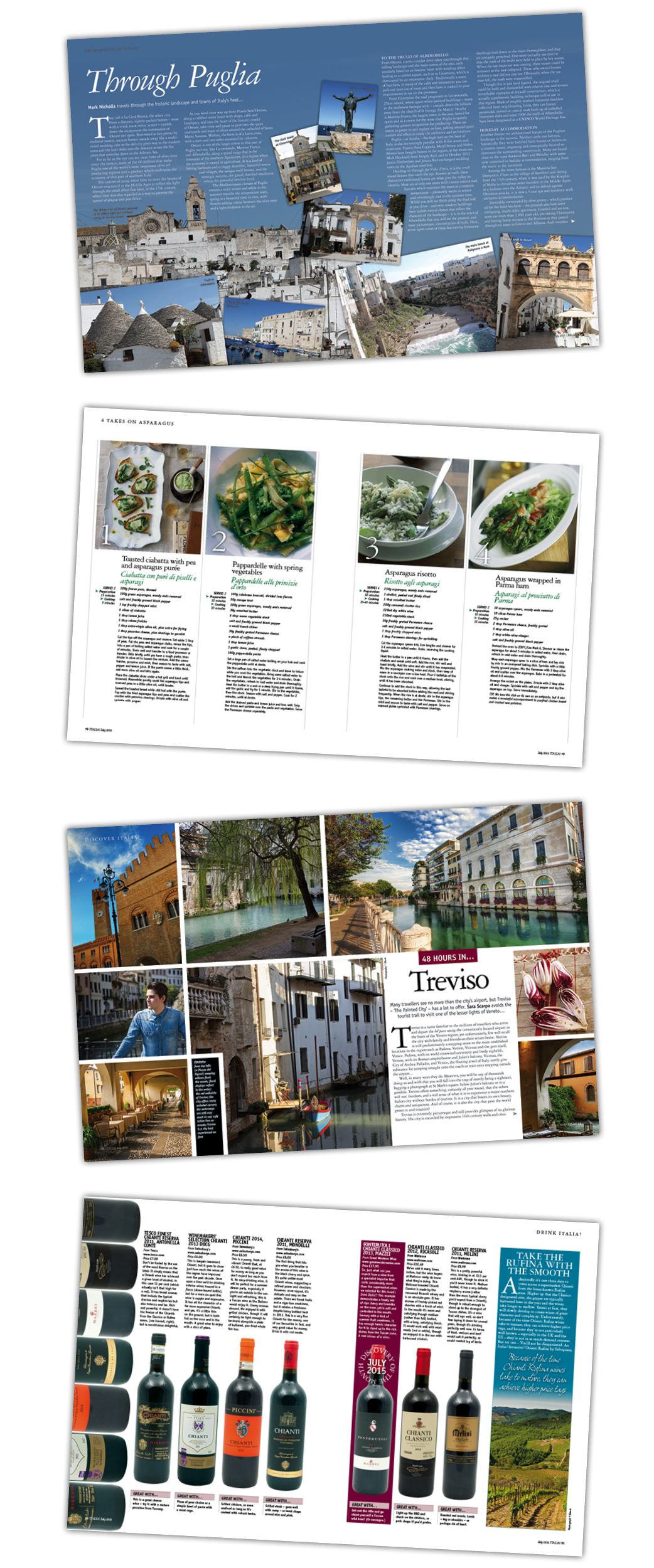 Smith and her husband add a swimming pool as we follow their journey in Building The Dream. Catherine Sidwell seeks peace and tranquility and sets off on a thermal wellness tour of The Best Tuscan Spa Breaks. And Fleur Kinson tells about buying Homes In Umbria…
Also this issue Patricia Cleveland-Peck investigates the transformation of the Palazzo Papadopoli into the Aman Canal Grande Hotel in Venice, and Joe Gartman shows us two statues in a rather small, bare room in the Palazzo Massimo alle Terme in Rome.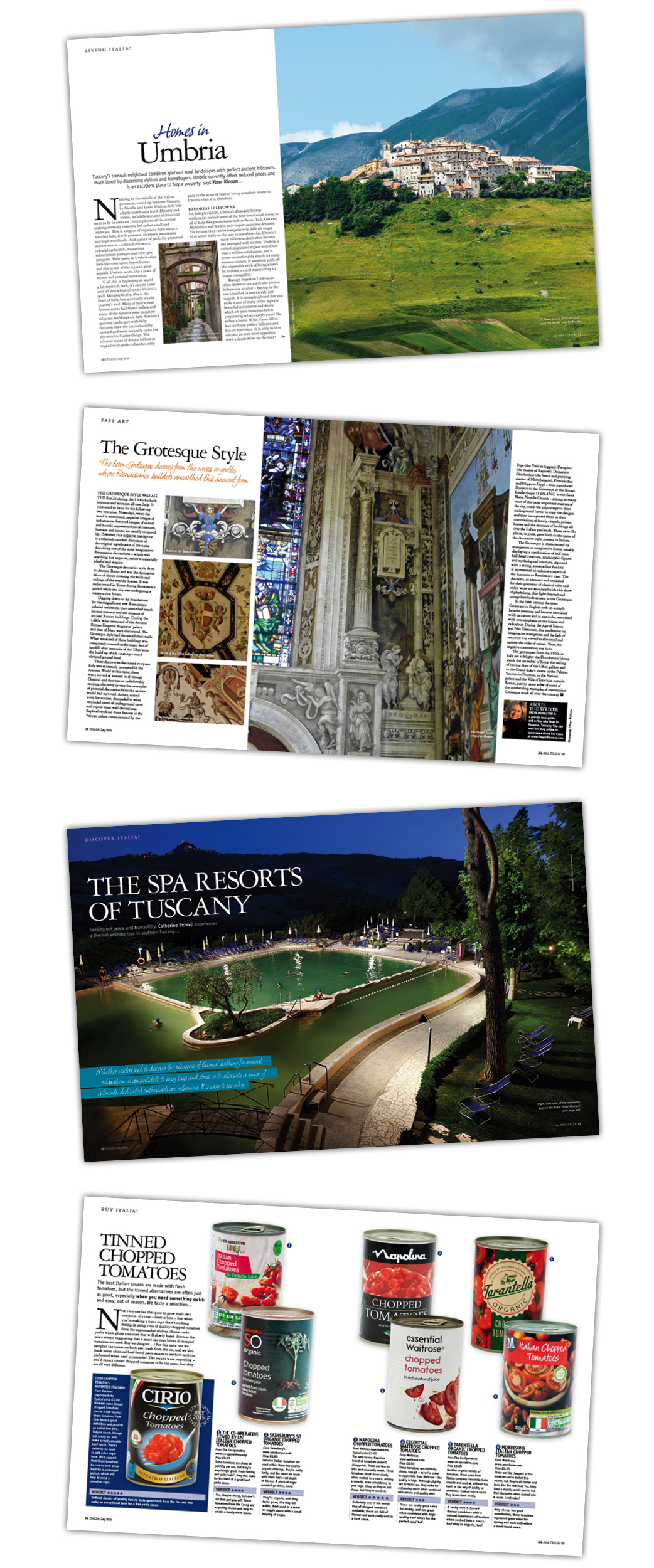 In recipes we bring you Recipes From Puglia – from summery courgette rolls to a decadent bread pudding. PRONTO! has five quick-and-easy midweek family meals with an Italian twist and Paul Pettengale tastes a range of Supermarket-bought Chiantis and reviews the best high-street chopped tomatoes. As always, this and much, much more. Make sure you don't miss out on your copy – you can order online here or download the app for your Apple or Android device.
We really hope you enjoy the latest issue of Italia!
Best Wishes
Paul Pettengale Editor