There's so much packed into the new issue of Italia!, including travel inspiration all the way from Friuli-Venezia Giulia down to Sardinia, taking in Tuscany and Puglia (and more!) along the way…
You'll also find mouthwatering Mediterranean recipes from the Hairy Bikers and get the lowdown on property prospects in beautiful Puglia.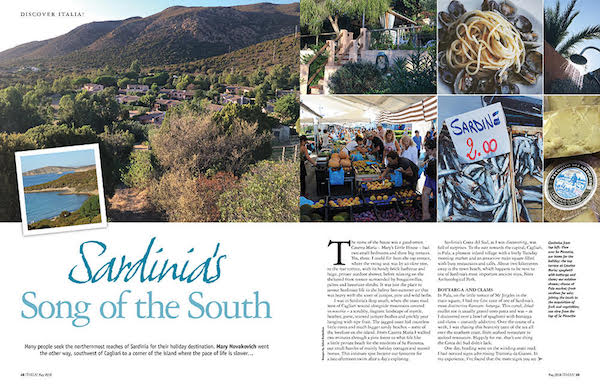 Plus, short pasta gets the taste-test treatment, we bring you delicious vegetarian dishes (Italian-style), and feature the best white wines to see you through the summer.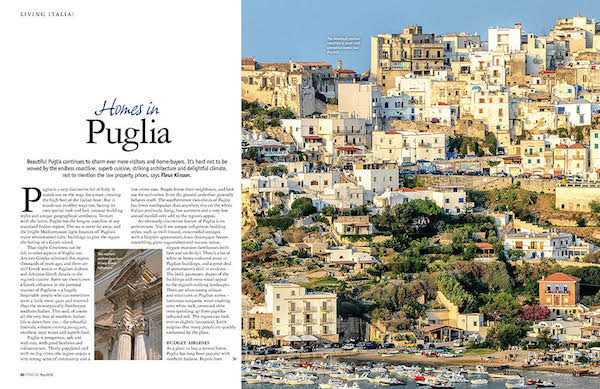 All this, plus the latest books, products and news – and spectacular photography from Italy throughout the issue.
Available in selected WH Smith, Tesco, Waitrose, Sainsbury's, Booths, Easons and independent stores.
Or purchase yours here, download a digital edition or subscribe to get a copy delivered to your door every month!