Explore the much-loved region of Tuscany and discover its many quiet corners in the new issue of Italia!
Also in this issue we take a look at the historic hotels of Rome that have been part of 600 years of hospitality in Rome and our writer Sara Scarpa fills us in on the do's and dont's of getting married in Venice after looking back on her very own Venetian wedding.
Plus we discover some of the best spring getaways, from coastal Puglia to the Tuscan charm in Pistoia and find out what happened to the Brits of Liguria.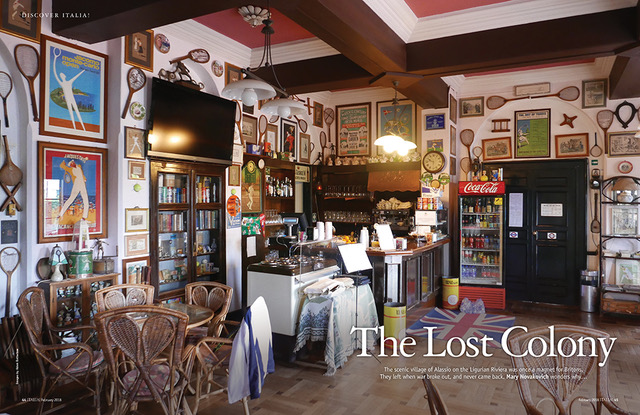 In Eat Italia! this month we show you our favourite balsamic vinegars and show you how to make the most from your pizza dough.
Available in selected Waitrose, Sainsbury's, Tesco, Asda and WH Smith stores.
Alternatively purchase yours here, download a digital edition or subscribe to get a copy delivered to your door every month!
SaveSave