Meet the artisans of Venice and spend 48 hours in Ravenna in the latest issue of Italia!
In this issue of Italia we meet the artists keeping arts and crafts alive in La Serenissima and spend 48 hours in Ravenna away from the crowds.
Also in this issue we look in to homestays in Italy an option that is become rapidly popular. And you can read our tribute to an Italian icon, Antonio Carluccio.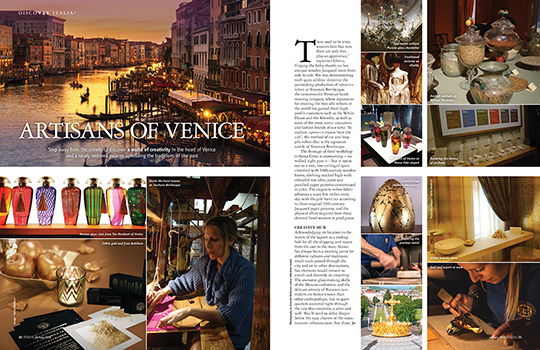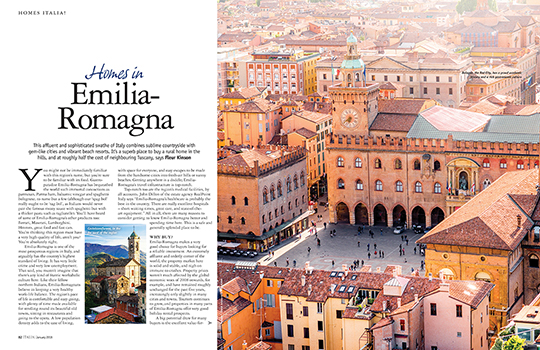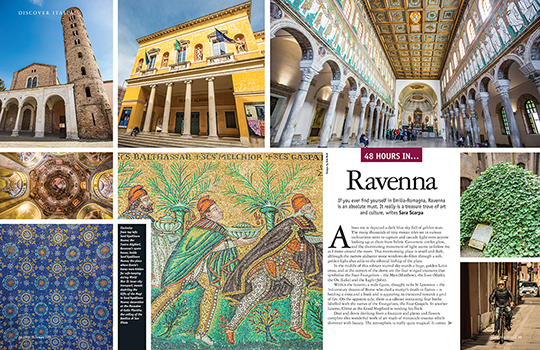 Plus we discover the secrets of an Amalfi style panettone in our 17 pages of food and drink.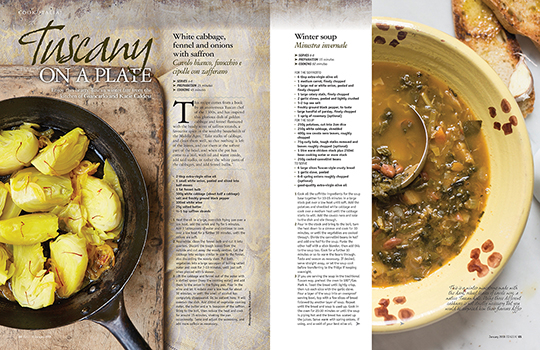 Available in selected Waitrose, Sainsbury's, Tesco and Asda stores, as well as WH Smith.
Can't find it in the shops? Get your issue online now or download a digital edition. If you'd like to receive Italia! at your doorstep every month then subscribe today.
SaveSave