Forget dull classroom lessons, it's never been easier to get by in Italian – for instant translation and fun language lessons, just download one of these free apps to your smartphone and away you go…
No limits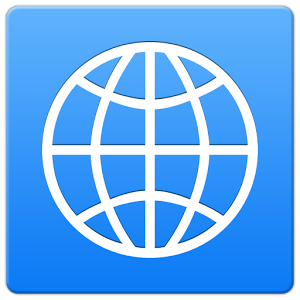 Next time you're in Italy, get over that language barrier with ease  and improve your skills – just download iTranslate and you'll never be stuck for words again. You can translate into or from Italian easily by typing the words and phrases you need and converting them on your phone as text or as speech. There's also an instant voice recognition option to give you the translation right away. The handy offline mode cuts down on those international roaming costs and there's a version for the Apple Watch too.
Dynamic duo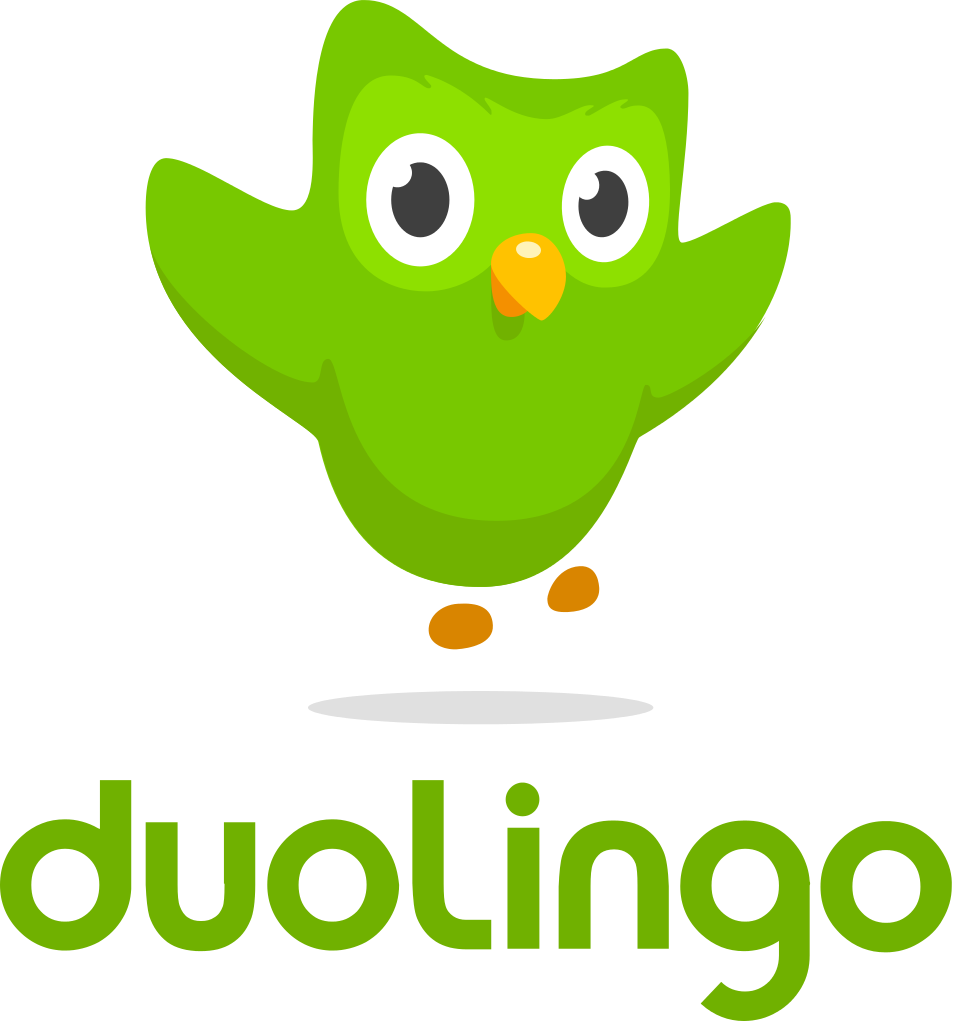 Here's a nifty little app that you really should download before your next trip to il bel paese. Duolingo gives you an interactive experience, teaching you how to speak, write and understand Italian through a huge variety of exercises, oral and written. It's much more fun than that sounds, though, as you set your own daily goals and time commitments, from a modest 'casual' (5 minutes) to 'insane'
(20 minutes), and work your way through the levels, picking up language skills as you go. A totally addictive way to learn Italian!
Have your say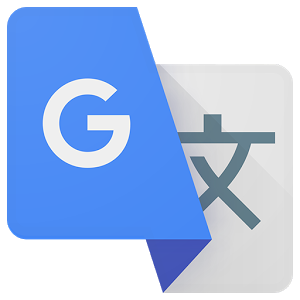 Super-simple to use, Google Translate is probably the most widely used language app in the world. It works in three clever ways and it's quick and easy to get the hang of too.  You can translate between 103 languages (including Italian, of course) simply by typing what you want to say. Even if you're offline, the app will translate Italian for you (and 51 other languages). Try out the instant camera translation to translate text on signposts, menus and documents – it works like magic.
Apps
,
Language
,
Language Learning
,
Learn
,
Learn Italian
,
Learning Italian