The ability to speak the language will get you so much further in Italy, and where better to learn it? Why not try one of these Language Learning Holidays?
CENTRO STUDI ITALIANI
Founded in 1986, Centro Studi Italiani is the first school for foreigners in the Marche region. The school has provided Italian language and culture classes to more than 12,000 students from 120 countries all over the world.
Centro Studi Italiani offers all levels of Italian; the courses are flexible, varied and rich. Classes are small to allow students to best relate to each other while enjoying personalized and individual attention.
Centro Studi Italiani has gained an international reputation with its preparatory language courses for students wishing to access higher education in Italy. The school is an official examination centre for the CELI, PLIDA and AIL certifications.
Each week the school organizes cultural excursions to destinations around Italy. Housing is available in comfortable, fully furnished apartments or with host families.
Courses
• Italian language
• Study holidays for juniors and adults
• Preparatory courses for higher education in Italy
• Courses for Italian teachers abroad
• Courses for CELI, CILS and PLIDA examinations
• University credit bearing courses
• Summer programmes in partnership with foreign universities
• Music: Italian language and operatic repertoire programmes
• Art: painting, ceramics, photography
• Culture: history of art, Italian literature, Italian history, cooking, wine tastings
• One-to-one and tailor-made courses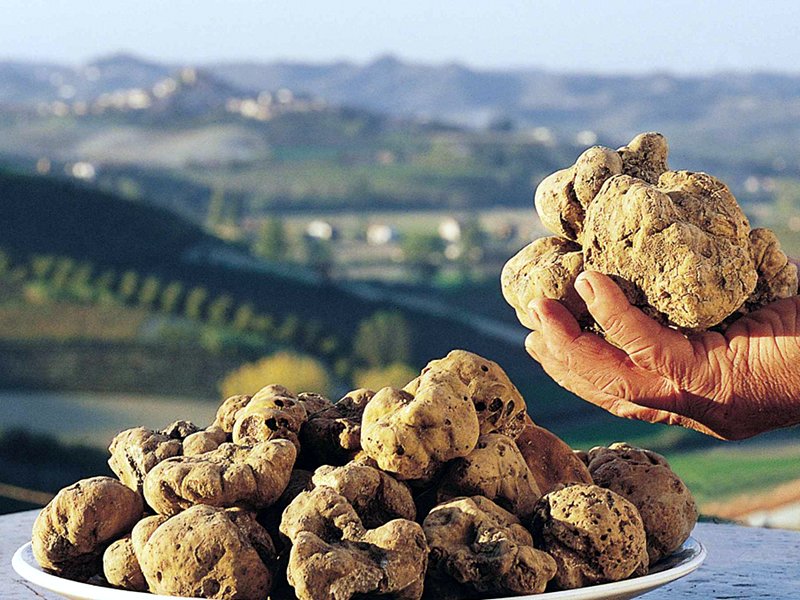 ➤ Centro Studi Italiani
Via Boscarini, 1 – 61049 Urbania
(Pesaro e Urbino), Italy
+39 0722 318950
Fax +39 0722 370102
urbania@centrostuditaliani.org
www.centrostuditaliani.org
www.facebook.com/centro.studiitaliani.5
………………………………………………………………………………………………………………………………………….
ARCA / MODERN ENGLISH STUDY CENTRE
LEARN ITALIAN IN BOLOGNA – The city of culture and culinary delights
Bologna is special for many reasons, first and foremost for its internationally celebrated culinary dishes – Tagliatelle al ragù, Lasagne al forno, Tortellini in brodo, to name just a few.
But besides offering visitors an unrivalled choice of restaurants, bars and local trattorias, the city boasts a long cultural heritage that goes back to pre-Roman times.
And still today the music, theatre, art, cinema and rich array of exhibitions and events organised all year round make the city one of the country's liveliest and most exciting cultural centres.
The Arca School of Italian is situated in the medieval heart of Bologna. The high quality of our group courses and tailor-made individual lessons is guaranteed by our team of qualified mother-tongue teachers. The courses also include two cultural activities a week. For those wishing to try their hand at making home-made pasta we organise special courses focusing on the theory and practice of Italian cuisine. And opera and music lovers are also catered for in the specialist courses we have available on request.
Our friendly and experienced administrative staff will help you make the most of your time in Bologna and ensure that your stay is a memorable one. You can find out more about us on our website.
So, as we say in Italian, "Ci vediamo presto!" See you soon!
➤ ARCA
info@arca-bologna.com
www.arca-bologna.com
➤ MODERN ENGLISH STUDY CENTRE
www.modern-english.com
………………………………………………………………………………………………………………………………………….
Wish to speak real Italian?
Why are you learning Italian?
• You love Italy and wish to explore the Bel Paese.
• For your profession, you need to communicate with Italians.
• You wish to discover or deepen your knowledge of the culture, the people, the lifestyle and the way of thinking.
Whatever the reason to learn Italian, one thing is certain: you need it to communicate and talk to Italians.
Culturforum in Cefalù, Sicily, is the school where speaking comes first!
Learn the Italian you need to achieve your aims, and improve your Italian while getting a practical understanding of the language.
We offer quality Italian courses in a friendly and relaxing environment.
Cultural and leisure activities to help you discover the artistic treasures and the imposing monuments, the traditions, food, wild natural sceneries and secret fascination of Sicily.
We take care of everything: a wide choice of accommodation options, airport transfers, and all the help you need before and during your stay.
Giving you a positive experience with learning Italian and making your holiday in Sicily a memorable one is our main goal!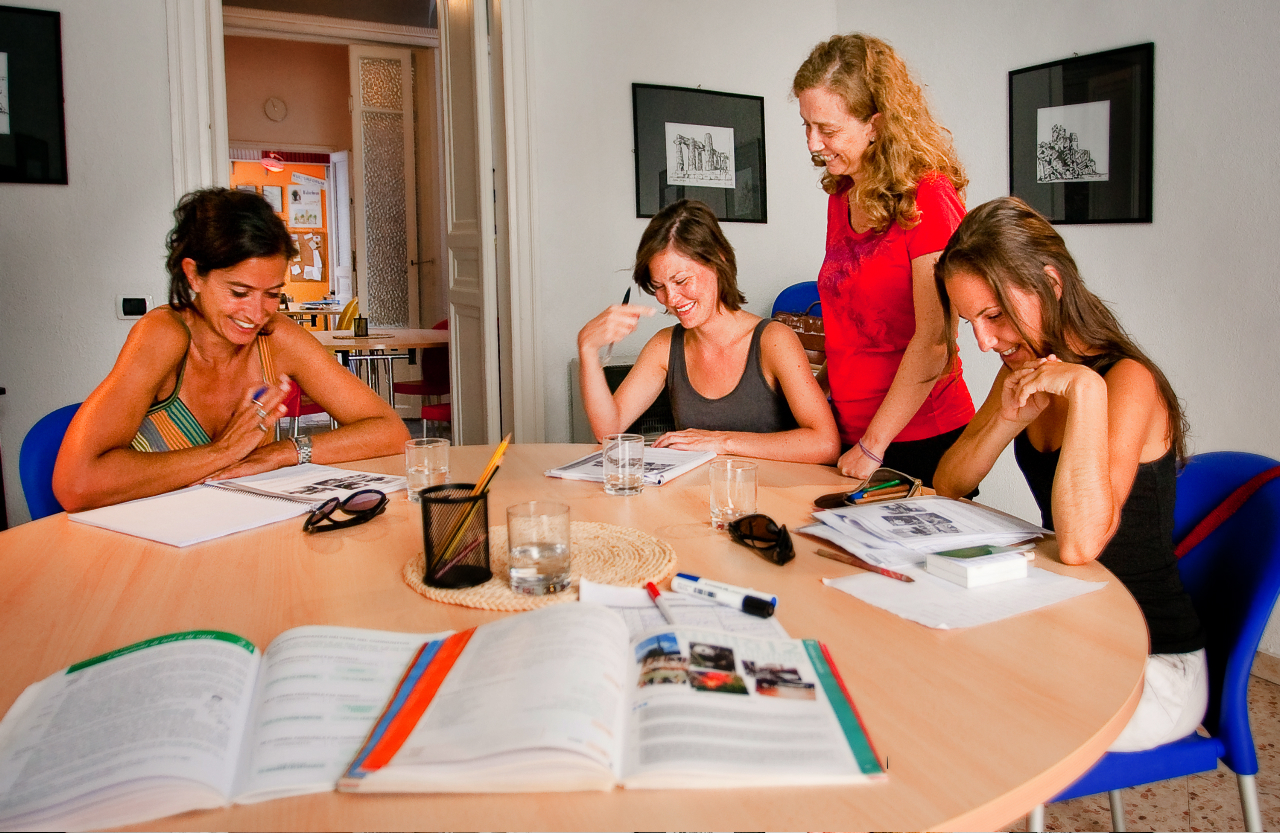 Corso Ruggero, 55
90015 Cefalù (Palermo), Italy
+39 0921 923998 / 329 228 5421