Take a look at this inspiring selection of travel essentials, gadgets, gizmos and kits, all available to the weary traveller. What will you choose to help turn a trying trip into a dream destination?
You've packed your clothes, reading books, favourite sun hat and passport and, of course, your shades. Could you have missed an essential 'something' to make your journey or stay that little bit easier? Our handy round-up will ensure you've got every eventuality covered…
Lightning Power
This portable mobile charger from I Want One of Those requires will ensure your phone never fails you. Just pop in a couple of AA batteries and power up when you need it!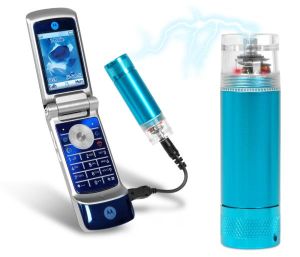 Price £6.99 / Contact 0844 573 7070,
Buy now : Emergency Phone Charger 
Snap Happy Underwater
You can snap away to your heart's content in the wettest of conditions! No faffing around with cases, just take it in the water with you and it's good to go. If you're looking for an extra boost in quality the 5.0 mp can be interpolated to 12.0 mp, giving you a much smoother image.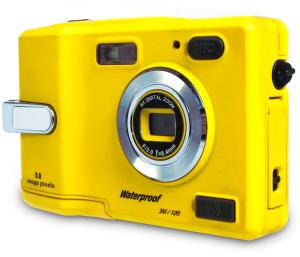 Price £101.28 / Contact 0844 573 7070,
Buy now : Underwater Digi Cam
Pocket sized holiday help
You'll be pleased you packed this compact kit from Lifesystems if you experience a minor scrape or accident away from home. It contains all the first aid items you'll need in a hurry.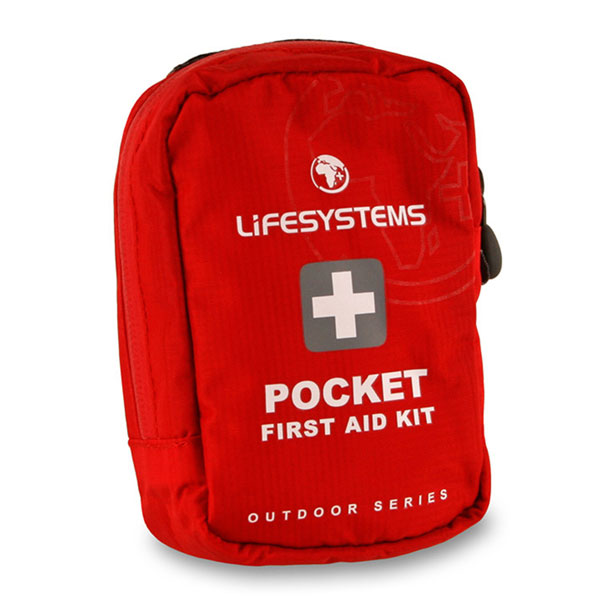 Price £11.99 / Contact 0118 981 1433
Buy now: Pocket First Aid Kit

De-stress in a hurry
Containing reviving geranium and white tea facial mist, this uplifting travel kit from Neal's Yard will leave you calm and collected on your travels.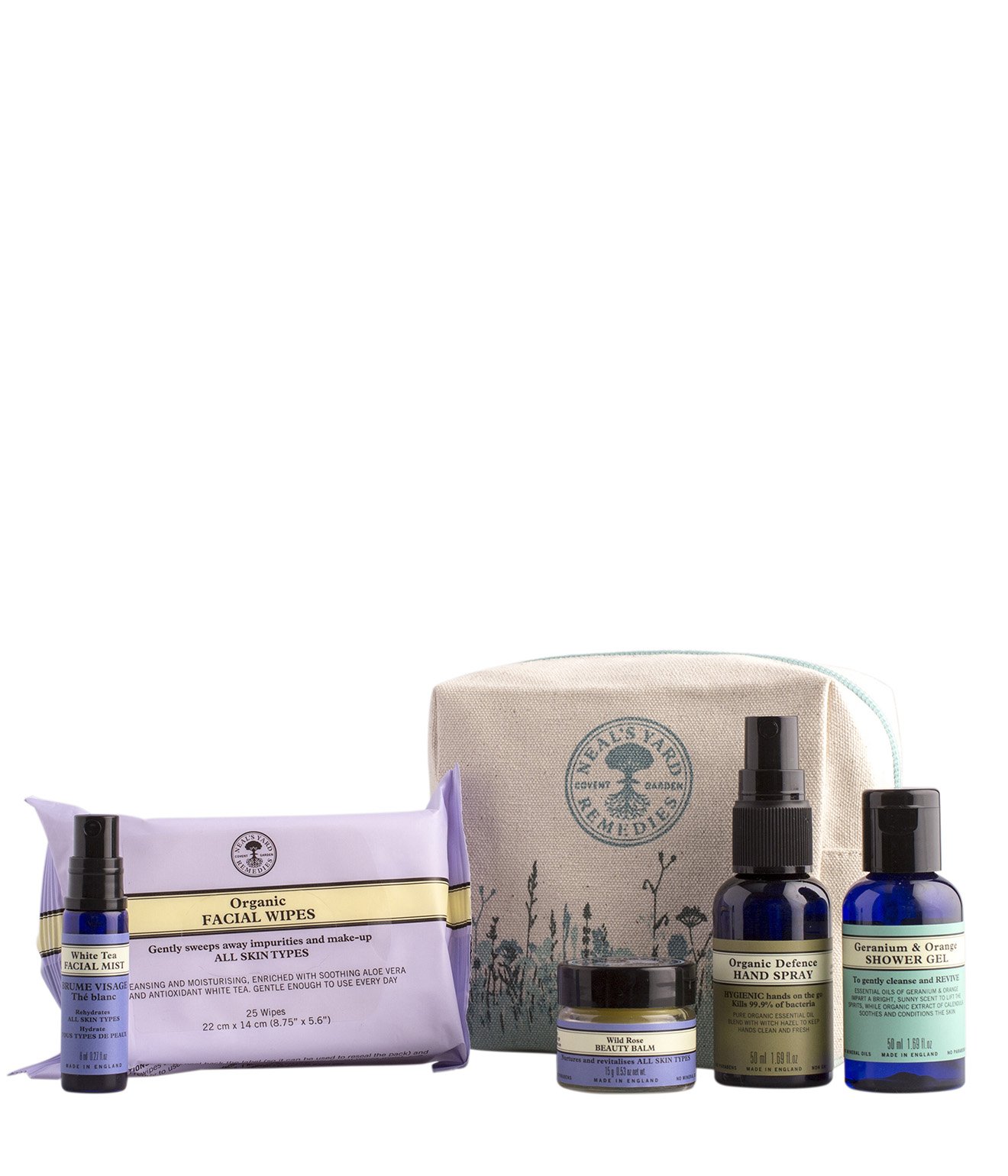 Price £30.00 / Contact 0845 262 3145
Buy now: Neal's Yard Remedies
Foldable luggage
This medium-sized foldable bag from Flylite measures a mere 55x40x20cm – ideal for cabin luggage. Other sizes are available.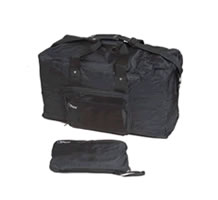 Price £20 / Contact 01932 219194
Buy now: Flylite