Italy's coastline offers an abundance of coastal escapes and it's no secret that they are all beautiful. We've tried to help you out with a few of our favourites…
San Vito Lo Capo
Sicily
San Vito Lo Capo in Sicily is often described as the best beach along Italy's coastline with its zealous atmosphere, soft white sand and brilliant blue water. The beach is located next to the town of San Vito Lo Capo, which is set in a valley between magnificent mountains. You can unwind on the beach by day or visit the Zingaro Nature Reserve to the south, and venture to the bars at night – it's the perfect blend of culture and relaxation. This gorgeous beach has plenty to offer the enthusiastic traveller.
---
Isola del Giglio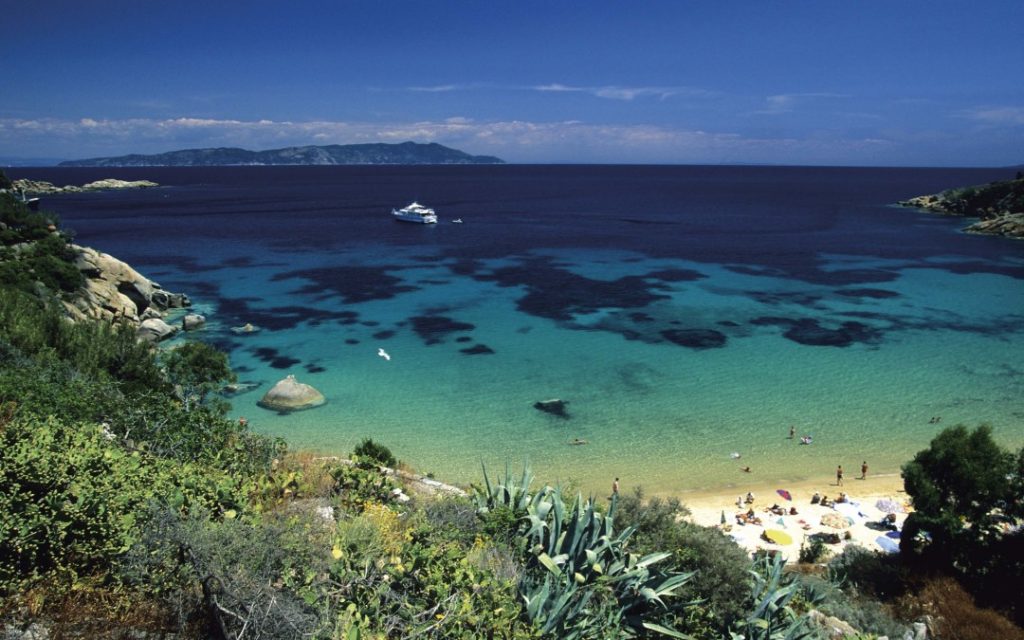 Isola del Giglio is one of seven islands that form the Tuscan Archipelago. The island's unspoilt nature offers an unforgettable holiday experience, with its beautiful beach and rich underwater world, perfect for any keen divers. Discover barracudas, morays and giant tunafish among the many caves and ancient wrecks. You might even spot dolphins or whale calves in the crystal blue waters during spring and summer. The island's hidden depths will make for fond, colourful memories.
---
Tuerredda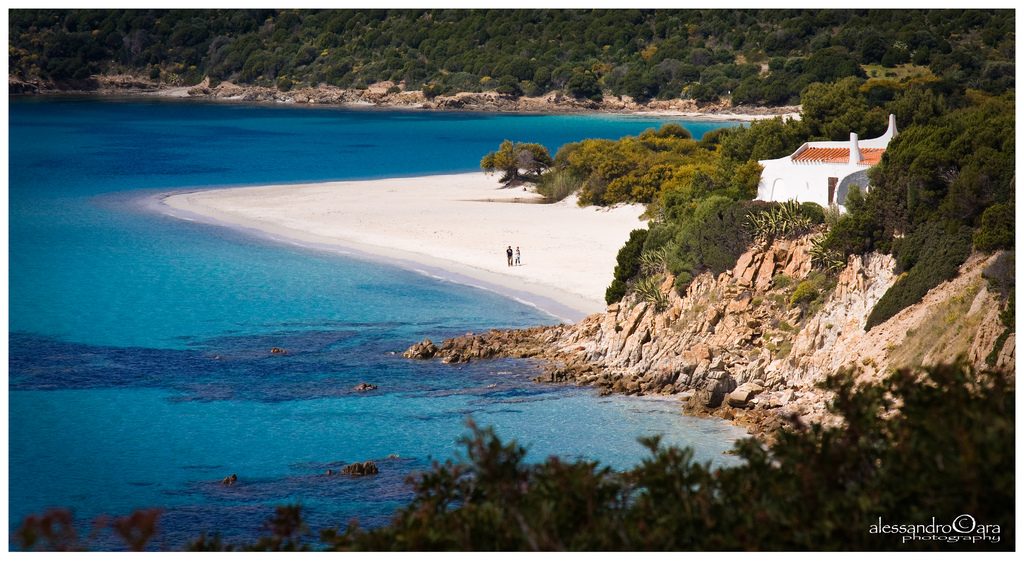 Tuerredda's luscious white sand and crystalline sea resonates with visitors, giving it its place among the most beautiful beaches of Sardinia – some even say the Mediterranean. Set within a scenery that is as yet unspoilt, it is located in a stunning cove between Capo Malfatano and Capo Spartivento. Soak up the sun and lie back in the fine white sand, then cool off with a swim to the little island in the middle of the bay where you can resume your sunbathing atop the smooth picturesque rocks.