From how to own your slice of Italy, Sicilian chocolate bars and an Italian cookery holiday and more inspiration in this new year round-up…
This print celebrating the iconic Piaggio Vespa in all its retro glory would make a great birthday present. Available framed or unframed in classic red, blue and cream, or multicoloured. 
Choc shock £3.95 each from Howkapow
With their playful packaging and punchy flavours (think muscovado sugar, cinnamon, Trapani fior di sale, Sri Lankan chilli…), these organic vegan choc bars are made in Modica, Sicily, by chocolatiers Sabadi. 
Crunch time £4.99 from Ocado, Tesco and Waitrose by Arden and Amici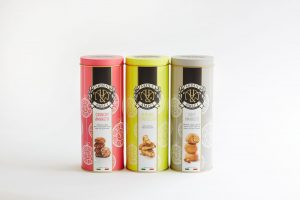 If you're partial to almond cantuccini or amaretti, keep a look out for these sleek pastel tins from Arden & Amici. Baked in Italy to authentic recipes, they cost from £4.99 at Ocado, Tesco and Waitrose. 
Cook Italia! Course with Demuths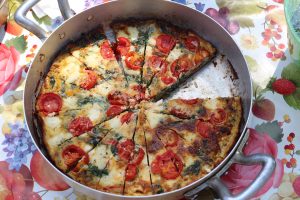 If Italian food's your passion, why not sign up for Demuth's next Italian cookery holiday? Spend a week at the magnificent Palazzo Bacile di Castiglione in Puglia and you'll visit food markets and producers, learn how to make local specialities and taste the wines, as well as eating out and cultural visits too. Book by 31 December 2016 to get an Early Bird discount of £100. 
We like the sound of this… Emilia is a cool new Italian pasta restaurant at St Katharine Docks in London. Founder Andrew Macleod was inspired by fond food memories in Italy to set up 'the best pasta restaurant outside Italy'. Silky smooth pasta is made fresh in their kitchen every day, and served up in deliciously authentic dishes devised by Genoese head chef Simone Stagnitto, based on recipes passed down through his family.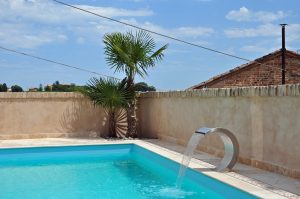 Fractional ownership is the smart way to enjoy the benefits of owning a luxury holiday home at a fraction of the cost of buying it outright. Il Riposo in Le Marche is a 12th-century property with four double bedrooms and three bathrooms, lovingly restored by the Appassionata team. Buy a share in one of their luxury properties, and it becomes yours exclusively for five weeks every year. Only nine shares remain, with prices from £90,000.
Contact
ifh@appassionata.com