To begin with Chris Allsop took us on a journey through Taormina, today we look at more of the picturesque Ionian Coast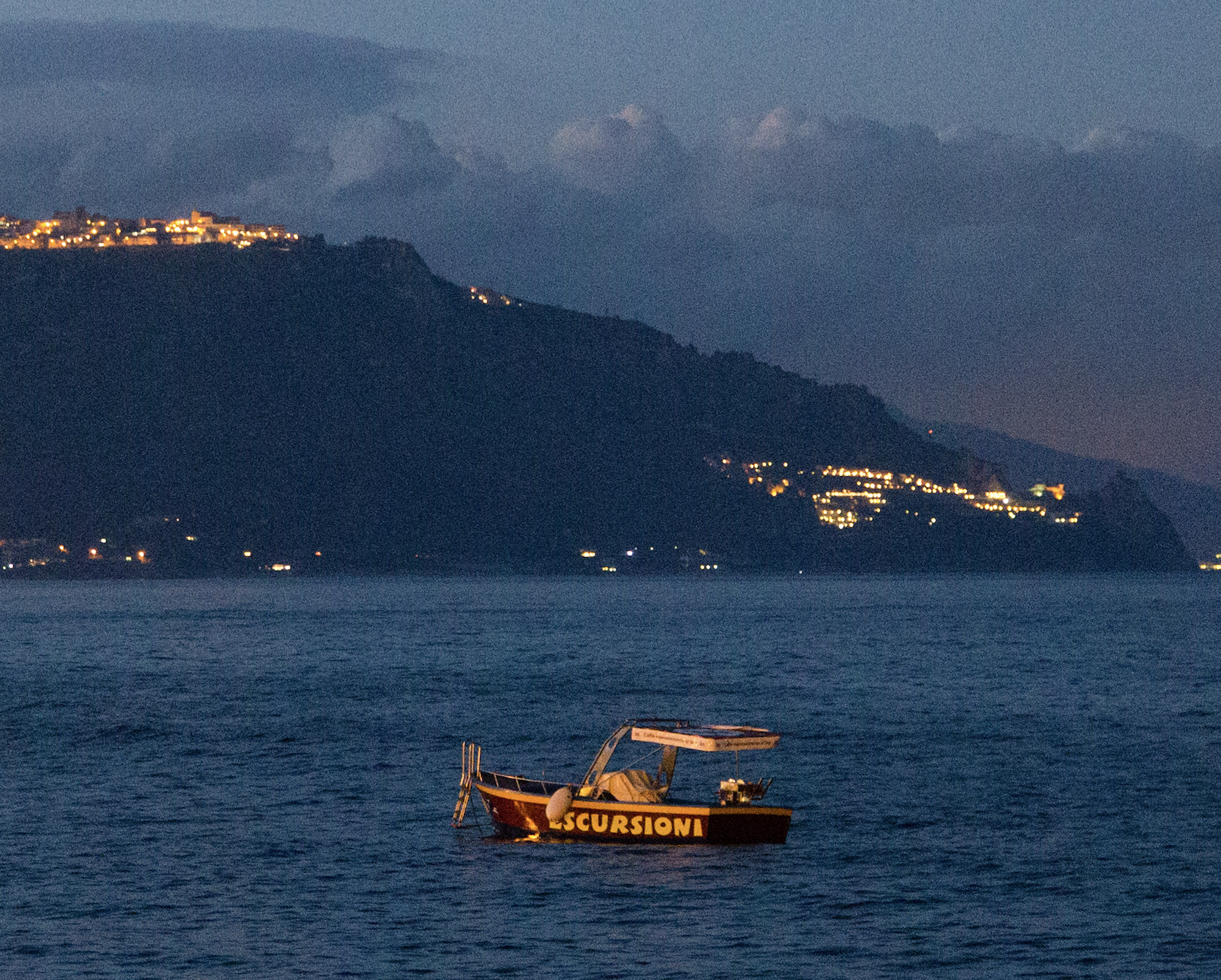 On this island of five million people, Catania houses about 300,000 and is referred to as the 'Milan' of Sicily; a nod to its economic importance (second only to the capital, Palermo). About half an hour south of Taormina by road, Catania also happens to resemble Milan in that it was rebuilt in the Baroque style after being entirely destroyed in 1693 by a huge earthquake that also killed half of the city's population. Yet even with this link to Italy's northern powerhouse, there's an engagingly laidback southern vibe in Catania that pervades. As my taxi enters the city limits, a stray dog lazily itches itself in the sand by a roundabout.

We drive down Via Etnea, the city's main artery that runs from the volcano and down to the sea. I step out onto a rough, black pavement of basalt blocks. A wind rips up the street and I duck into a café for shelter, order an espresso and wait for my next connection.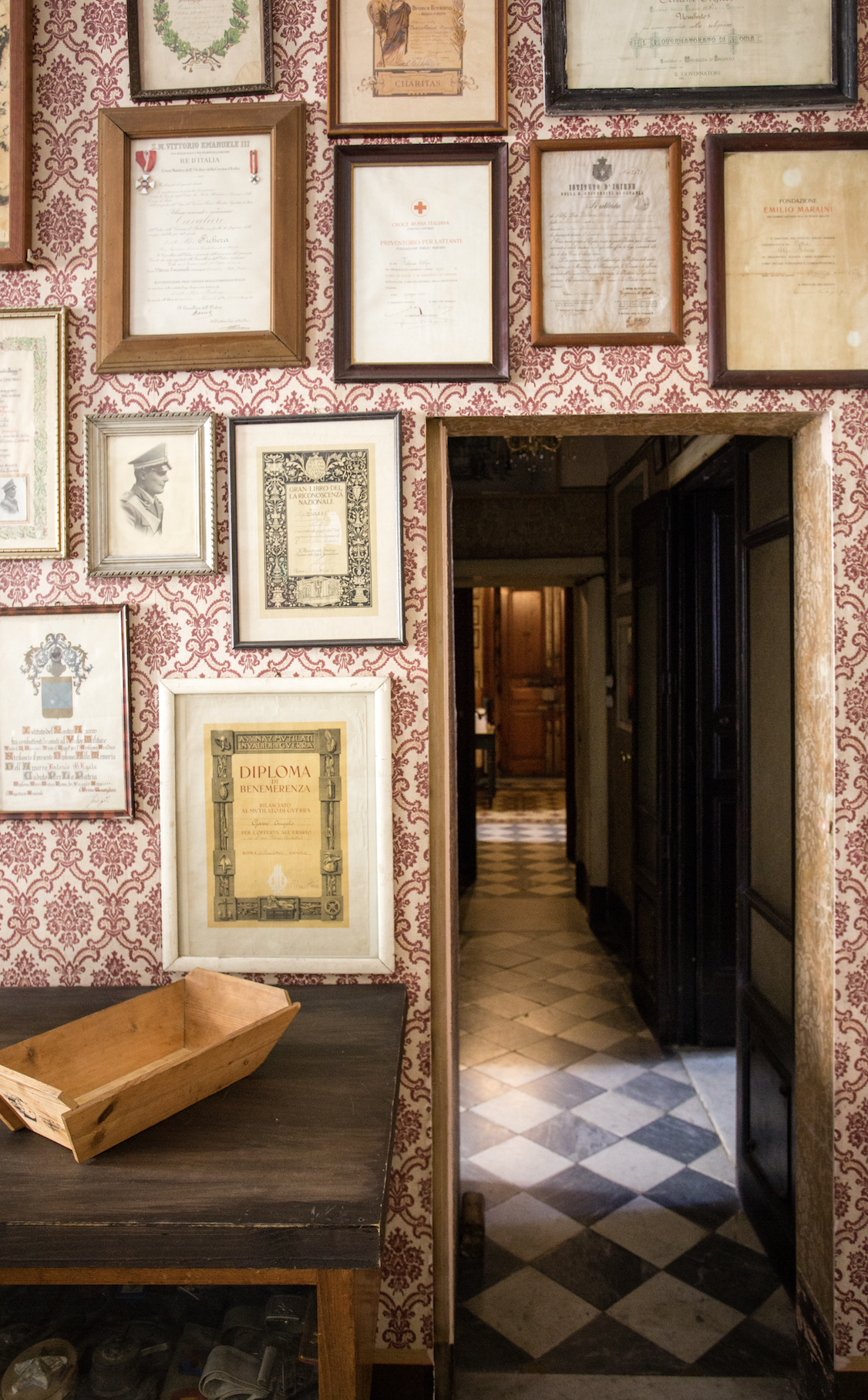 Smiling Loridana, dressed in chef's whites and red converse, arrives and greets me and shows me next door. We go upstairs and enter a flat – but it's no ordinary residence, as this is the Catania Historical Society (www.societastoricacatanese.it). Founded 60 years ago, this centrally-located 'house-museum' preserves what used to be a club for the city's artistic community. It's an incredible series of rooms, representative of how they would have looked when the city was rebuilt in the wake of the quake, each with its own character and theme – and packed with eclectic artefacts, as well as over 50,000 books, newspapers, and historical documents.
There are portraits of the local artists and musicians who used to gather here; Sicilian puppets (an artform that used to be very important in Catania); a deskful of antique typewriters; and a room dedicated to Garibaldi, the great unifier, that has some of his correspondence on display. The filmmaker Wes Anderson would adore the faintly kitsch cosiness of the Catania Historical Society.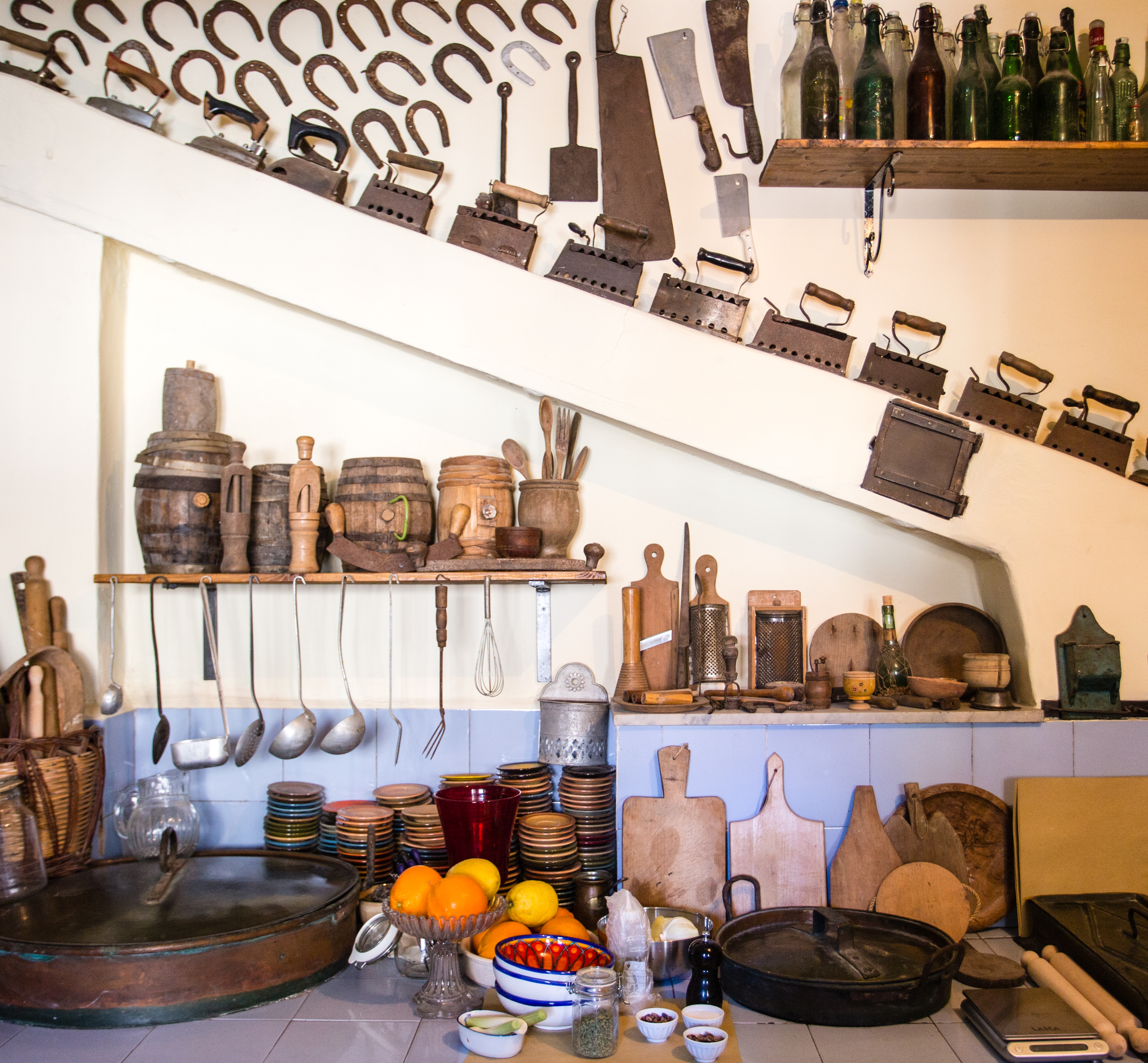 But, best of all, you can cook (and eat) here. I'm shown through to the quirky and charming original 18th-century kitchen for a cooking class by Loridana, aided by her bespectacled, documentarian husband, Ivano (their company, Cotume (www.cotume.it) is named after an ancient sweet from Modica). Food always offers wonderful insights into a place's culture and history, and all the more so when you're paying attention to what goes into the making. In a little over an hour, I learned how to make Sicilian orange salad with fresh fennel and crushed pistachio; cherry tomato and almond pesto; chicken alla Rita with capers and mint; and how to make busiate pasta – which taught me to be thankful, once again, for the advent of pasta machines.

Afterwards we dined in the apartment's main room, beneath an antique crystal chandelier, drinking (a fair bit of) wine while Loridana and Ivano regaled us with tales of cuisine and local culture. The delicious meal rounded off with cinnamon liqueur paired with crispelle – sticky sausages of fried rice made with milk and orange zest that you dip in orange blossom honey – traditional Catanese treats that make an appearance during the St Joseph's Day celebrations. Divine…

Tags:
Catania
,
Holiday
,
Holidays
,
Italy
,
Sicily