Dive in to Sicily's historic and picturesque Ionian Coast, today we visit Syracuse, an area featuring some fantastic ruins and beautiful lanes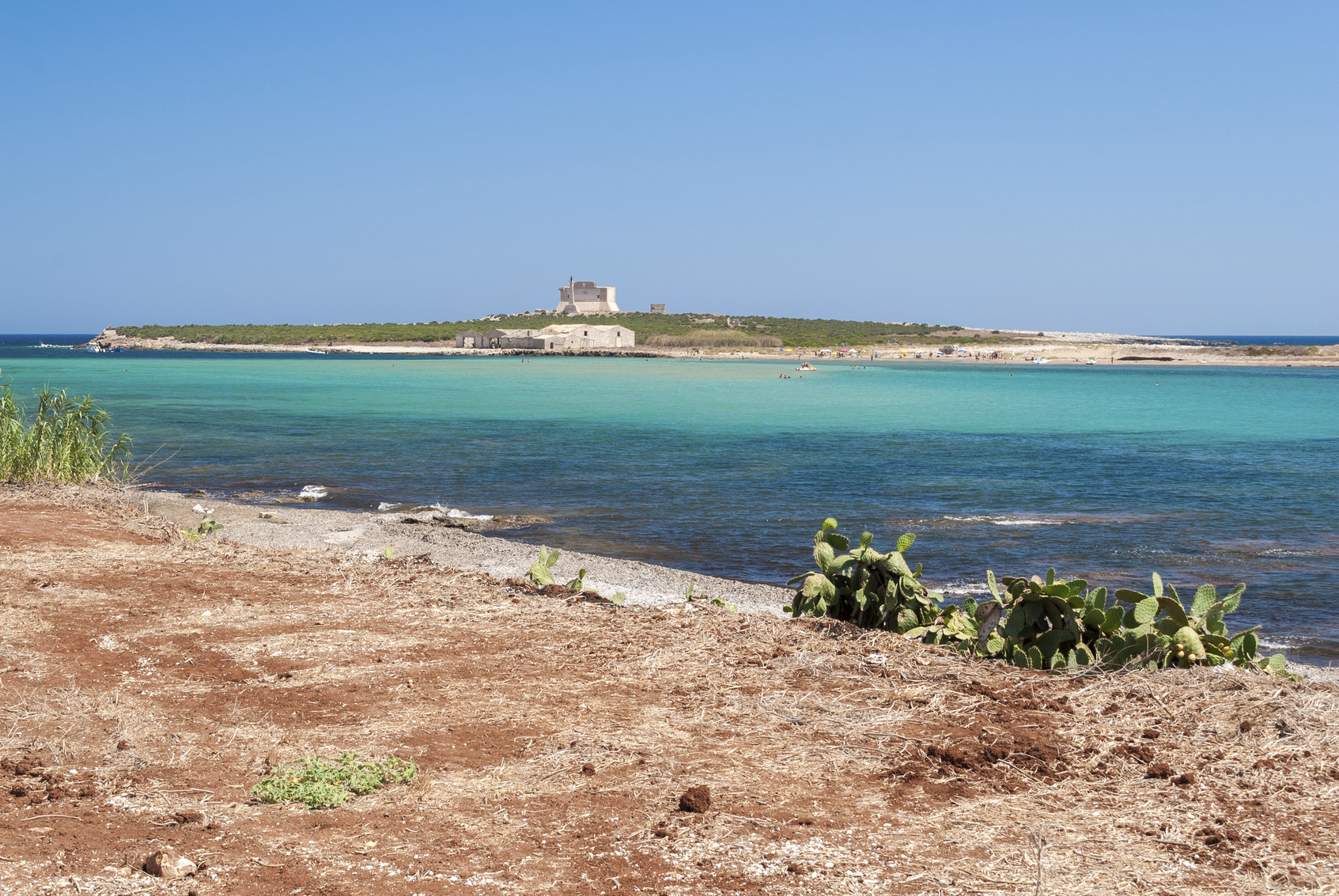 My final stop involved travelling south once again, to Sicily's third city, Syracuse. Founded on the island of Ortigia in 734 BC by the Greeks, this UNESCO World Heritage Site is a shining Baroque port-city of white limestone. For many today, however, it's familiar as the backdrop to the detective series Inspector Montalbano.

One of the must-visit sites in the city is the Latomia del Paradiso – ancient limestone quarries that are now lush gardens brimming with citrus trees, oleander arching over the shady pathways, and the buttery smell of Chinese jasmine. Located in the Neapolis Archaeological Park, it's more than just a gardener's paradise and houses some fantastic ruins to potter around (go early to avoid the crowds and the hot sun). While we were there, the lullaby of the innumerable school groups (plain bad luck, according to our guide) harmonised with the sound of drilling – construction men covering the ancient theatre's worn stone seats with panelling in preparation for the summer festivals.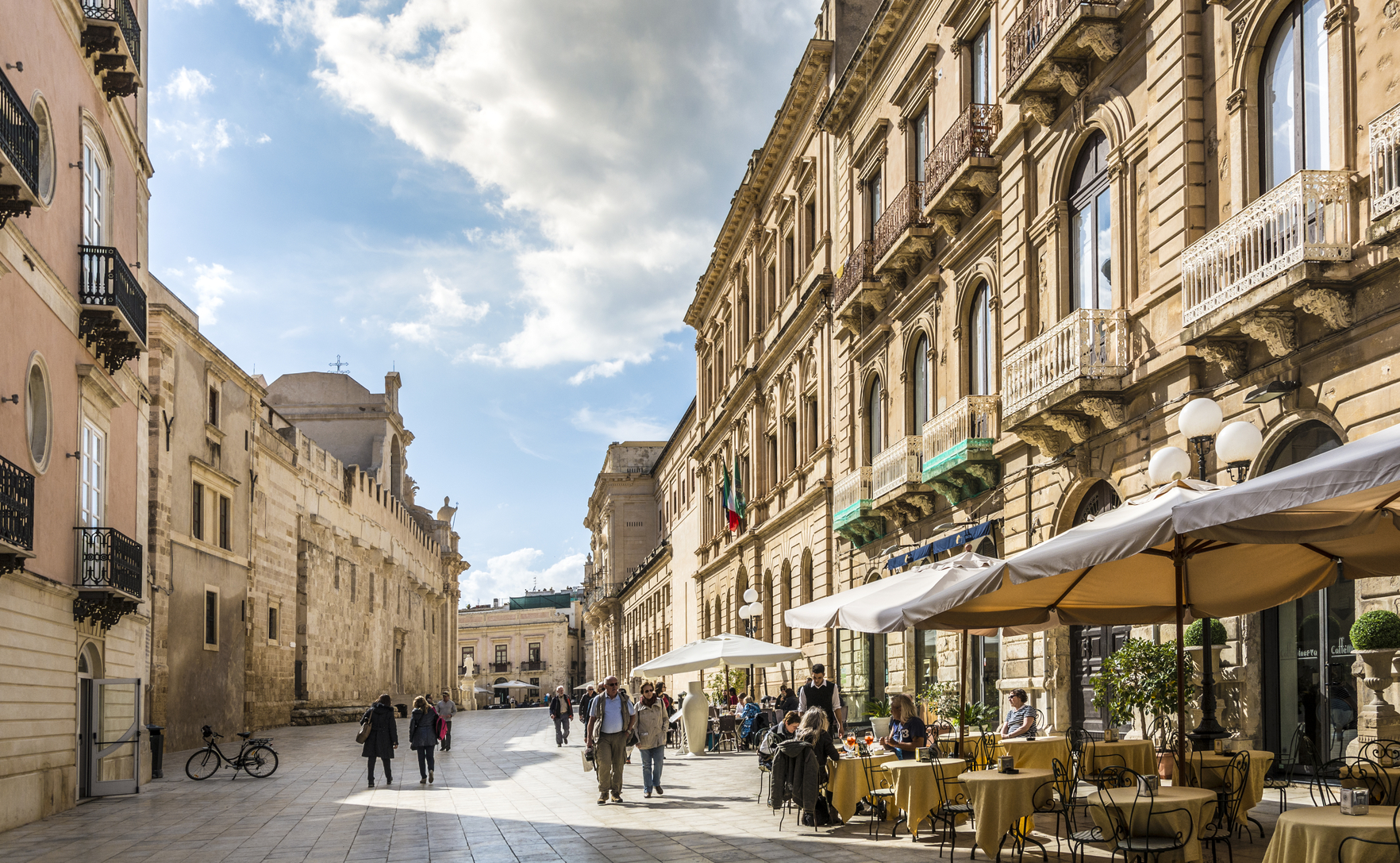 Afterwards – walking past the tomb of Archimedes, Syracuse's most famous son – I made a beeline for buzzing Ortigia, the gleaming historical centre. Cross the Santa Lucia bridge, one of two connecting this ancient warren of boutiques, restaurants, and bars to the mainland, I run the gauntlet of the rowdy local market (it takes place every morning but Sunday), picking up a punnet of super-sweet wild strawberries. Someone forces onto me a free taste of mozzarella seasoned with oregano; politely, I accept, devouring it and considering sneaking back for a second.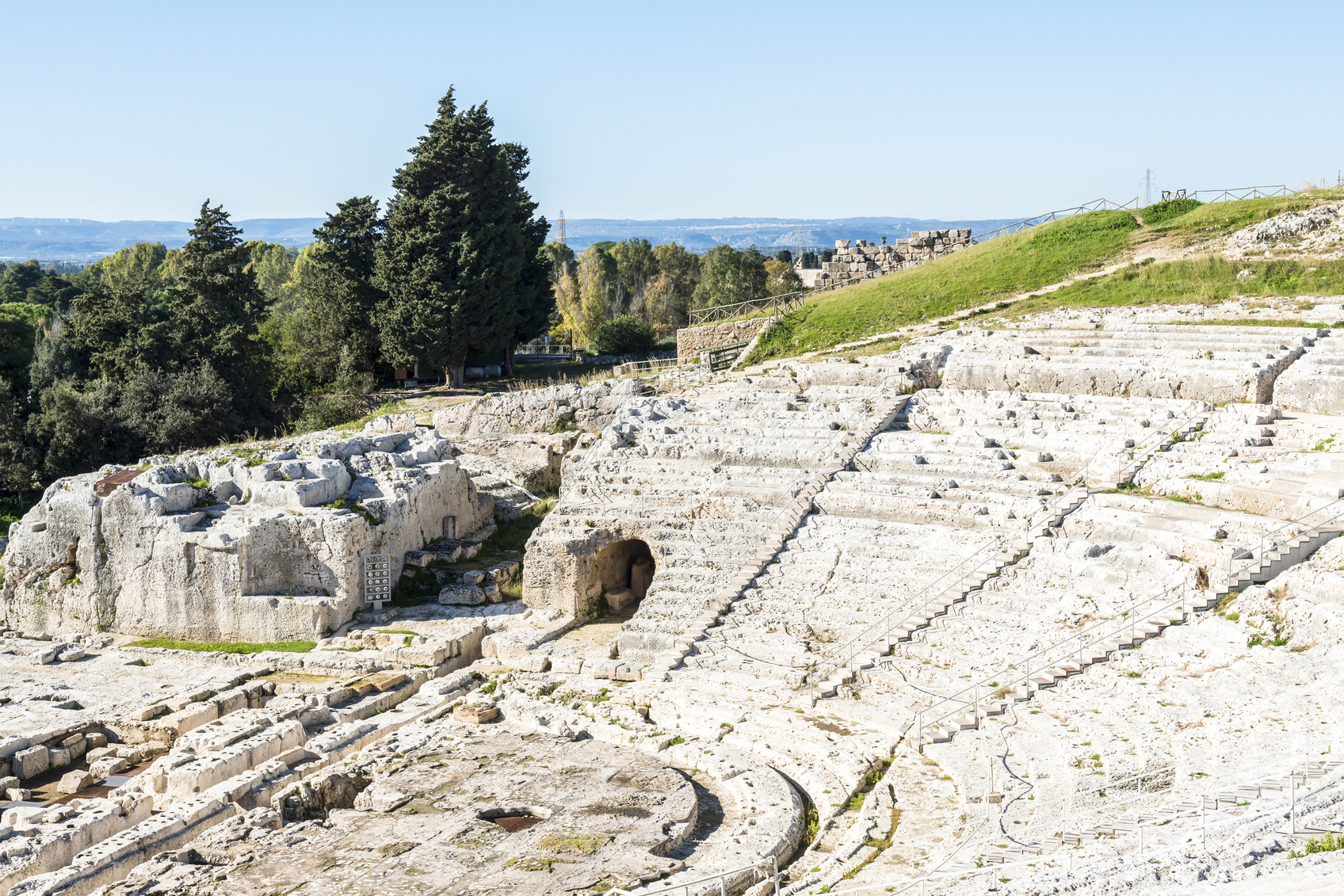 But it's on to Piazza del Duomo instead, Ortigia's lemon-wedge heart that's stacked with treasures. Besides the beautiful baroque Duomo and the elegant palazzi (all rebuilt after the same earthquake that levelled Catania), you have an arresting Caravaggio on display in the Santa Lucia alla Badia church, numerous cafés and restaurants, and outstanding gelato at Gelati Bianca. Also Christopher Biggins – at least on the day I visited. We weren't sure at first, and then he laughed. Yep, definitely him.

But if even Biggins can't escape the ogling crowds, what chance did I have? Well, after winding through Ortigia's narrow lanes and arriving on the busy waterfront, I took a right and then another. All of a sudden, in this compact marvel of a town centre, I found myself with moored fishing boats bobbing on one side and on the other, it turned out, the absolutely cracking Ristorante Darsena. Barely another soul to be seen. Thankfully Sicily in spring still had some way to go before the summer brought the usual tourist overload. But even then, who's complaining?