If you're seeking an extra-special experience from your next holiday, consider staying with the Landmark Trust in Italy – Jane Keightley explains what to expect…
Photos by The Landmark Trust 
The Landmark Trust is a charity that rescues historic buildings and then lets them out for holidays. It became involved with Casa Guidi in 1990 (find out more here). The former home of Elizabeth Barrett and Robert Browning, this is a lovely, historically resonant place to stay in Florence, especially for anyone with a literary interest.
There are other Landmark Trust properties in Italy that offer hospitality. If you appreciate beautiful and interesting places, one of these might be the perfect place for your next Italian holiday. Here are a few options to whet your appetite…
First up, Sant'Antonio (below) is a monastery near Tivoli that sleeps 12 people and is set in a magnificent position.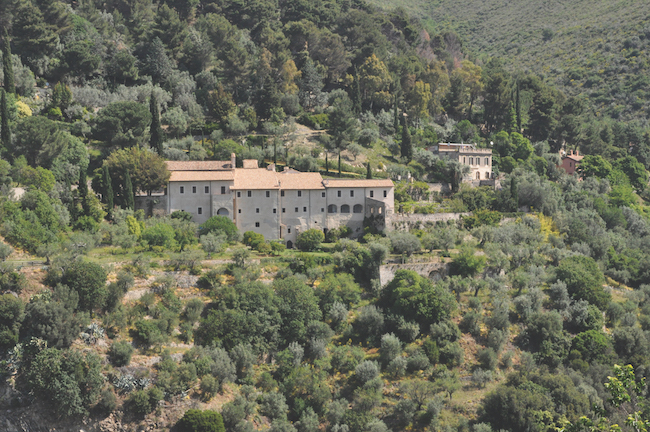 The Villa Saraceno (below) is a beautiful Palladian villa in Finale near Vicenza in the Veneto. It sleeps up to 16 people.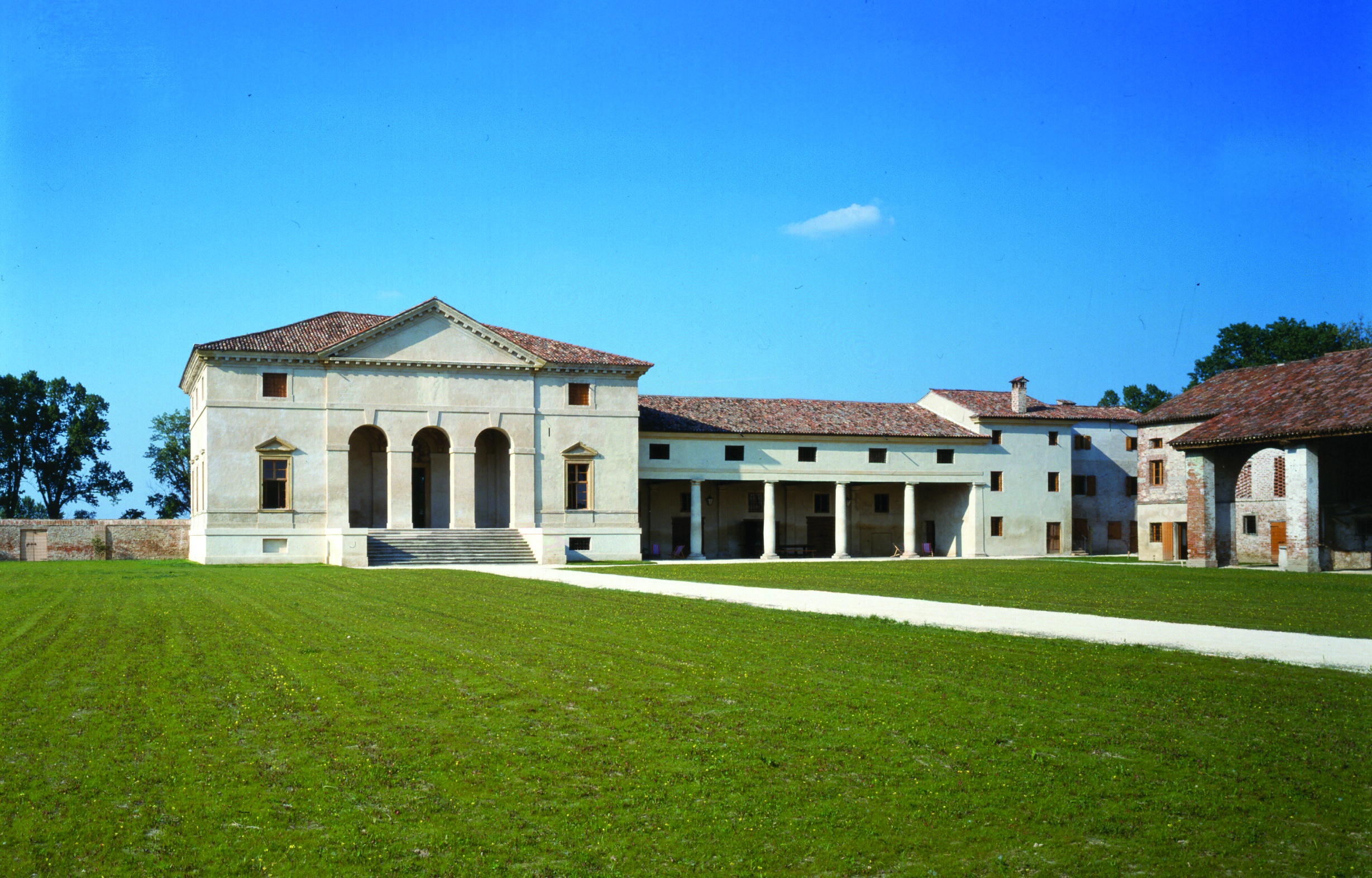 Not that far away is the Villa dei Vescovi in Luvigliano di Torreglia, near Padua (below).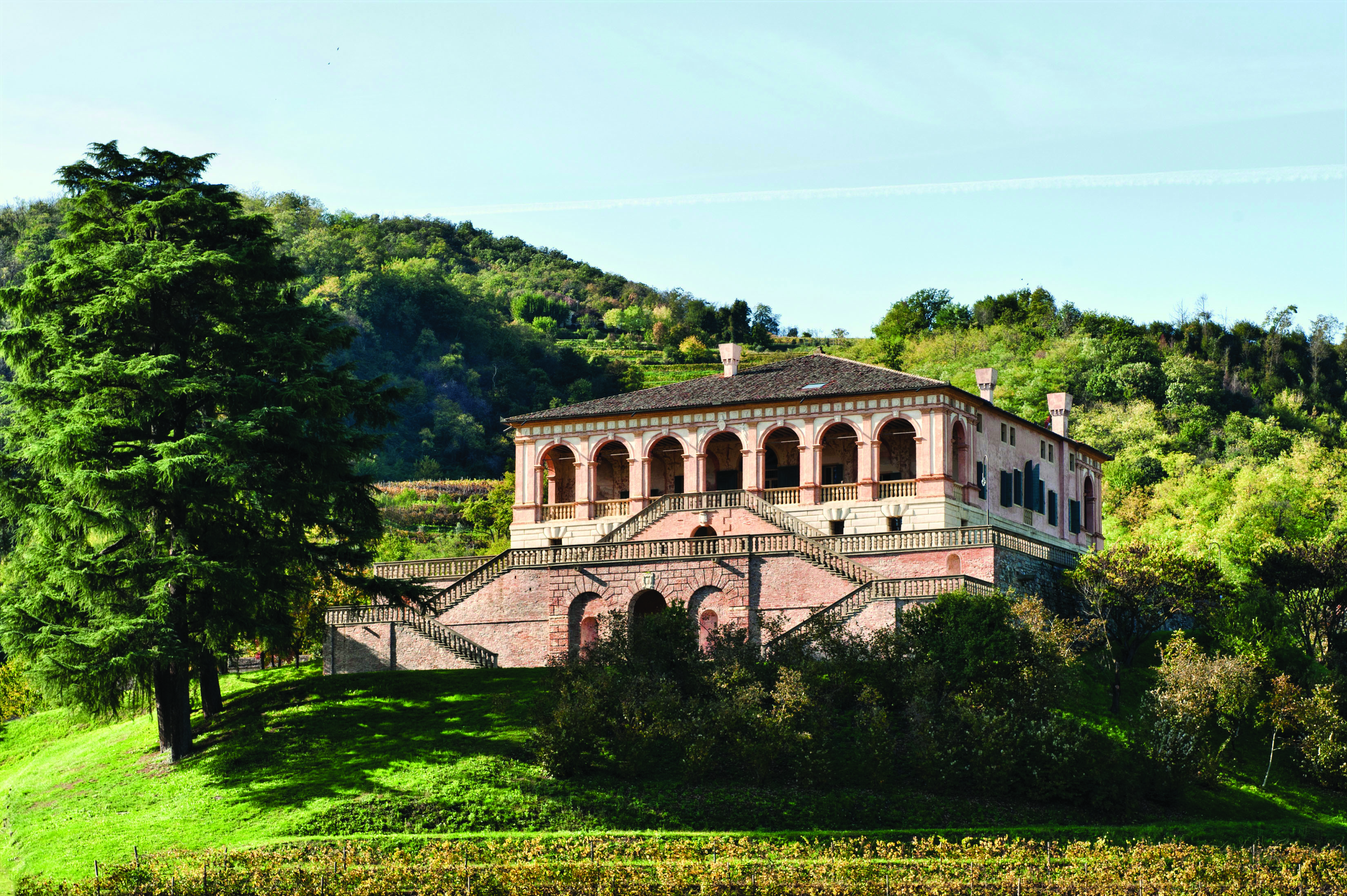 The one I would personally love to visit next is the Keats-Shelley house at 26 Piazza di Spagna in Rome (below). What views it has – looking up, there are the Spanish Steps with the church of Santa Trinità dei Monti at the top. At the front door is Bernini's fountain in the form of a stone boat sinking into the Piazza di Spagna.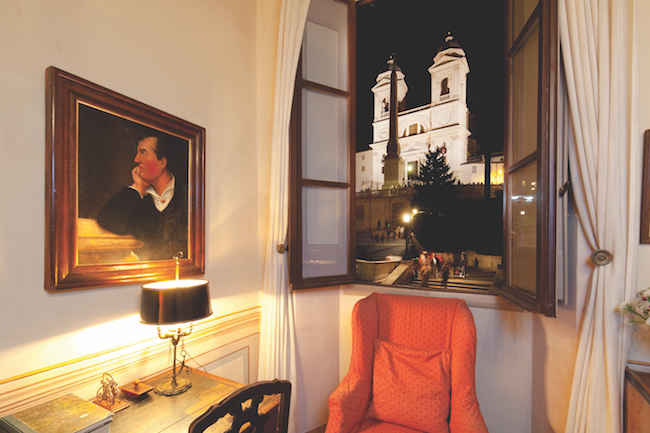 The latest Landmark Trust property in Italy is Casa de Mar. This fisherman's cottage is perched above San Fruttoso, a medieval abbey in a tiny and exclusive bay between Portofino and Camogli's regional park.
To find out more about all these properties, contact Landmark Trust on
 01628 825925. Read about Jane's experience at Casa Guidi here
Tags:
Culture
,
Holidays
,
Italian Holidays
,
Landmark Trust