INFORMATION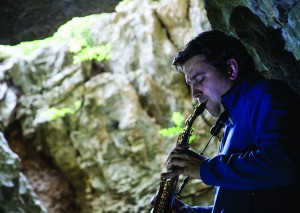 ➤ www.visittrentino.it
General Trentino tourism website that covers the entire region: from the Alps to the Mediterranean; from the crisp mountain air of the Dolomites to the mild, balmy climate of Lake Garda.
➤ www.visitrovereto.it
More location-specific tourism website that concentrates on the town of Rovereto and the surrounding district of Vallagarina (known in German as Lagertal). Holiday offers; arts and culture; mountains in summer; mountains in winter.
GETTING THERE
➤  Verona is the closest airport to Rovereto. EasyJet flies regularly from Gatwick, KLM and Air France from Birmingham, and Lufthansa from Manchester. Upon arrival, those travelling by train can catch the regular shuttle bus service from the airport to Verona railway station and jump on the north running Bolzano train (an hour and a half journey). Those with rental cars can take the A22 toll road for the quickest route at just under an hour.
WHERE TO STAY & EAT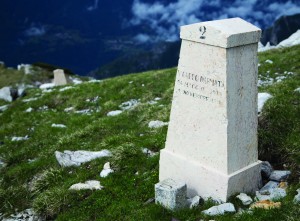 Via Acquedotto 8
+39 0464 486856
www.casadelpittore.it 
The four-star Casa Del Pittore has the atmosphere of a boutique hotel combined with the warmth of a B&B, thanks to the gracious hospitality of owners Eliana and Roberto. Perched in a tranquil spot a very manageable ten minute walk from the city centre, prices for double rooms start from €90 and include a delicious buffet breakfast featuring Eliana and Roberto's homemade cakes.
➤ Hotel ROVERETO
Corso Rosmini 82/D
+39 0464 435222  
www.hotelrovereto.it 
Charming three star located within easy walking distance of Rovereto's main tourist draws and the train station. A double room will set you back €103 (€115 with breakfast), with views of the mountains or the Old Town available.
➤  Residence Del Messaggero
Vicolo del Messaggero 6-11  
+39 0464 489120
www.residencemessaggero.it    
Modern and comfortable self-catering apartments available to rent in the city centre. Ideal for families and larger groups, or simply if you don't want to be confined in a hotel. Prices start at €220 for three days.
➤ Restaurant La Terrazza sul Leno   
Via Setaioli 2  
+39 0464 435151
www.laterrazzasulleno.it
Best pizza in town – wood-fired and good value. Enjoy it al fresco on the comfortable terrace with views over the River Leno. The restaurant fills with locals on the weekend, so be sure to arrive early or reserve wisely. Cost for two dining with a bottle of wine: €70 (€30 if just two eating pizza).
➤  Restaurant 900 dell'Hotel Rovereto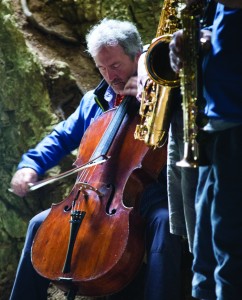 Corso Rosmini 82/D  
+39 0464 435454
www.hotelrovereto.it   
With its colourful interior and relaxed ambiance, Restaurant 900 is a popular choice with the locals. The menu offers regional as well as national dishes, and the homemade pasta using organic flour is melt in the mouth delicious. It also offers deepish dish sourdough pizza that is a brave and tasty departure from the national norm. Cost for two dining with a bottle of wine: €100
➤ Osteria del Pettirosso   
Corso Bettini 24  
+39 0464 422463
www.osteriadelpettirosso.it   
Restaurant and wine bar about five minutes' walk from the MART. With 500 wines on the list and regional tipples taking pride of place, this is the place to explore Trentino's viticultural tastescape. Cost for two dining with a bottle of wine: €80