Sipping a glass of Prosecco, relaxing in a Jacuzzi on your terrace in the hills high above the Tuscan coast, the world takes on a rosy glow…
Even more so if you're with your loved one and you're their favourite person because you chose and organized this holiday. But how can you be sure that the glamorous shots on the website will match up with reality on the day?
We think the best way is for us to go and check out the house and area for you beforehand. That's why every one of our properties is hand-picked and personally visited by our staff to make sure that if you tell your loved one the view is fantastic, you can be sure it is, and not of a local building site. If you tell them there's a charming village that's within walking distance, you can be sure there is – and we'll even make sure you know which is the best restaurant and what to order in the bar to look like a local (I'd say Aperol Spritz or a Ferrari at the moment!).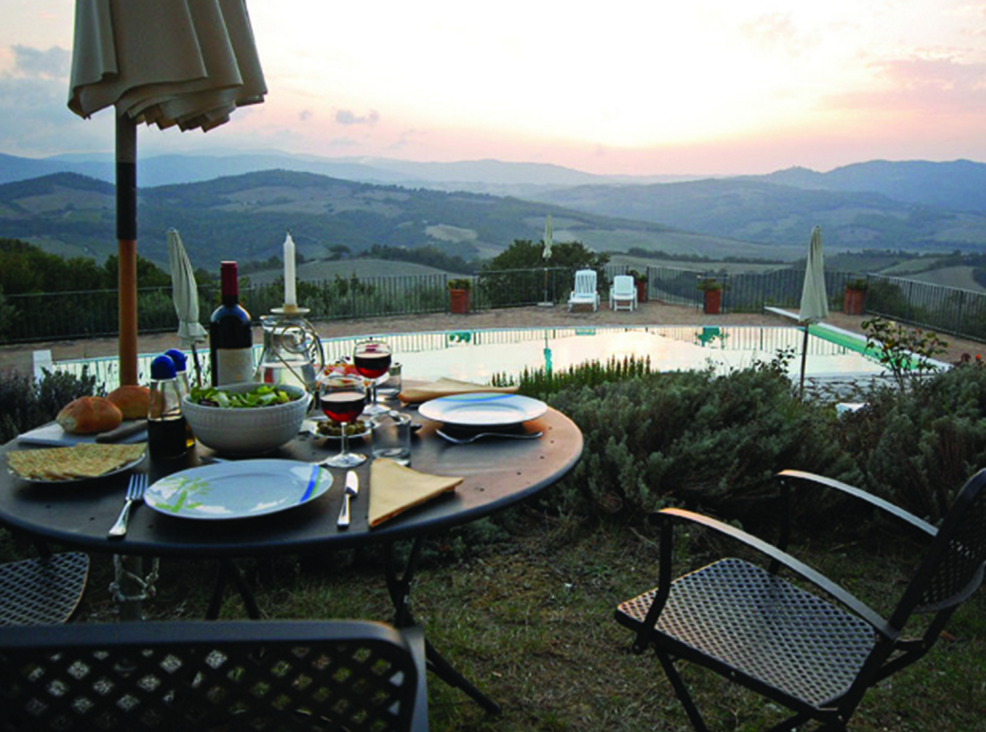 I grew up in Tuscany and when I found my perfect partner I brought her here, to an apartment in my village with a terrace that looks west – the important detail to get those sunsets working for you. We know that there are moments in life when booking the right property is important; we can make sure you get your perfect spot.
If you'd like a romantic cottage and pool, with a little hill village within walking distance, have a look at Casa Guelfi, featured in Condé Nast Traveller. For a little more isolation, with views to die for and a hot tub under the stars, try Argentone, high in the Tuscan Apennines. Looking for culture? We have some wonderful apartments in Lucca, the city of churches, while further south, at Pieve di Caminino, you can stay in an apartment carved out of a medieval church, and enjoy the view from a stone carved bifora window.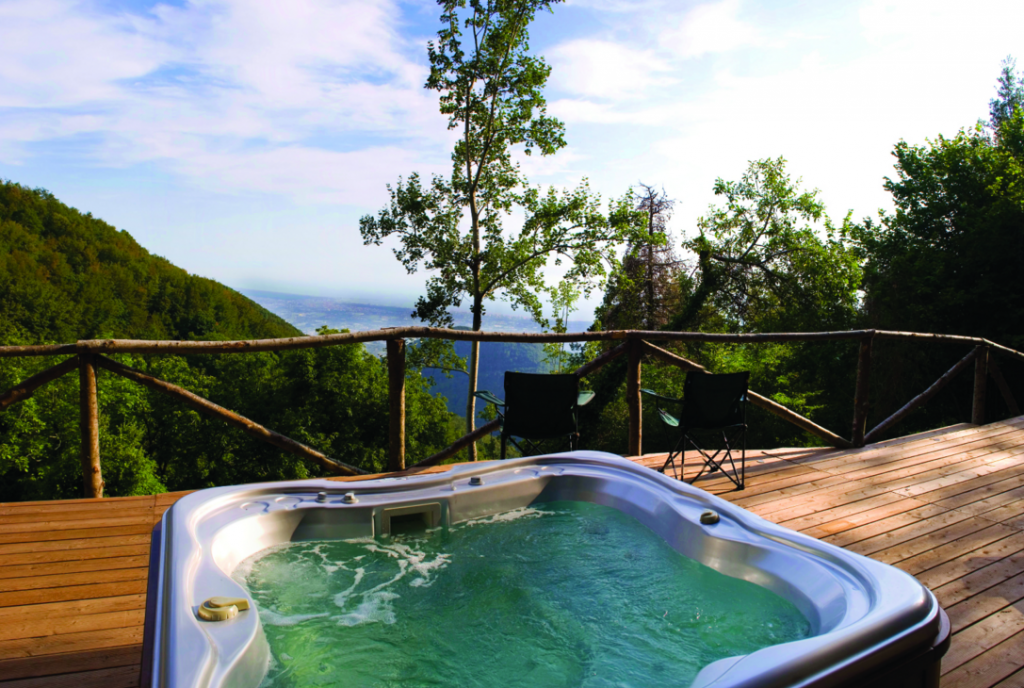 Invitation to Tuscany has been running for over 30 years, visiting and selecting properties we find interesting and special, and then matching our clients to them, to make sure you get your best holiday. So let us help you set the scene for your romantic getaway – and remember personal concierge service is included with all our bookings. Lastly, for those who are wondering, I married the woman I proposed to on the west facing, sunset drenched terrace and we're still happily together.
INVITATION TO TUSCANY
+39 0521 336376
info@invitationtotuscany.com
www.invitationtotuscany.com