Do you dream of owning a unique holiday home in Italy, but can't quite justify the expense involved in buying a luxurious property outright, as you may only be able to use it for a few weeks each year?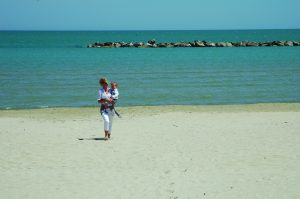 The average holiday home is only used for 40 nights a year. Why pay for more?
Would you like the opportunity to buy into a much more prestigious property, close to the sea and mountains at 90 per cent less than the cost of buying outright?
Slow living… Step back in time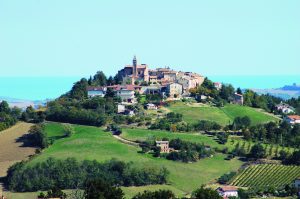 Appassionata evolved from a love and passion for Italy. We fell in love with the language, the people, the art, history, food and wine – and Le Marche has it all. Now we wanted to share this piece of paradise with others.
We created our fractional ownership property business, Appassionata, in 2007, to make the buying process more simple and straightforward, without expensive tax or legal bills.
Appassionata sells one-tenth shares (five weeks' exclusive residency each year). Our previous three properties have all sold out, and only nine shares remain in our latest property, Il Riposo.
The Benefits of Buying an Appassionata Property
• Buy the weeks you are actually going to use each year
• Align your costs with your usage
• Make a lifestyle investment to share with family and friends
• Own a more luxurious holiday home than you thought possible
• Share the annual running costs of the property
• Own a fully-furnished, interior-designed home
• Have your holiday home managed and serviced
• Start your holiday the minute you arrive
Il Riposo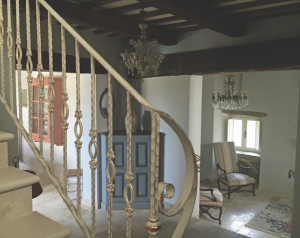 Appassionata's latest property is situated in the medieval hamlet of Patrignone (Montalto delle Marche), in the province of Ascoli Piceno, Le Marche. 
Patrignone itself dates to the 11th century AD, and Il Riposo dates back to the 12th century. The property has now been carefully and lovingly restored by the dedicated Appassionata team of builders and artisans.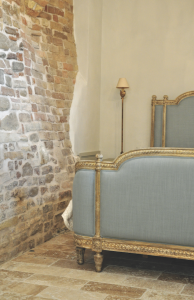 Facing east towards the Adriatic Sea, the sun washes over the walled garden from early morning throughout the day. The four double bedrooms and three bathrooms provide plenty of space to accommodate family and friends.
The 210sqm (2,260 sq ft) house is laid out over three floors, with the main entrance at the first floor through an historic brick archway. The surprisingly large entrance hall leads into a spacious open-plan dining room and kitchen with a balcony and steps down into the walled garden. There are breath-taking views from the kitchen over the garden and swimming pool to the open countryside beyond.
Contact

For more information, or to book your discovery trip, please email or telephone India Hobbs-Mauger
+39 331 541 3225  ifh@appassionata.com