Marina Spironetti picks a selection of the best activities and events to get involved with during a stay in Milan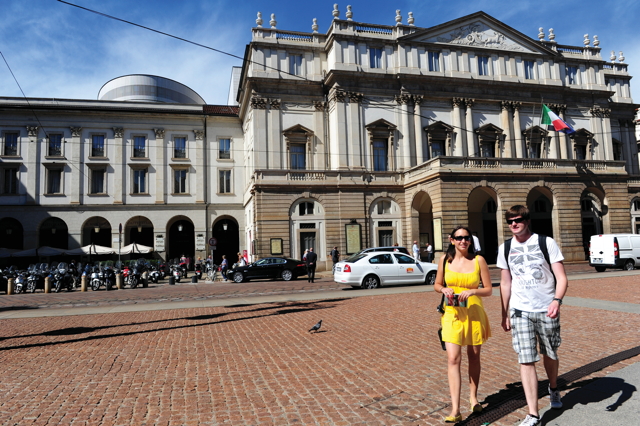 Hangar Bicocca 
This brilliant contemporary art exhibition space opened in 2004 following the conversion of a huge industrial plant. The space now houses permanent and temporary exhibitions that will wow in size and innovation. Take a bike tour to discover the post-industrial district of Bicocca, culminating in a tour of the space.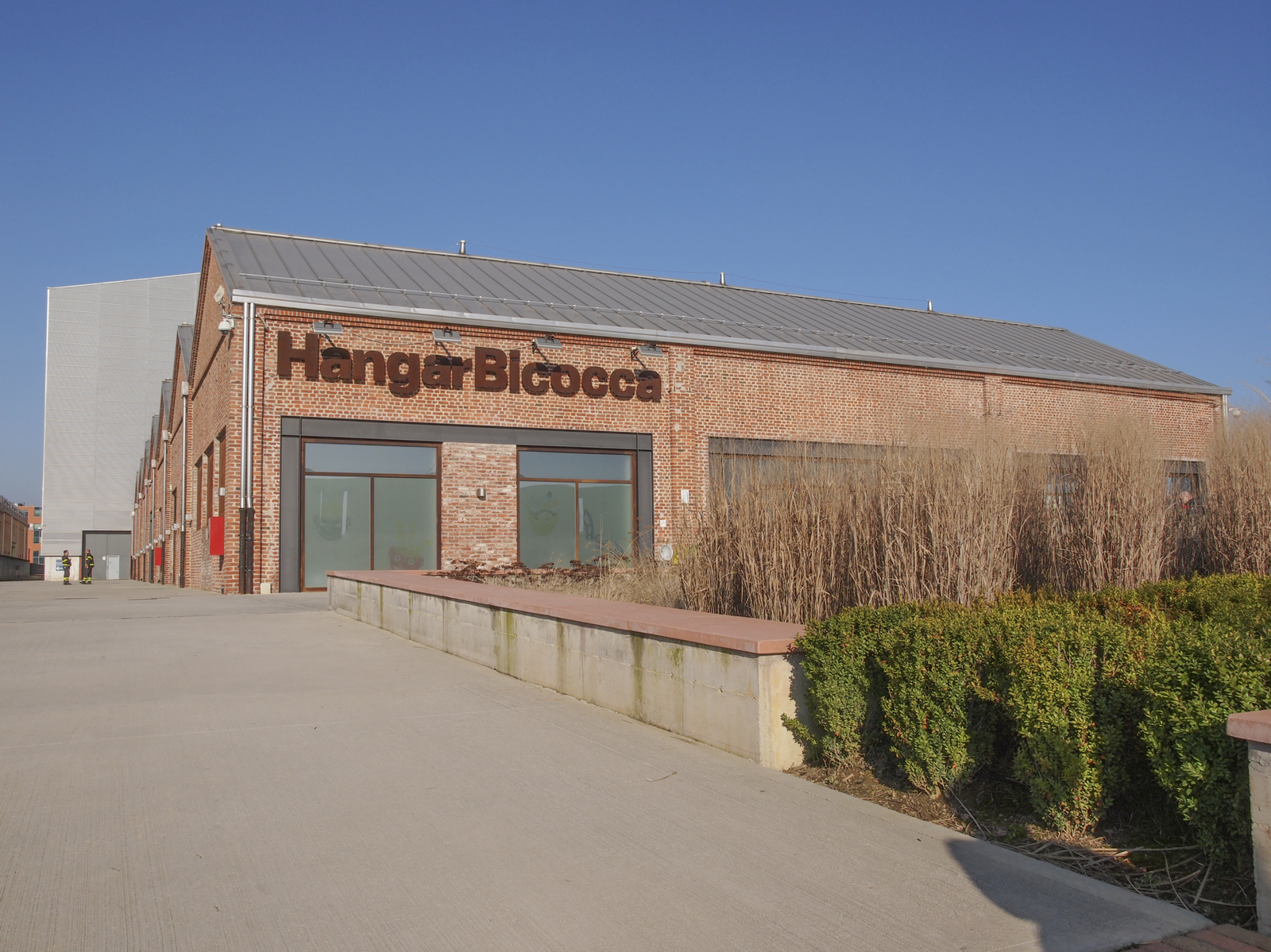 O Bej, o bej
Don't miss this colourful carnival that celebrates Milan's patron saint, St Ambrose. It kicks off on 5 December and culminates in a street festival on 7 December featuring stalls of antique furniture and crafts and local gastronomic specialities. Locals enjoy washing down roasted chestnuts with warming vin brul.
Milans Spas
What better place to refresh your tired limbs (fashion can be heavy, darling) than at one of Milan's luxury spas. Pick from the designer Bulgari Hotel spa, or the elegant Lepri, Aveda's first lifestyle salon and spa in Italy. There's even a hammam in the east of the city, for those who prefer their treatments much more vigorous.
Via della Spiga
It's the world's go-to place for high-end fashion brands, so if you know your Felisi from your Fendi don't leave Milan without taking a stroll down this buzzing street. Whether you?re window shopping, or looking for a special something, you'll love the beautiful architecture too, and the many traditional cafe's.