Italy's largest lake is famed for its scenery and its gardens. Lorenza Bacino visits some of her favourite horticultural spaces, and finds a cookery course and a wedding venue…
Stay in the Grand Hotel Gardone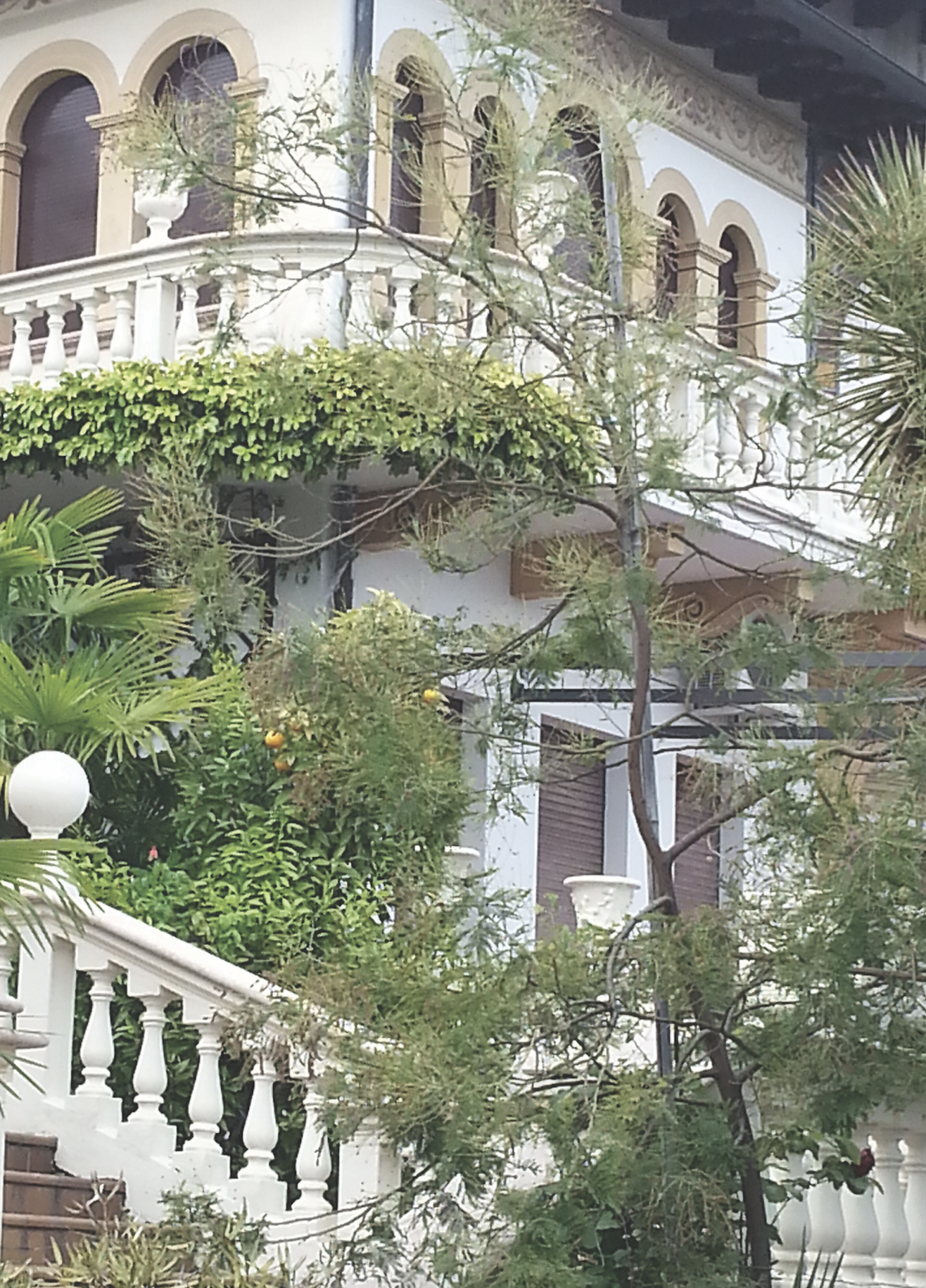 If an air of relaxed fin-de-siècle elegance is what you're seeking, then this beautiful 19th-century villa and hotel in Gardone Riviera on the western bank is for you.
The Grand Hotel Gardone began welcoming guests in 1884, and by the beginning of the 20th century a steady stream of European nobles and intellectuals were regularly passing through. It's an imposing, yet charming villa with a perfect lakeside position from where you can sit, enjoy a glass of prosecco and take in the views across the water, all the while imagining waiters in white tails serving the likes of Churchill, Nabokov or Somerset Maugham in its heyday. There's a piano bar and live music in the evenings. A new heated outdoor pool, private beach and jetty give it a modern twist.
The town of Gardone itself is quaint, with cobbled streets and frescoed façades. Elegant, ornate villas swathed in fragrant wisteria adorn the hills, pale yellow and pinkish turrets poke through the flowers, and the gardens bloom with English roses and Mediterranean palm trees.
Visit D'Annunzio's house and gardens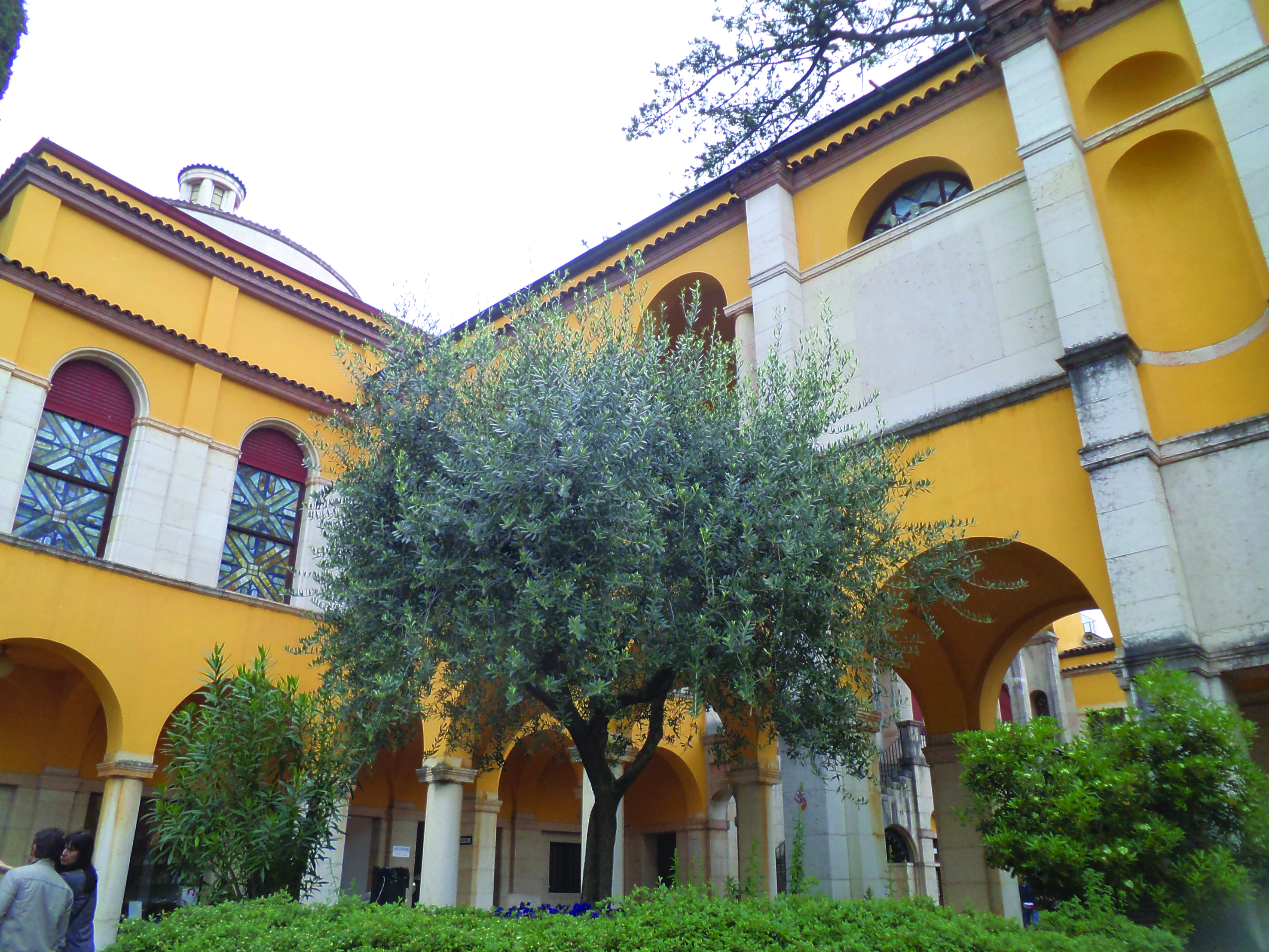 Walk the short distance up the hill behind the Grand Hotel Gardone to the Vittoriale degli Italiani. This was the home and gardens of the celebrated and flamboyant Italian poet, soldier, ultra-nationalist and womaniser Gabriele D'Annunzio, who lived here like a decadent prince, receiving politicians, artists and lovers as his varied guests.
D'Annunzio (1863-1938) was a self-confessed 'animale di lusso' (animal of luxury) and his residence – La Prioria (Priory) – and its gardens are a lavish ode to aesthetics, eccentricity and the man's extensive military exploits during WWI. What you see here, in lacquered and gilded rooms crammed with statues, ornaments, instruments and other vintage memorabilia, is an eclectic and altogether staggering collection of some 10,000 bizarre objects that reflect the character of this extraordinary man.
Suspended from the ceiling in the indoor cinema is the plane that D'Annunzio himself flew during WWI! The gardens even contain a warship, the Puglia, somehow ensconced in the hillside, which you can board and explore. There is also an outdoor, Pompeii-inspired theatre big enough to accommodate 1,000 spectators which is used in the summer months for performances and concerts.
Book ahead here www.vittoriale.it to visit the house itself. There is no need to book if you only wish to visit the gardens.
Visit Isola del Garda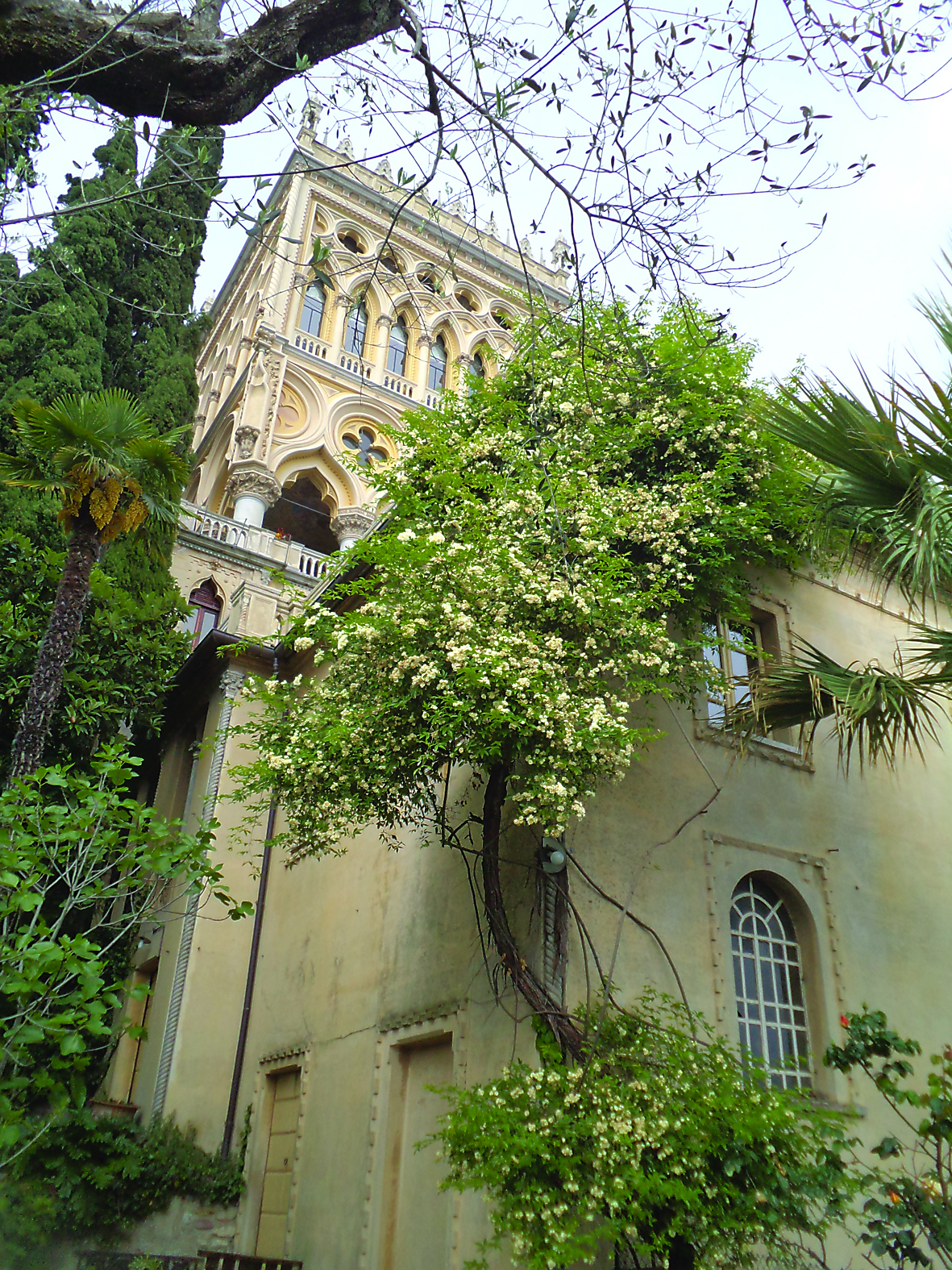 Tags:
Holiday
,
Holidays
,
Italia
,
Lake Garda
,
Lakes
,
Tours
,
Travel