Look out France, Switzerland and Belgium. A new contender is shaking up the world of luxury chocolates. Italia! looks at the dark gold rivalling Europe's most established chocolatiers
1. Amedei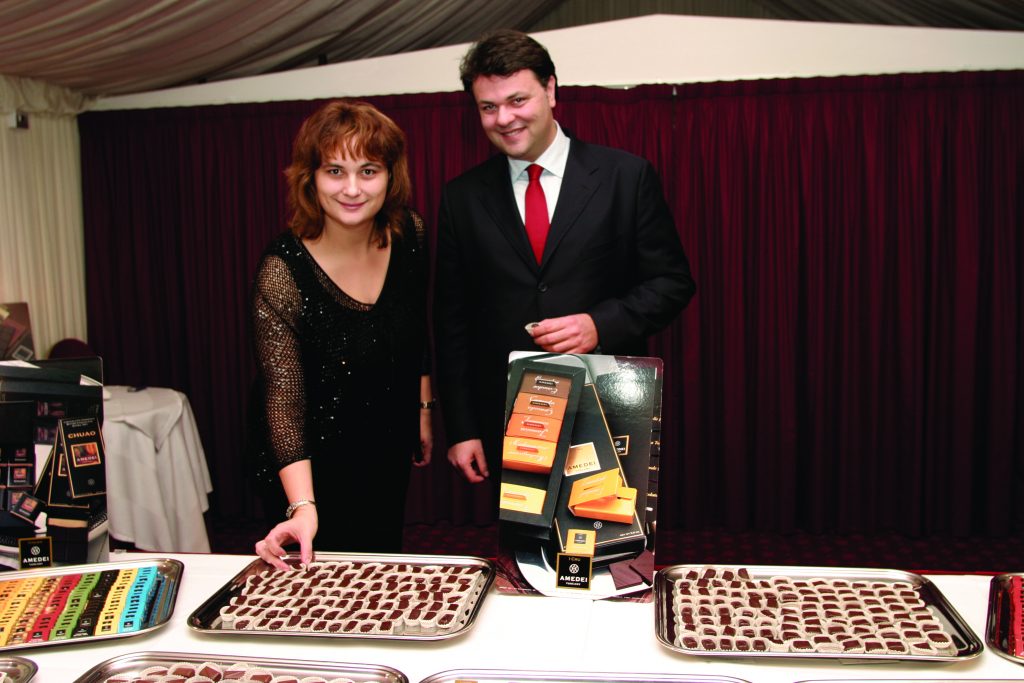 Since the early 1990s, when Cecilia and Alessio Tessieri (the brother and sister team behind Amedei) set up their Tuscan chocolate factory, they have been astounding chocolate connoisseurs with their bean to bar chocolate. 'Bean to bar' chocolate is increasingly in demand, partly because of the rise in consumer concern for the provenance of food, but also because of the market's growing taste for luxury chocolate.
Alessio carefully selects the cocoa beans from plantations in Venezuela, Trinidad and beyond, while Cecilia transforms the beans into the purest bars of single estate chocolate. The meticulous monitoring of both steps of production ensures the indisputable quality of the chocolate. For two consecutive years, Amedei has scooped the award for best bean to bar chocolate at the Chocolate Academy awards.
Its major coup was overthrowing French rivals Valrhona for the exclusive use of the chuao beans, the most sought-after beans in the world. Once you develop a taste for Amedei chocolate, there is no turning back.
www.amedei.com
2. Domori
Despite being relatively new to the chocolate scene, Domori is making a serious impact with its unique blends and single estate bars. With a fresh and modern style of packaging, the company is bringing a lively, youthful concept of 'cacao cult' to the luxury chocolate market. It also boasts an award-winning Porcelana bar.
www.domori.com
3. Cuba Venchi
The people at Venchi are old hands making fine chocolate, having been creating sweet treats since 1878. 'Once you've tried it, you'll understand is the company motto. It specialises in filled chocolates, its famous for creation being nougatine, a combination of ground and candied hazelnuts enveloped in chocolate.
www.venchi.it
4. Guido Gobino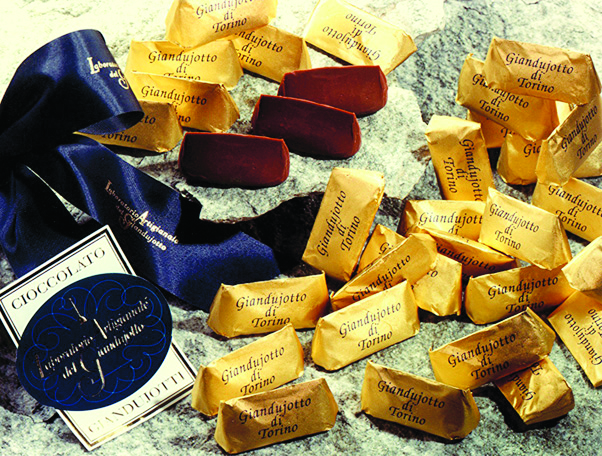 With a laboratory located on Via Cagliari, Turin, the company is firmly committed to recreating tradtional recipes from the Piemontese capital. It toasts and grinds the nocciola Piemontese, the local hazelnut, which enjoys a protected status, to create its delicious speciality, giandujotto.
www.guidogobino.it
5. Giraudi
Originating as a pasticceria in 1907, the company began producing chocolate in 1982. Using traditional Piemontese recipes, it creates a number of delicious concoctions, including giacometta, its take on Turin's speciality giandujotto, with creamed hazelnut and chocolate. Company HQ is just over the border in Monaco.
www.giraudi.com