Bring a dash of Italian style to the festive season with our gift ideas for the whole family

Adopt an Olive Tree
For an unusual gift that lovers of Italian food will adore, why not adopt an olive tree?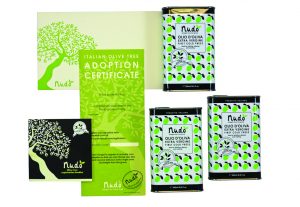 The recipient of your gift will be sent an adoption certificate and a welcome pack, together with oil from 'their' tree. The Nudo adoption scheme has been supporting small-scale producers for ten years, providing artisanal olive oil to the wider world and helping to protect the Italian countryside.
Adoption packages from £39. Visit the website at www.nudoadopt.com to find out more about how the Nudo Adopt scheme helps olive growers in Italy.
Sweet Tooth Italian Hamper
This beautiful hamper will make someone's Christmas dream come true with its selection of Italian delicacies for those with an appreciation for all things sweet.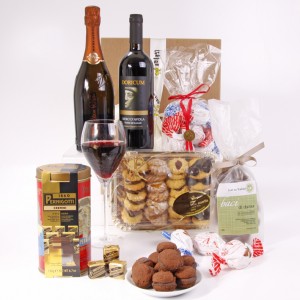 The hamper includes Prosecco di Valdobbiadene DOC, Doricum Nero d'Avola red wine, soft amaretti from Mombaruzzo, biscuits from Puglia, Cremini chocolates and Baci di Dama, all presented in a lovely natural fluted box finished with our Just so Italian ribbon.
£59.99, www.justsoitalian.co.uk
Bicycle Pizza Cutter
Work up an appetite on two wheels… as you slice into a delicious cheesy pizza.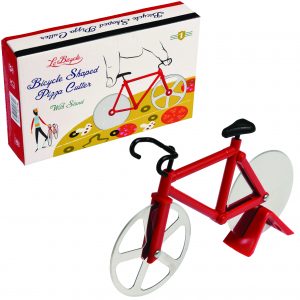 This quirky gift comes in an attractive box and is guaranteed to please cyclists and pizza lovers this Christmas.
£7.95, www.dotcomgiftshop.com
Bonieri Bella Box Gold 
Bonieri chocolatiers in Turin specialise in melt-in-the mouth pralines, like these gianduiotti made to a traditional recipe in a blend of Piedmont hazelnuts, cocoa, cocoa butter and sugar.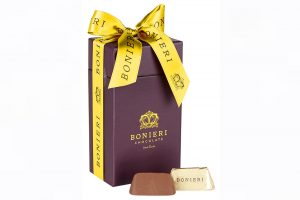 £16.95 from www.bonieri.com
Italian Cheese – by post 
Pong has a real treat for formaggio fans with its Italian Selection Box delivered straight to your door.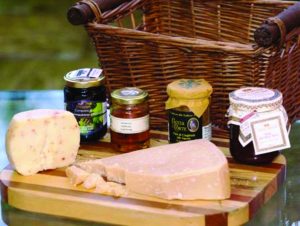 Most Italian cuisine represents most of the archetypes we expect from Italians and their cheese is no different. Each of these gorgeous cheeses is full of passion, fresh ingredients and the essence of stunning countryside. This mouth-watering collection includes Gorgonzola Dolce, Robiola Di Langa, Taleggio DOP and Pecorino Toscano Stagionato DOP.
£28 for approximately 900g, www.pongcheese.co.uk
Miniature Panettone
Panettone is the quintessential Italian Christmas treat and this stocking-sized tin is perfect for that 'little extra' gift.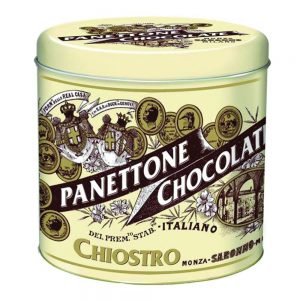 This cake is made to the traditional recipe of Chiostro Saronno, with a chocolate twist.
£5.50 www.divertimenti.co.uk
Tags:
Christmas
,
drink
,
food
,
Gift
,
Wine